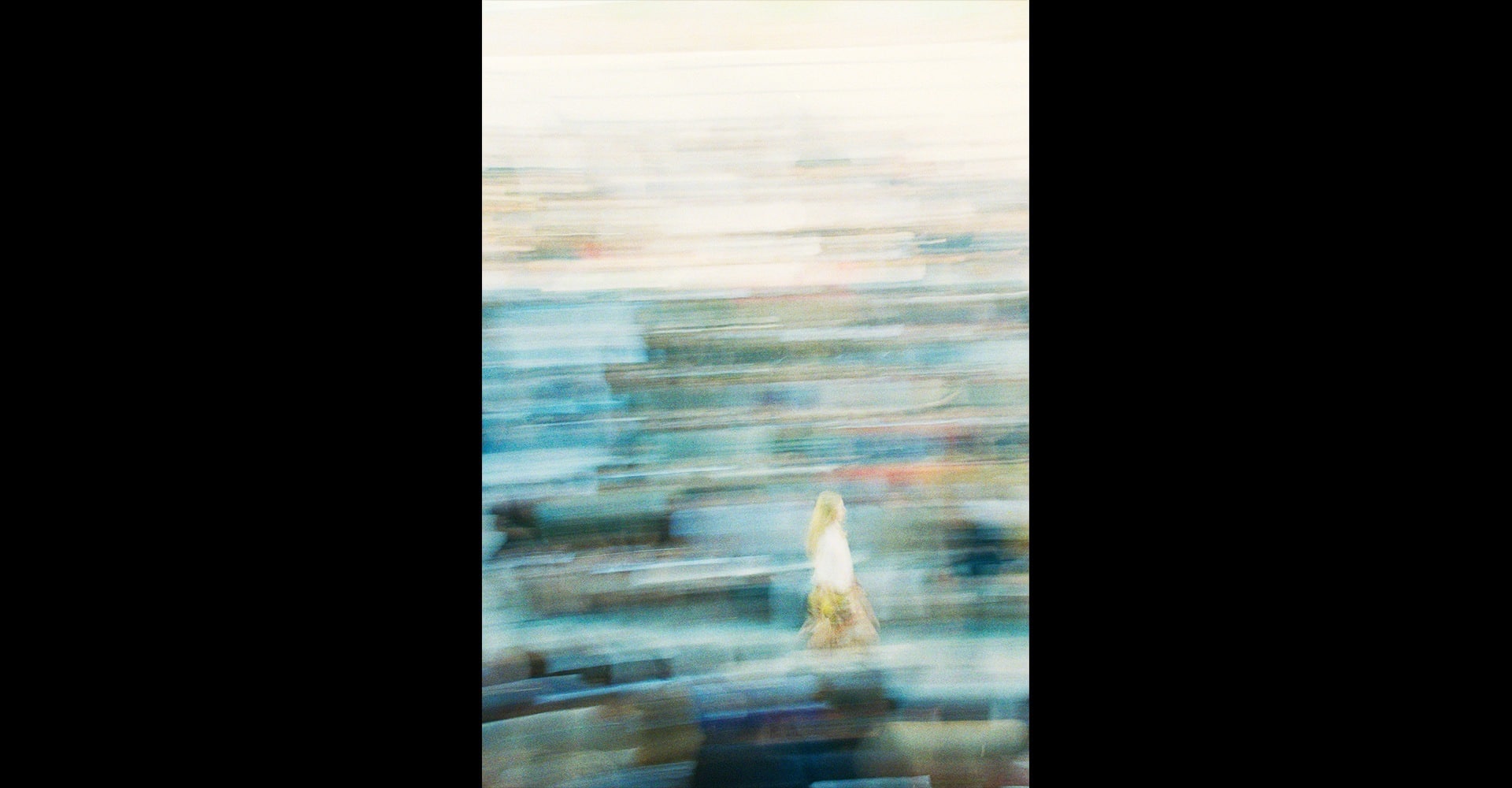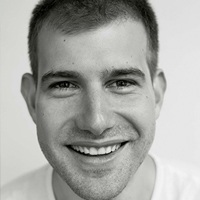 Pari Dukovic is a New York-based photographer of Greek descent whose wide-ranging practice is informed by a fascination with historical painting and sculpture. His colorful and atmospheric portraits appear regularly in The New Yorker, where he was appointed the magazine's youngest ever staff photographer in 2013.
Dukovic has worked across the fields of portraiture, fashion, beauty and documentary photography for magazines including Vanity Fair, Time, New York, Esquire, GQ, Wired and The New Yorker, newspaper supplements such as WSJ Magazine, Zeit Magazin, M, le magazine du Monde and Süddeutsche Zeitung Magazin, and commercial clients Dior, Rag & Bone and MAC Cosmetics.
Dukovic was featured in PDN's 30 in 2011. His work can be found in the Capture vs. Perception category in the Emerging exhibit.
As of March 3, 2015
My Inspiration
I started discovering emotions, expressions and nuances on the streets that I would not have had a chance to record if I had chosen a more traditional photographic technique.