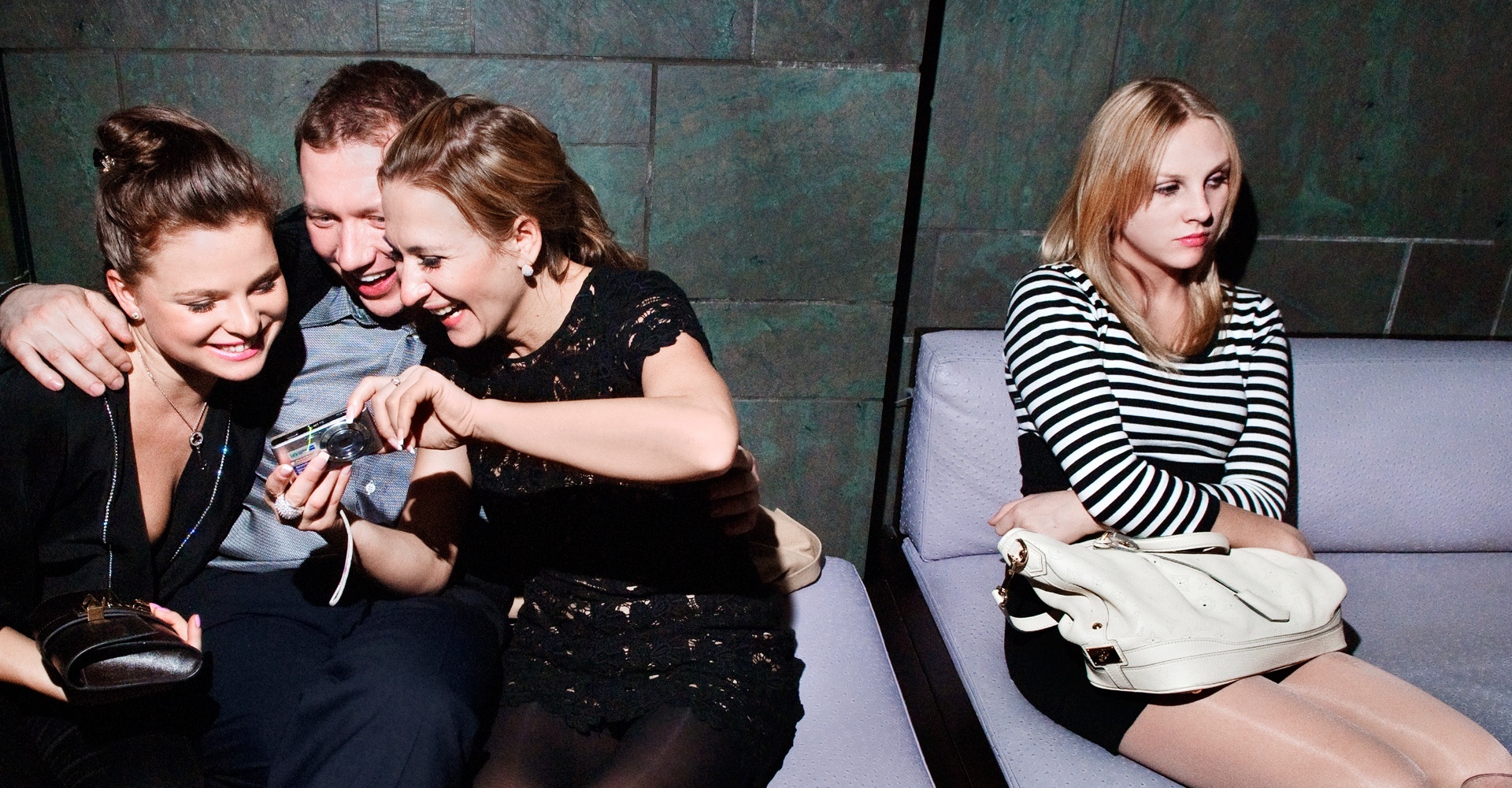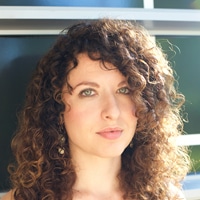 Born in Ukraine, Dina Litovsky moved to New York in 1991. She has won various awards, including First Place in the 2012 NPPA Best of Photojournalism, the 2013 PDN Photo Annual and the 2011 International Photography Awards. Her work has been published in Time, The New York Times, The New Yorker, New York Magazine, Stern, Newsweek Japan, Wired, Photo District News and many others. She has exhibited widely both domestically and internationally.
Litovsky was featured in PDN's 30 in 2014. Her work can be found in the Public & Private Selves category in the Emerging exhibit.
As of March 3, 2015
My Inspiration
Reality can be manipulated in many ways; my current weapon of choice is light. I use an off-camera flash to transform moments into photographic fiction; it is my judgment on the scene and subject.