Upcoming Programming
One Dream Can Change The World
In celebration of Black History Month, the Annenberg Space for Photography will screen Ava DuVernay's historical drama, Selma. 
A Conversation about Lizzo's Music Videos with Mass Appeal's Gregg Kaysen
Feature film directors and actors take center stage in Vanity Fair: Hollywood Calling, but visual storytelling can be powerful and brief, even at three minutes.
Exhibits On View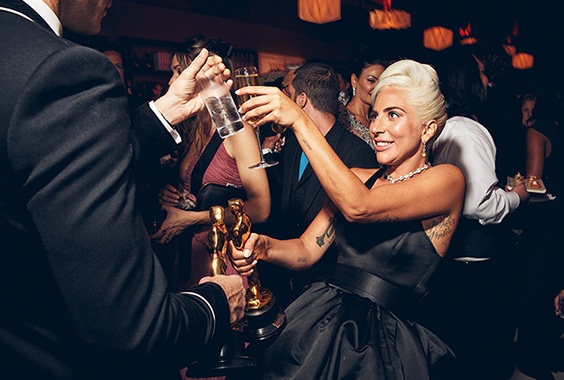 Feb 08, 2020
-
Jul 26, 2020
In this arresting and iconic exhibition – curated by Vanity Fair's creative development editor David Friend, and the magazine's former director of photography Susan White – Vanity Fair: Hollywood Calling features photographic portraiture and multimedia installations that capture the magic and glamour of the film and television industry's major players from the last four decades.
Iris Nights Lecture Series
In Case You Missed...
Paul Colangelo shares his images of some of the most remote cultural and wildlife hotspots of Canada.

Patricia Lanza looks back at her career photographing on location around the world as a contract photographer for National Geogrpahic in over 40 countries.

Deborah Feingold speaks about the challenges of working with stars who may not want to be photographed.