Upcoming Programming
An Evening with Dr. Jen Sudul Edwards, Carol Guzy, and Katie Hollander
"The only way to tell a story about genuine moments is to walk the journey with people; to establish trust that you are there not to merely take pictures but to give an understanding of their situation to others," says the four-time Pulitzer Prize-winning photographer Carol Guzy.
An Evening with Moises Saman and Pauline Vermare
What does conflict look like 50 years after it starts? How are generations of a community transformed by the physicality of walls, especially those intended to bring peace, but instead – in the case of Northern Ireland – both trigger and reinforce the Troubles?
Upcoming Exhibits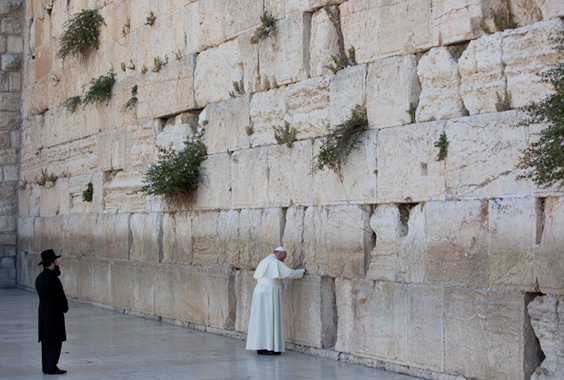 Oct 05, 2019
-
Dec 29, 2019
W|ALLS: Defend, Divide, and the Divine examines the historical use and artistic treatment of walls over centuries. Across diverse civilizations, walls have been central to human history, from Hadrian's Wall to our current debate over the U.S./Mexico border.
Iris Nights Lecture Series
In Case You Missed...
Jessica Mendoza and Marla Rutherford discuss their collaboration on sports photography projects.

Piotr Naskrecki discusses the organisms, often smaller than a human finger, that make our planet a livable one and the perils that invertebrates and other small animals face in our rapidly changing world.

Neal Barr discusses his career of fashion photography, including his own collection of 1920's vintage fashion.