Upcoming Programming
A Saturday for Night Owls!
Back by popular demand! If your days are busy, but your nights are free, Annenberg After Hours is the perfect time to check out Not an Ostrich: And Other Images from America's Library.
A Conversation with Donna Ferrato and Nona Willis Aronowitz
Photographer Donna Ferrato – whose image "Behind Closed Doors" (1982) elevated awareness of domestic violence abuse in the United States – speaks with author and editor Nona Willis Aronowitz, whose own work covers similar subjects.
Exhibits On View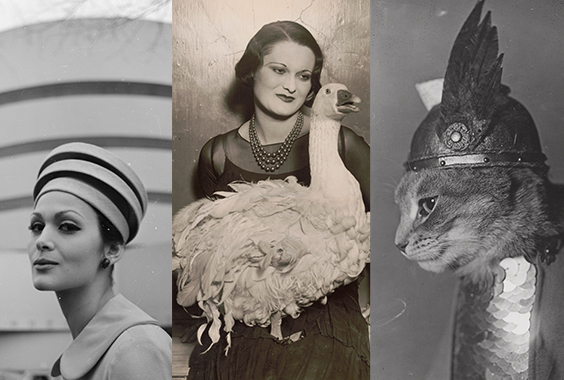 Apr 21, 2018
-
Sep 09, 2018
Not an Ostrich: And Other Images from America's Library is the result of celebrated American photography curator Anne Wilkes Tucker's excavation of nearly 500 images—out of a collection of over 14 million—permanently housed at the Library of Congress.
Upcoming Exhibits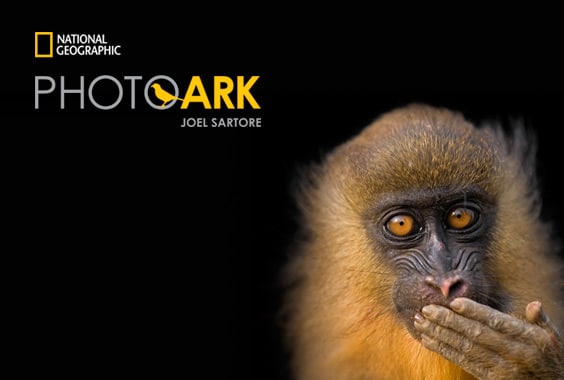 Oct 13, 2018
-
Jan 13, 2019
The National Geographic Photo Ark, led by photographer Joel Sartore, reflects an effort to document every species living in zoos and wildlife sanctuaries in order to motivate action through education.
Iris Nights Lecture Series
In Case You Missed...
Utilizing what he terms a "hip-hop baroque" aesthetic, Luis Gispert discusses his interdisciplinary work that incorporates photography, sound, sculpture, and video.

Natalie Fobes shares stories about the land, creatures and cultures that make up our world.

David Griffin discusses his work with National Geographic Magazine as a photographer, editor and graphic designer.