Upcoming Programming
An Evening with Ami Vitale
After more than a decade covering conflict, photographer and filmmaker Ami Vitale noticed that the less sensational, but equally true stories were not getting told—the wedding happening around the corner from the revolution, or the small triumphs amidst seemingly endless devastation.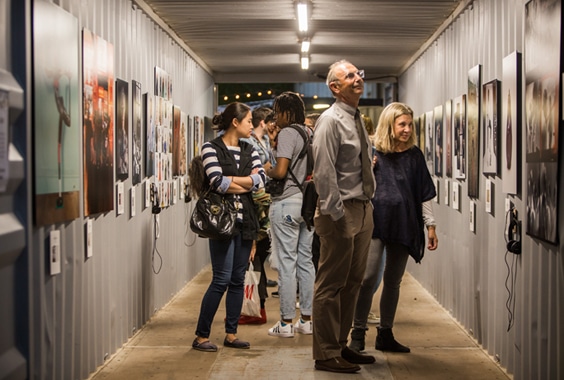 The Largest Photographic Event in New York City Is Coming to Los Angeles!
Brooklyn's annual photo festival, Photoville, is bringing its magic to Los Angeles for the first time in its seven-year history.
Exhibits On View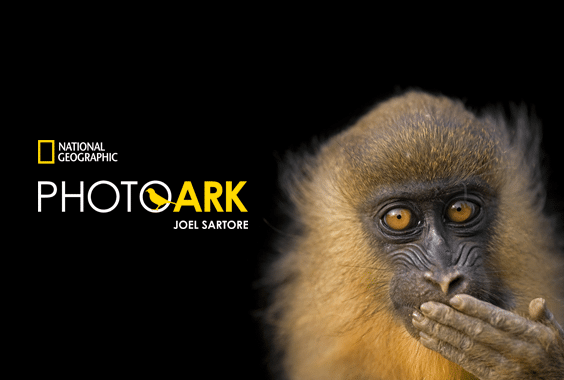 Oct 13, 2018
-
Jan 13, 2019
The National Geographic Photo Ark, led by photographer Joel Sartore, reflects an effort to document every species living in zoos and wildlife sanctuaries in order to motivate action through education.
Upcoming Exhibits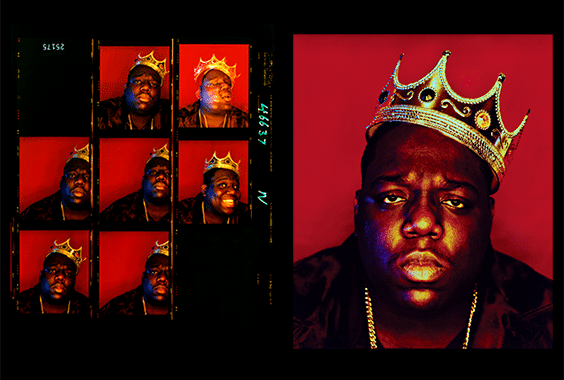 Apr 26, 2019
-
Sep 08, 2019
Celebrating the photographers who have played a critical role in bringing hip-hop's visual culture to the global stage, CONTACT HIGH: A Visual History of Hip-Hop is an inside look at the work of hip-hop photographers, as told through their most intimate diaries: their unedited contact sheets.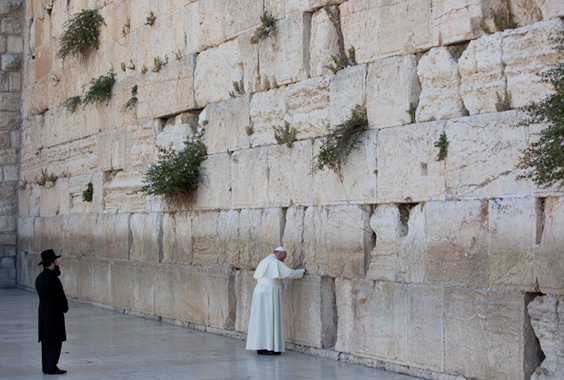 W/ALLS examines the historical use and artistic treatment of walls over centuries. Across diverse civilizations, walls have been central to human history, from Hadrian's Wall to our current debate over the U.S./Mexico border.
Iris Nights Lecture Series
In Case You Missed...
William Albert Allard talks about his 50-year association with National Geographic and his work with some of America's subcultures, such as cowboys and the Hutterites.

Matthew Rolston presents numerous examples of his work and discusses his thoughts, philosophy and practices regarding beauty and photography.

Carolyn Cole, David Hume Kennerly and Anne Wilkes Tucker discuss various images from the WAR/PHOTOGRAPHY exhibit at the Annenberg Space for Photography.