Upcoming Programming
Featuring Damon Winter, Chip Somodevilla, and Carolyn Kaster, moderated by Ben LaBolt
Photojournalists Damon Winter (The New York Times), Chip Somodevilla (Getty Images), and Carolyn Kaster (Associated Press) have all covered recent presidential campaigns, including those of Howard Dean, John McCain, Mitt Romney, Barack Obama, Hillary Clinton, and Donald Trump.
A Friday for Night Owls!
Back by popular demand! If your days are busy, but your nights are free, Annenberg After Hours is the perfect time to check out Not an Ostrich: And Other Images from America's Library.
Exhibits On View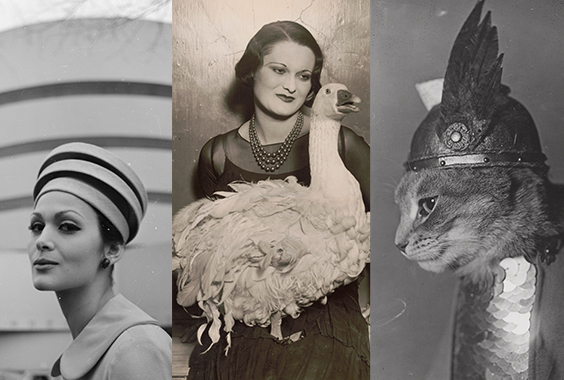 Apr 21, 2018
-
Sep 09, 2018
Not an Ostrich: And Other Images from America's Library is the result of celebrated American photography curator Anne Wilkes Tucker's excavation of nearly 500 images—out of a collection of over 14 million—permanently housed at the Library of Congress.
Upcoming Exhibits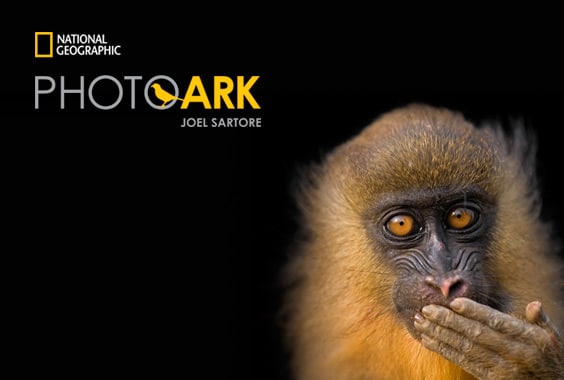 Oct 13, 2018
-
Jan 13, 2019
The National Geographic Photo Ark, led by photographer Joel Sartore, reflects an effort to document every species living in zoos and wildlife sanctuaries in order to motivate action through education.
Iris Nights Lecture Series
In Case You Missed...
Marissa Roth and Sara Terry discuss images from their work, insights into the long-term consequences of conflict and the resilience of the human spirit.

Candace Feit discusses how her photographic process helped tell the story of the transgender community in southern India by using subtle, in-between moments to illuminate deeper truths.

Geoffrey Hiller discusses his style of photography and his trips to Burma (modern day Myanmar).