Upcoming Programming
There are no upcoming events at this time. Please stay tuned or sign up for our newsletter to receive updates.
Upcoming Exhibits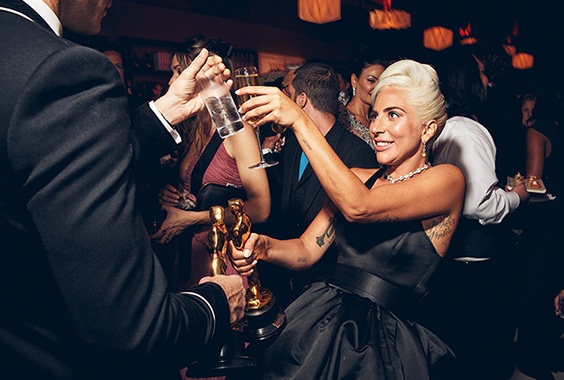 Feb 08, 2020
-
Jul 26, 2020
In this arresting and iconic exhibition – curated by Vanity Fair's creative development editor David Friend, and the magazine's former director of photography Susan White – Vanity Fair: Hollywood Calling features photographic portraiture and multimedia installations that capture the magic and glamour of the film and television industry's major players from the last four decades.
Iris Nights Lecture Series
In Case You Missed...
Brian Fagan talks about the global crisis of sea level rise.

Chris Rainier discusses his visual exploration of traditional cultures living on the edge of change in a modern world.

Caroline Bennett discusses her use of photography to shed light on social justice, environmental threats and the human condition.