Upcoming Programming
Time to Get Wild!
It's time to get wild! Bring the family for a full day of fun at the Annenberg Space for Photography as we celebrate the opening of our National Geographic Photo Ark exhibition.
Book Launch, Lecture, and Signing with Author Henry Carroll
Internationally best-selling author Henry Carroll marks the launch of his latest book—Photographers on Photography: How the Masters See, Think & Shoot—with an evening talk and book signing.
Exhibits On View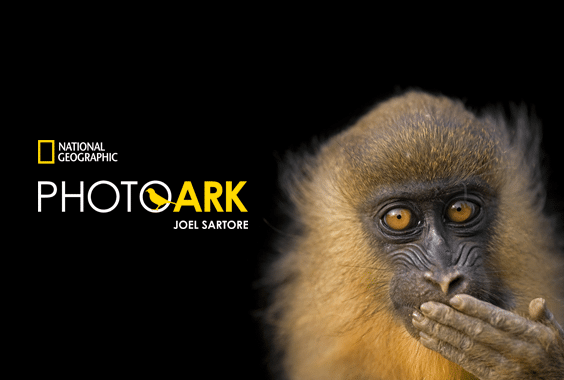 Oct 13, 2018
-
Jan 13, 2019
The National Geographic Photo Ark, led by photographer Joel Sartore, reflects an effort to document every species living in zoos and wildlife sanctuaries in order to motivate action through education.
Upcoming Exhibits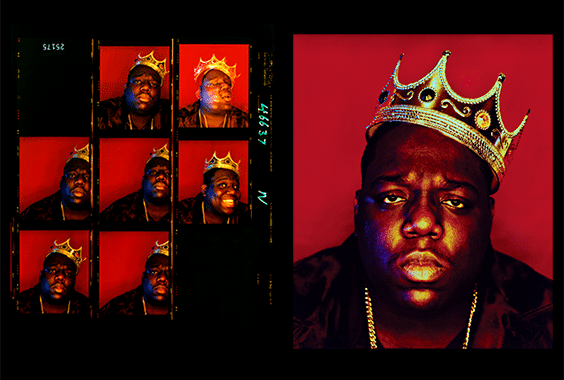 Celebrating the photographers who have played a critical role in bringing hip-hop's visual culture to the global stage, CONTACT HIGH: A Visual History of Hip-Hop is an inside look at the work of hip-hop photographers, as told through their most intimate diaries: their unedited contact sheets.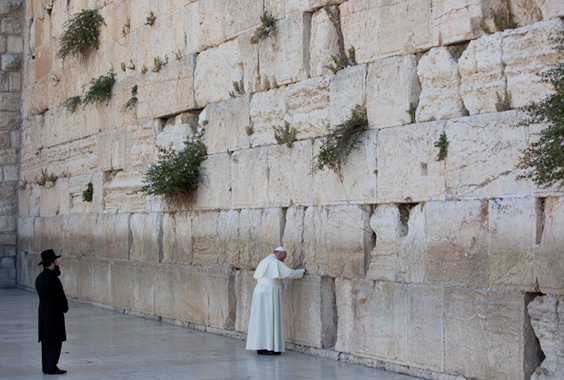 W/ALLS examines the historical use and artistic treatment of walls over centuries. Across diverse civilizations, walls have been central to human history, from Hadrian's Wall to our current debate over the U.S./Mexico border.
Iris Nights Lecture Series
In Case You Missed...
A clip from the REFUGEE documentary showing Omar Victor Diop at work in the field.

Brian L. Frank discusses his social documentary projects throughout Latin America, focusing on workers' rights and social injustice.

Erika Larsen discusses creating stories within a culture, from learning another language to developing a photography project in a foreign land over an extended period of time.