Upcoming Programming
A Discussion with Talib Kweli, Jasiri X, and Martha Diaz
Some of the most prominent and consequential voices in hip-hop will engage in a discussion about music and activism and how each platform can help to serve the other.
With Barron Claiborne
Now is your chance to claim the title of hip-hop royalty and don the crown that Biggie wore!
Exhibits On View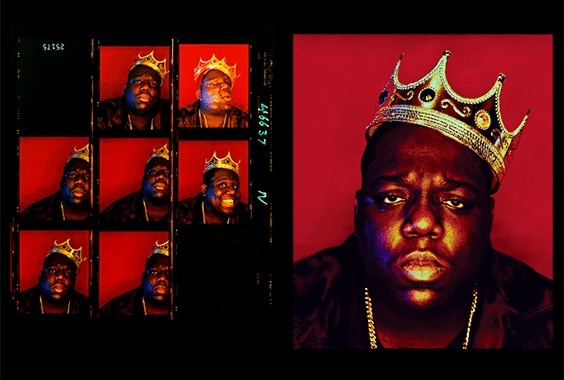 Apr 26, 2019
-
Aug 18, 2019
Celebrating the photographers who have played a critical role in bringing hip-hop's visual culture to the global stage, CONTACT HIGH: A Visual History of Hip-Hop is an inside look at the work of hip-hop photographers, as told through their most intimate diaries: their unedited contact sheets.
Upcoming Exhibits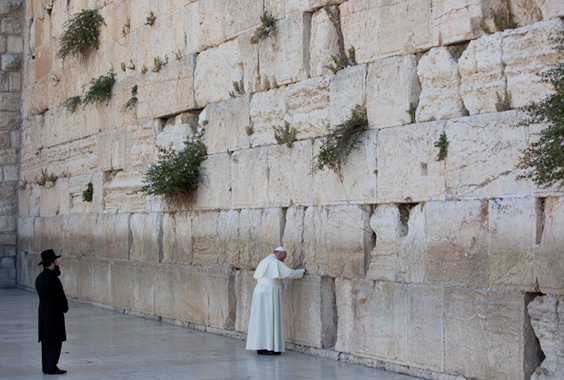 Sep 21, 2019
-
Jan 05, 2020
W|ALL: Defend, Divide, and the Divine examines the historical use and artistic treatment of walls over centuries. Across diverse civilizations, walls have been central to human history, from Hadrian's Wall to our current debate over the U.S./Mexico border.
Iris Nights Lecture Series
In Case You Missed...
Chris Buck discusses the full scope of his career, including the stories behind photo sessions with subjects such as President Barack Obama, Joaquin Phoenix, Lena Dunham, Snoop Dogg and many more.

Stephen Alvarez speaks about our shared compulsion to explore and how his search for adventure has led him to greater cultural awareness.

Francine Orr discusses how she learned to be a quiet observer while photographing a Yapese village.