Upcoming Programming
An Evening with Sophia Bush, Candy Chang, and James A. Reeves
Across the world today, nearly 450 million people are afflicted by issues of anxiety, depression, and co-occurring disorders, yet two thirds of those individuals challenged with these mental illnesses never seek treatment.
Exhibits On View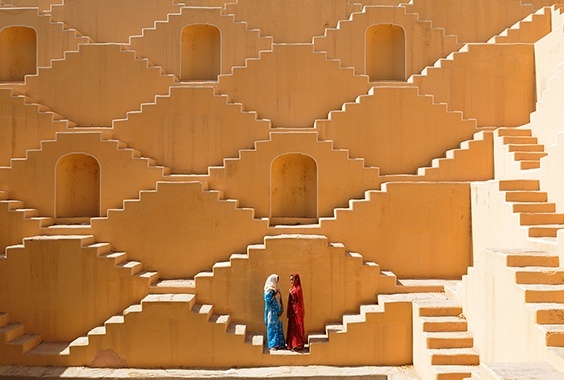 Oct 05, 2019
-
Dec 29, 2019
W|ALLS: Defend, Divide, and the Divine examines the historical use and artistic treatment of walls over centuries. Across diverse civilizations, walls have been central to human history, from Hadrian's Wall to our current debate over the U.S./Mexico border.
Upcoming Exhibits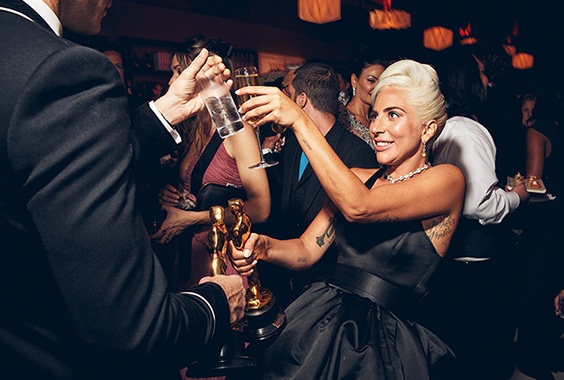 Feb 08, 2020
-
Jul 26, 2020
In this arresting and iconic exhibition – curated by Vanity Fair's creative development editor David Friend, and the magazine's former director of photography Susan White – Vanity Fair: Hollywood Calling features photographic portraiture and multimedia installations that capture the magic and glamour of the film and television industry's major players from the last four decades.
Iris Nights Lecture Series
In Case You Missed...
Ted Grudowski, Mike Pucher and Christopher Schneberger speak about 3D photography and the role that digital technology plays in their imagery.

Michael Christopher Brown discusses his ongoing "Paradiso" project, capturing the lives of Havana youth and the underground electronica music scene populated by "frikis."

Gregg Segal discusses using the medium of photography to explore culture and identity and to understand who we are and what we value.