Upcoming Programming
Deborah Willis, Ph.D., Linda Foard Roberts, Tony de los Reyes, and Curator Dr. Jen Sudul Edwards
Seeing beyond the visible, exploring ideas of myth, and examining the ways identity, racial memory, and lost history intersect at two separate Southern frontiers in America – in North Carolina and at the U.S.-Mexico border – will be the topic of this unique panel discussion.
An evening with Judy Baca, Swoon, and Saber
Real Estate has become a golden investment in Los Angeles over the past 15 years.
Exhibits On View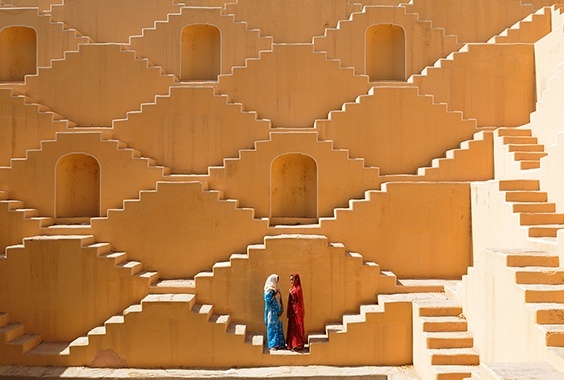 Oct 05, 2019
-
Dec 29, 2019
W|ALLS: Defend, Divide, and the Divine examines the historical use and artistic treatment of walls over centuries. Across diverse civilizations, walls have been central to human history, from Hadrian's Wall to our current debate over the U.S./Mexico border.
Upcoming Exhibits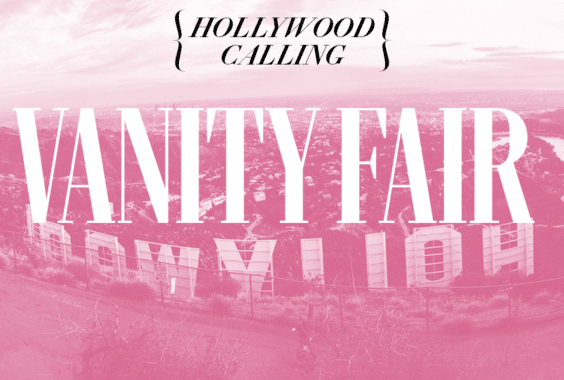 Feb 08, 2020
-
Jul 26, 2020
In this arresting and iconic exhibition – curated by Vanity Fair's creative development editor David Friend, and the magazine's former director of photography Susan White – Vanity Fair: Hollywood Calling features photographic portraiture and multimedia installations that capture the magic and glamour of the film and television industry's major players from the last four decades.
Iris Nights Lecture Series
In Case You Missed...
Photographer Carol M. Highsmith and Not an Ostrich exhibit curator Anne Wilkes Tucker discuss Highsmith's decades-long project to photograph America with images from all 50 states.

Magda Biernat shares work from her most recent projects, including photographs taken during her year-long travels from Antarctica to Alaska, and speaks about her personal exploration into the built environment and its impact on the natural world.

Peter DiCampo shares work from two projects: "Everyday Africa" and "What Went Wrong? Perspectives on Failed Aid."