Upcoming Programming
There are no upcoming events at this time. Please stay tuned or sign up for our newsletter to receive updates.
Exhibits On View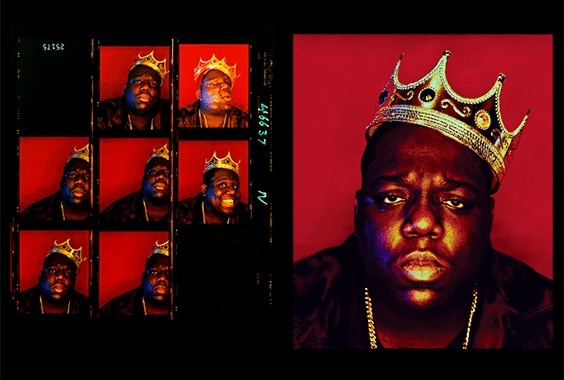 Apr 26, 2019
-
Aug 25, 2019
Celebrating the photographers who have played a critical role in bringing hip-hop's visual culture to the global stage, CONTACT HIGH: A Visual History of Hip-Hop is an inside look at the work of hip-hop photographers, as told through their most intimate diaries: their unedited contact sheets.
Upcoming Exhibits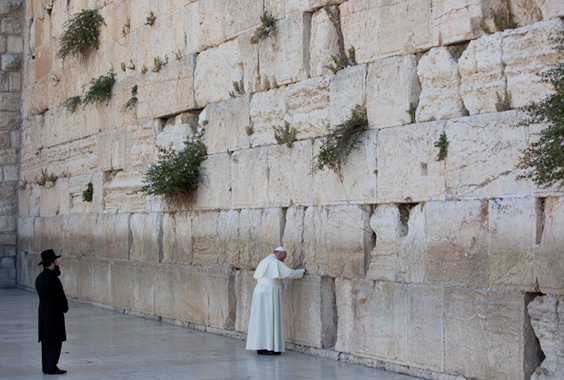 Oct 05, 2019
-
Dec 29, 2019
W|ALLS: Defend, Divide, and the Divine examines the historical use and artistic treatment of walls over centuries. Across diverse civilizations, walls have been central to human history, from Hadrian's Wall to our current debate over the U.S./Mexico border.
Iris Nights Lecture Series
In Case You Missed...
Over the course of six years and 12 month-long trips to Cuba in the 1990s, photographer Tria Giovan returned home to New York City with over 25,000 images of the Caribbean island.

William Albert Allard talks about his 50-year association with National Geographic and his work with some of America's subcultures, such as cowboys and the Hutterites.

Monica Nouwens speaks about her recent project Look At Me And Tell Me If You Have Known Me Before and her video installation Sebastian Cough, Claire Phillips, exhibited at Stedelijk Museum Amsterdam.