Upcoming Programming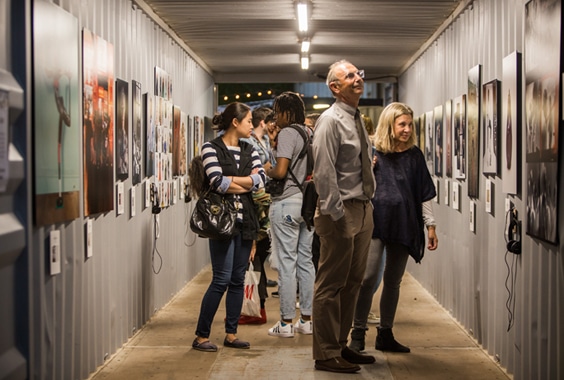 The Largest Photographic Event in New York City Is Coming to Los Angeles!
Brooklyn's annual photo festival, Photoville, is bringing its magic to Los Angeles for the first time in its seven-year history.
Upcoming Exhibits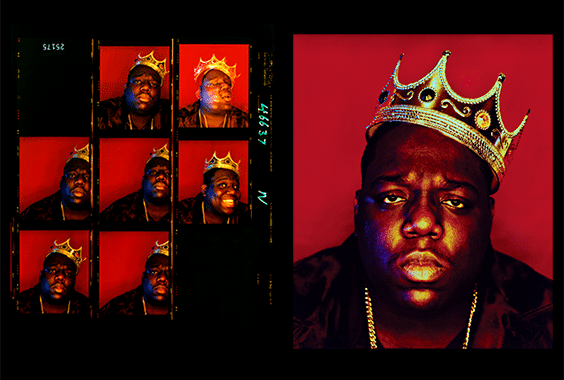 Apr 26, 2019
-
Aug 18, 2019
Celebrating the photographers who have played a critical role in bringing hip-hop's visual culture to the global stage, CONTACT HIGH: A Visual History of Hip-Hop is an inside look at the work of hip-hop photographers, as told through their most intimate diaries: their unedited contact sheets.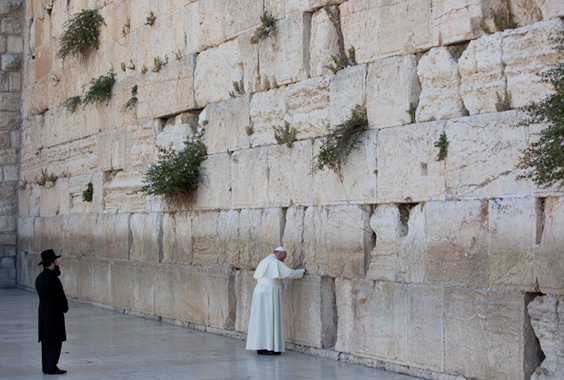 Sep 21, 2019
-
Jan 05, 2020
W/ALL: Defend, Divide, and the Divine examines the historical use and artistic treatment of walls over centuries. Across diverse civilizations, walls have been central to human history, from Hadrian's Wall to our current debate over the U.S./Mexico border.
Iris Nights Lecture Series
In Case You Missed...
A clip from the REFUGEE documentary showing Lynsey Addario at work in the field.

Gregg Segal discusses using the medium of photography to explore culture and identity and to understand who we are and what we value.

David Zimmerman discusses photographing the Tibetan exile community with a focus on cultural preservation.