Upcoming Programming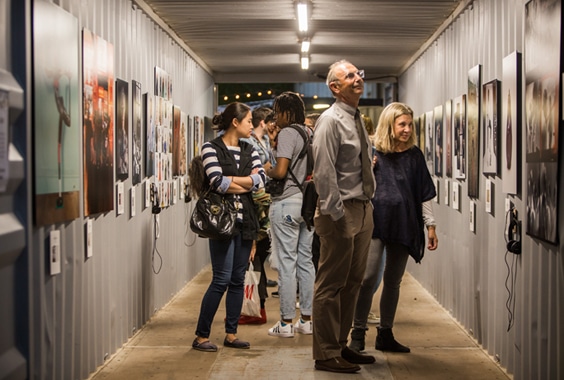 The Largest Photographic Event in New York City Is Coming to Los Angeles!
Brooklyn's annual photo festival, Photoville, is bringing its magic to Los Angeles for the first time in its seven-year history.
Upcoming Exhibits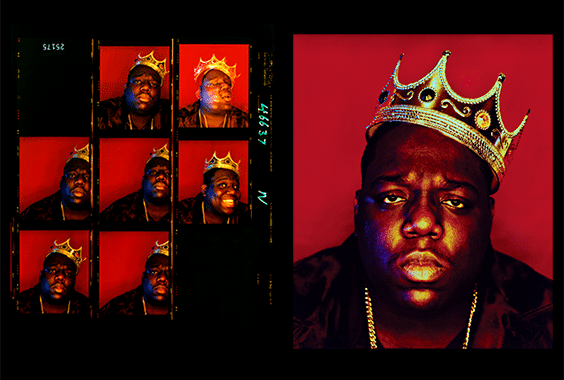 Apr 26, 2019
-
Sep 08, 2019
Celebrating the photographers who have played a critical role in bringing hip-hop's visual culture to the global stage, CONTACT HIGH: A Visual History of Hip-Hop is an inside look at the work of hip-hop photographers, as told through their most intimate diaries: their unedited contact sheets.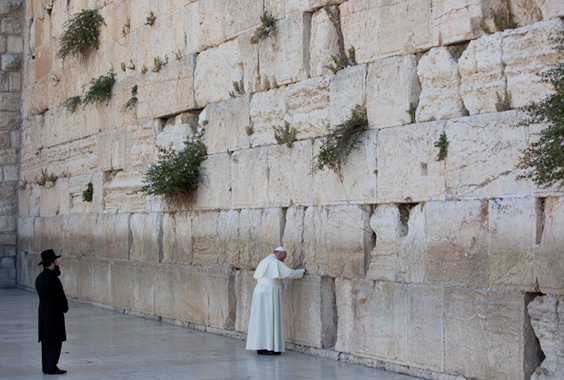 W/ALLS examines the historical use and artistic treatment of walls over centuries. Across diverse civilizations, walls have been central to human history, from Hadrian's Wall to our current debate over the U.S./Mexico border.
Iris Nights Lecture Series
In Case You Missed...
Amelia Davis presents a slide presentation of Jim Marshall's extraordinary life's work that documented music icons and national culture, from the 1950's North Beach jazz scene in San Francisco through the turmoil of the 60's and the rock and roll explosio

Jodi Cobb retraces her groundbreaking career, including the project "The Enigma of Beauty," an exploration through 10 countries on six continents to investigate cultural notions of beauty and the science behind sexual attraction.

Toni Greaves discusses her long-term project photographing within a community of cloistered nuns and her personal journey along the way.