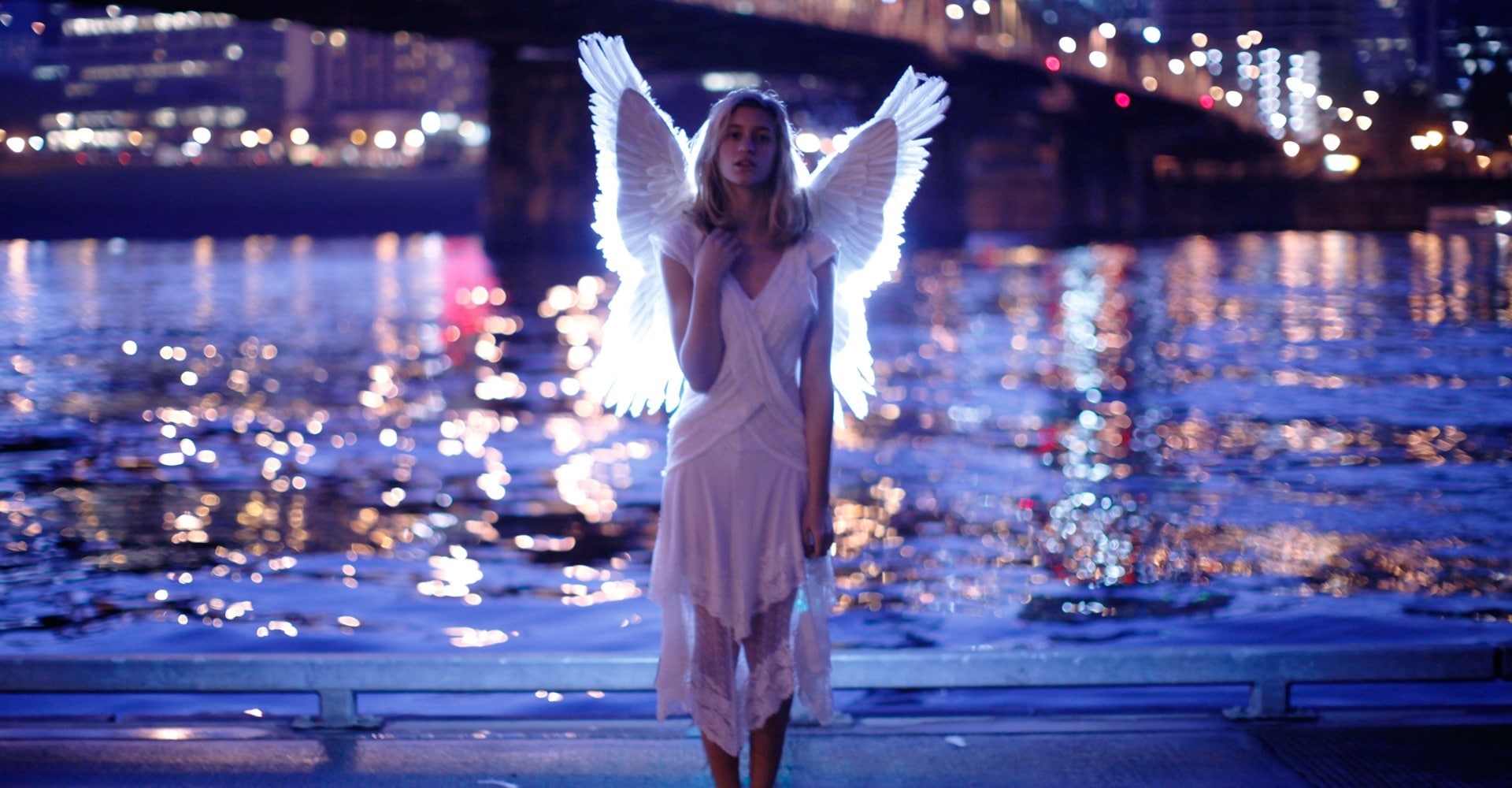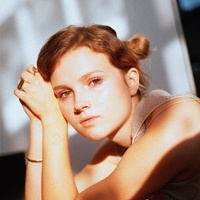 Olivia Bee is a photographer and director from Portland who is based in Brooklyn. She is intrigued by the beauty of everyday life and how the beauty of memories – real or imagined – touches us.
Bee's clients include Apple, Lady Magazine, Vans, Elle Magazine, Style.com, W Magazine, iHeart Radio and Obsession Magazine. Her work has been featured in The Fashion Show at Weinstein Gallery, Flickr 20 Under 20 at Milk Studios and the 2012 VICE Photo Show, and her solo shows include Enveloped In A Dream at Bernal Espacio Galeria. Bee spoke at TEDxAthens2013 and the Olympus InVision Photo Festival.
Bee was featured in PDN's 30 in 2013. Her work can be found in the Fictional Worlds category in the Emerging exhibit.
As of March 3, 2015
My Inspiration
Do what you love and do it till your whole body hurts. And as long as it isn't killing people or something equally as horrible, you'll do great.