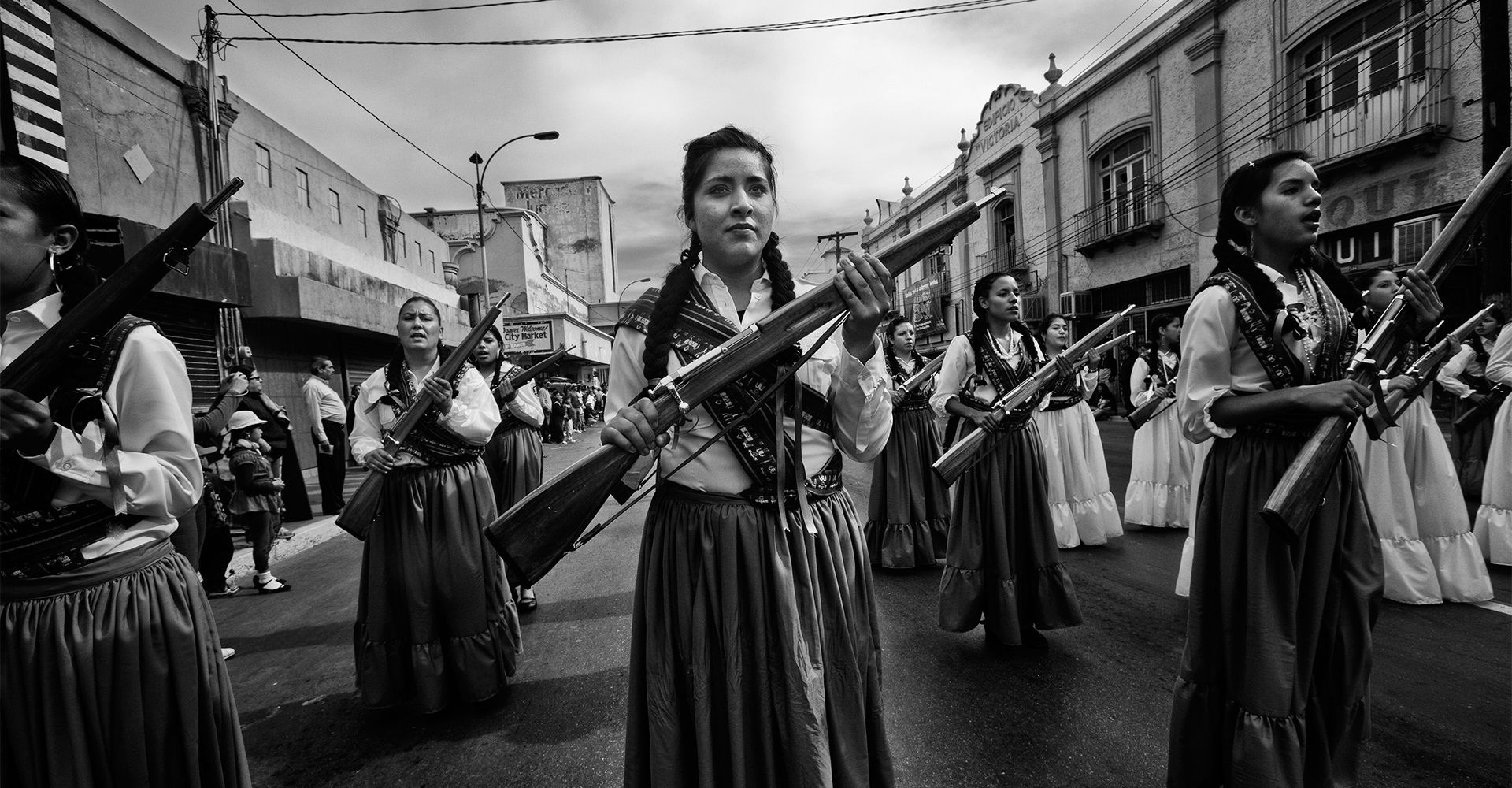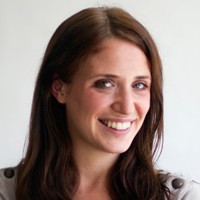 Katie Orlinsky is a photographer and cinematographer from New York City. Her long-held interest in international politics and a desire to raise awareness on social issues originally led her to photography and photojournalism. Orlinsky has photographed personal projects, assignments and documentaries all over the world.
Orlinsky regularly works for The New York Times, The New Yorker, The Wall Street Journal, Al Jazeera America and a variety of international magazines and non-profit organizations such as the Too Young to Wed organization, a campaign to end child marriage around the world. She has won numerous awards such as the 2014 ADC Young Guns Award, The Alexia Foundation 2012 Student Grant, The 2011 POYI Emerging Vision Incentive Award, the 2010 Prix Ani-PixPalace and the 2009 Coup de Couer at Visa Pour L'image.
Orlinsky was featured in PDN's 30 in 2013. Her work can be found in the Conflict & Aftermath category in the Emerging exhibit.
As of March 3, 2015
My Inspiration
The jihadists inflicted so much on the women in the north of the country. It made just living almost illegal for women.