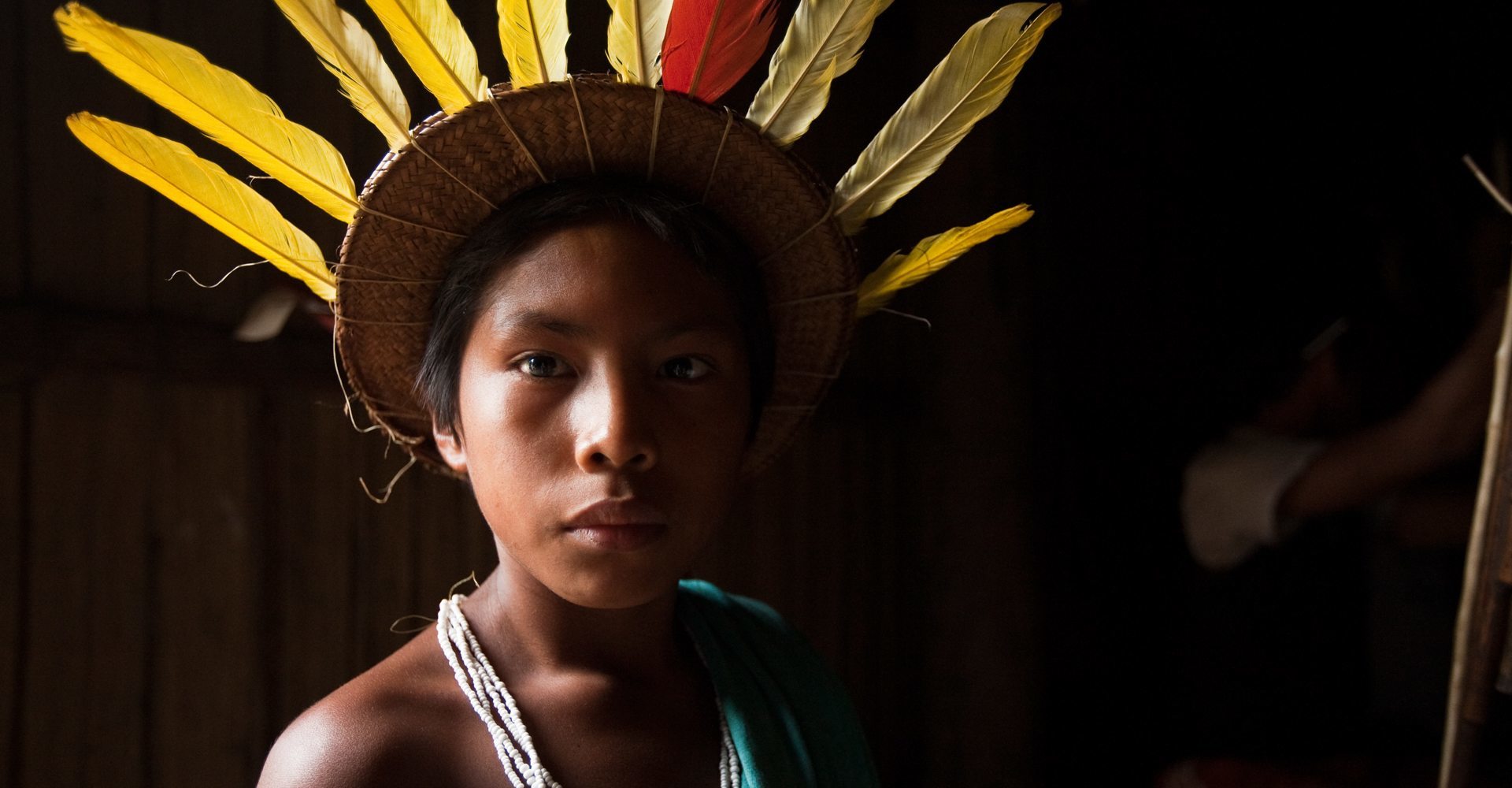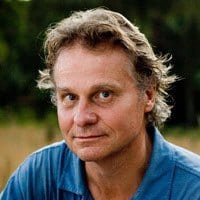 An Explorer-in-Residence at the National Geographic Society, Wade Davis has been described as "a rare combination of scientist, scholar, poet and passionate defender of all of life's diversity."
An ethnographer, writer, photographer and filmmaker, he holds degrees in anthropology and biology and received his Ph.D. in ethnobotany, all from Harvard University. Mostly through the Harvard Botanical Museum, he spent over three years in the Amazon and Andes as a plant explorer, living among 15 indigenous groups in eight Latin American nations while making some 6,000 botanical collections. His work later took him to Haiti to investigate folk preparations implicated in the creation of zombies, an assignment that led to his writing The Serpent and the Rainbow, an international best-seller later released as a film by Universal Pictures.
Davis is the author of 200 scientific and popular articles and 17 books. His many film credits include Light at the Edge of the World, an eight-hour documentary series written and produced for the National Geographic. In 2009, he received the Gold Medal from the Royal Canadian Geographical Society for his contributions to anthropology and conservation, and he is the 2011 recipient of the Explorers Medal, the highest award of the Explorers' Club and the 2012 David Fairchild Medal for Plant Exploration.
As of November 17, 2012