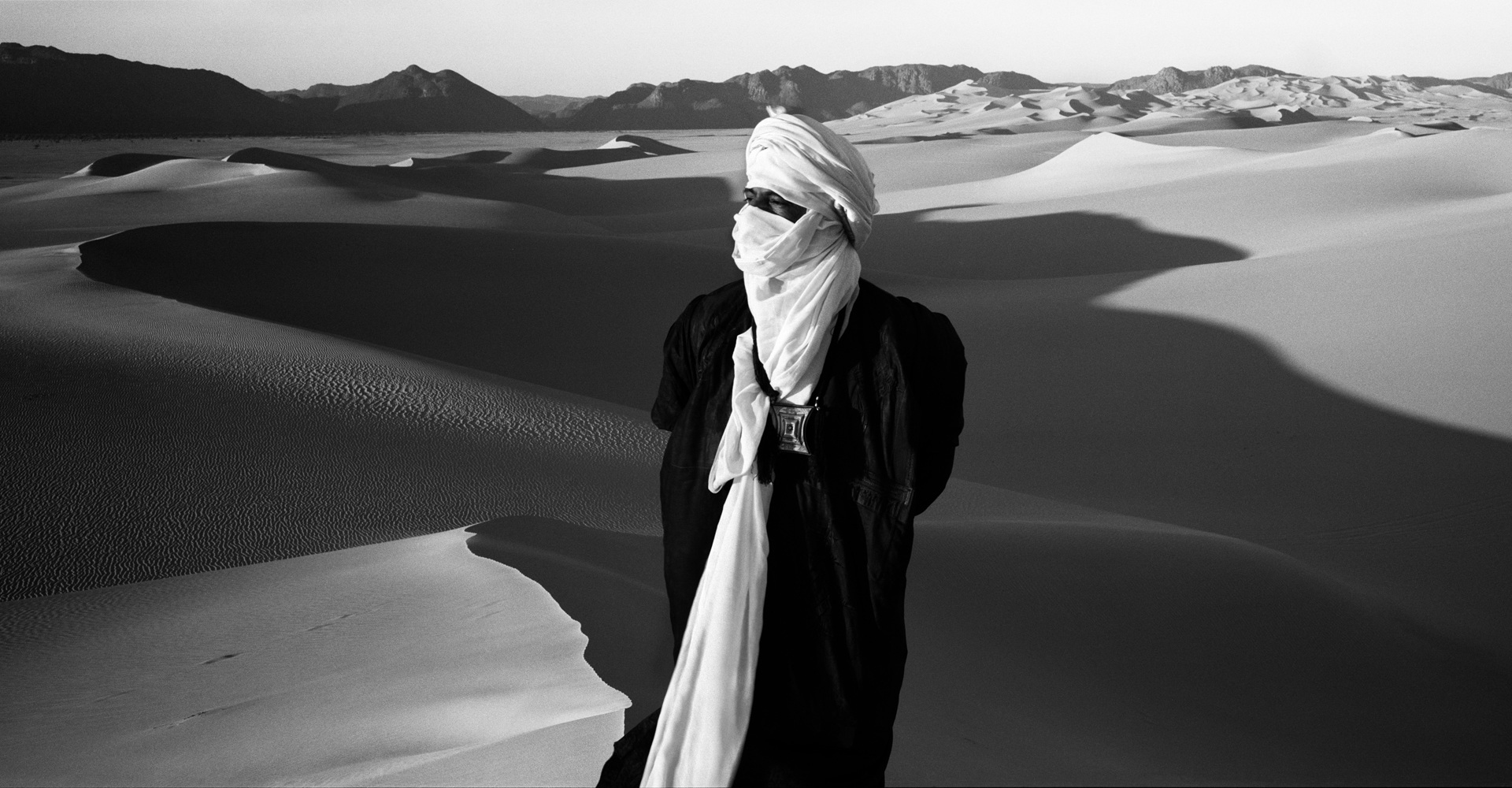 Tureg in Sahara Desert, Niger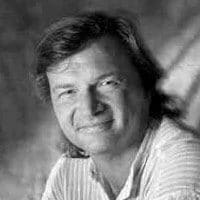 Photographer Chris Rainier is a master at creating powerful images that document the anthropological story of indigenous cultures whose ways are under threat. Former photographic assistant to Ansel Adams, Rainier's stunning images have been featured in Life, New York Times, National Geographic Adventure and Traveler. As Director of the Last Mile Technology Program, Rainier has committed his life to helping empower indigenous cultures to preserve their language and traditions.
Rainier, a National Geographic Fellow, has just announced the release of a new photography monograph, Cultures on the Edge. The book is a collection of over 100 hundred images from his long career photographing traditional cultures around the planet for over 30 years.
As of November 17, 2012