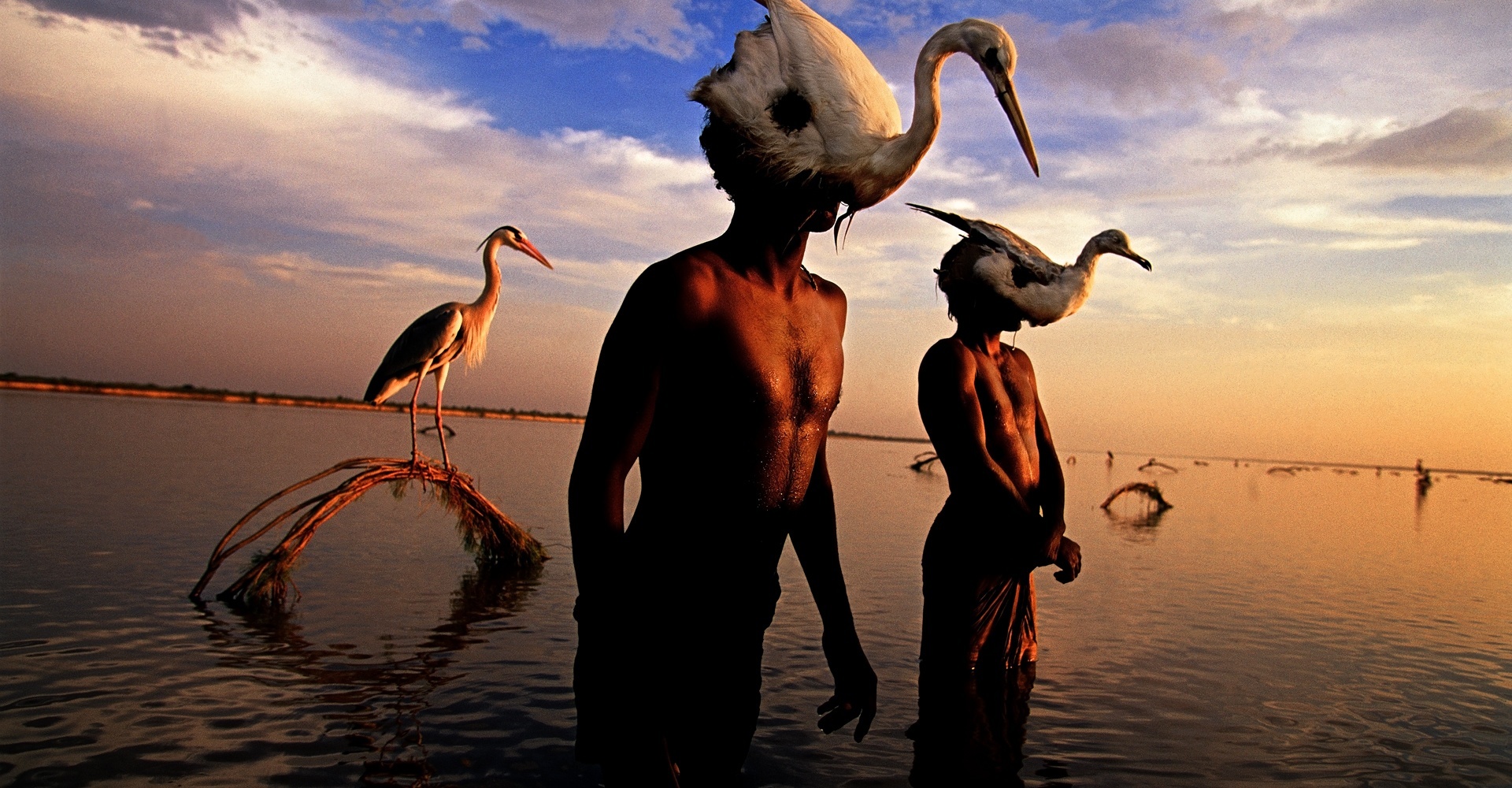 Bird Hunters, Indus River - Mohenjo Daro, Pakistan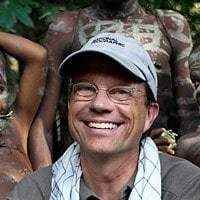 Stories that have become most important to Randy Olson involve cultures or environments that are under threat, usually from some form of commercial consumption. He has spent his life trying to get into the heads of his photography subjects, so that he can put what they are thinking and feeling onto film.
Olson's work has been published in LIFE, GEO, Smithsonian and others, but he has primarily photographed for the National Geographic Society on over 30 assignments that have taken him to 50 countries over the past 20 years. He normally works individually, but often collaborates with his wife and fellow photographer Melissa Farlow.
As of November 17, 2012