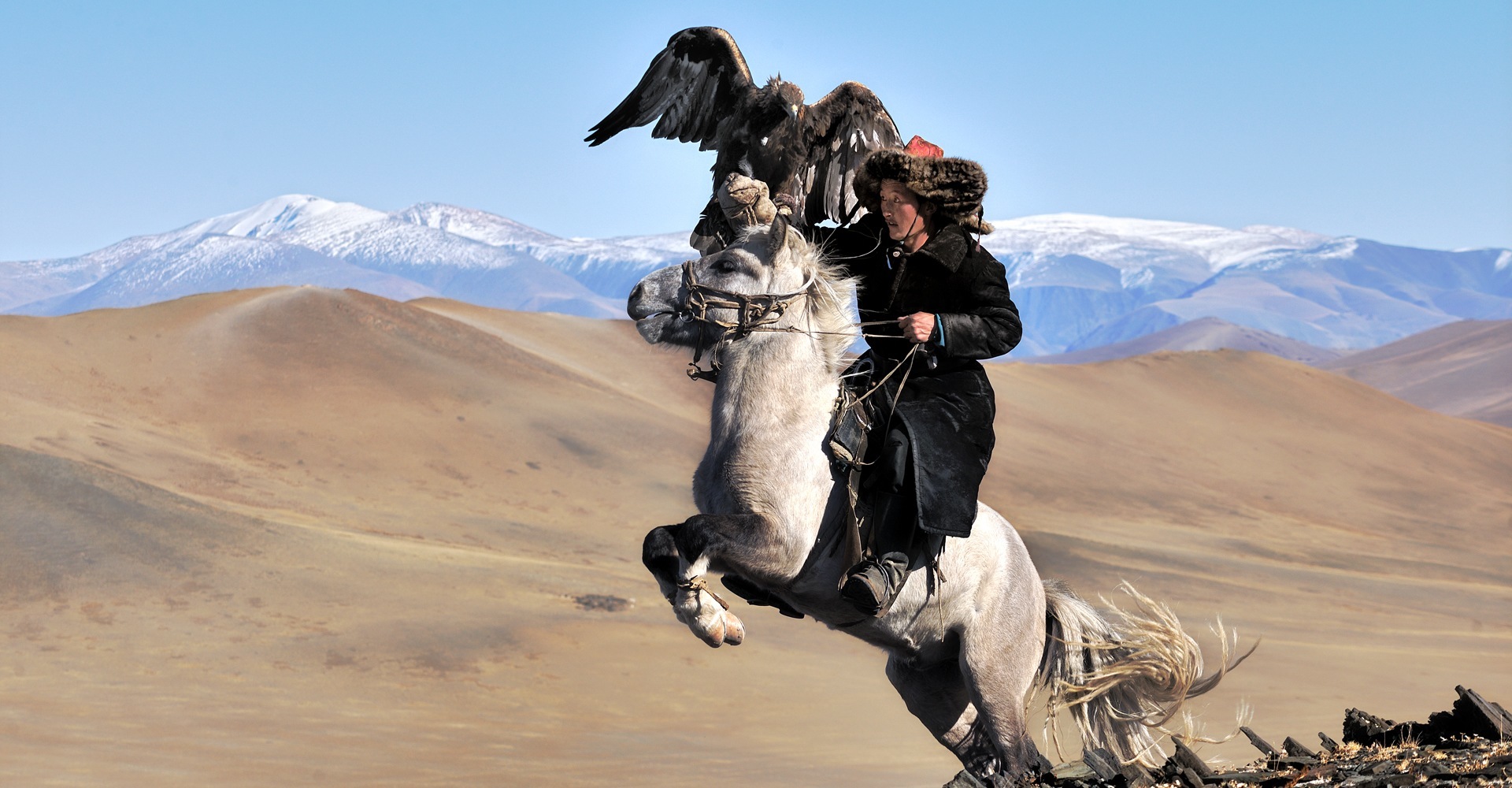 Photo by: Hamid Sardar-Afkhami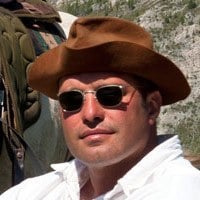 Hamid Sardar-Afkhami is a writer, photographer and award-winning filmmaker based in Ulaanbaatar, Mongolia and Paris, France. He is a scholar and explorer who earned his Ph.D. degree in Sanskrit & Tibetan Studies at Harvard University. He participated in the National Geographic expedition that discovered the hidden falls of the Tsangpo River in Tibet.
Most recently he has dedicated his time to the exploration of Mongolia and has brought awareness to the plight of the country's various nomadic traditions through his award winning photography and films. His images have appeared in prestigious publications such as National Geographic Adventure, Le Figaro and Paris Match. His documentary film The Reindeer People was awarded the prize for the Best Film on Culture at the Banff Mountain Film Festival in Canada. Sardar-Afkhami's recent photographic project takes him to Burma where he aims to document and preserve a record of her tribal peoples.
As of December 14, 2012