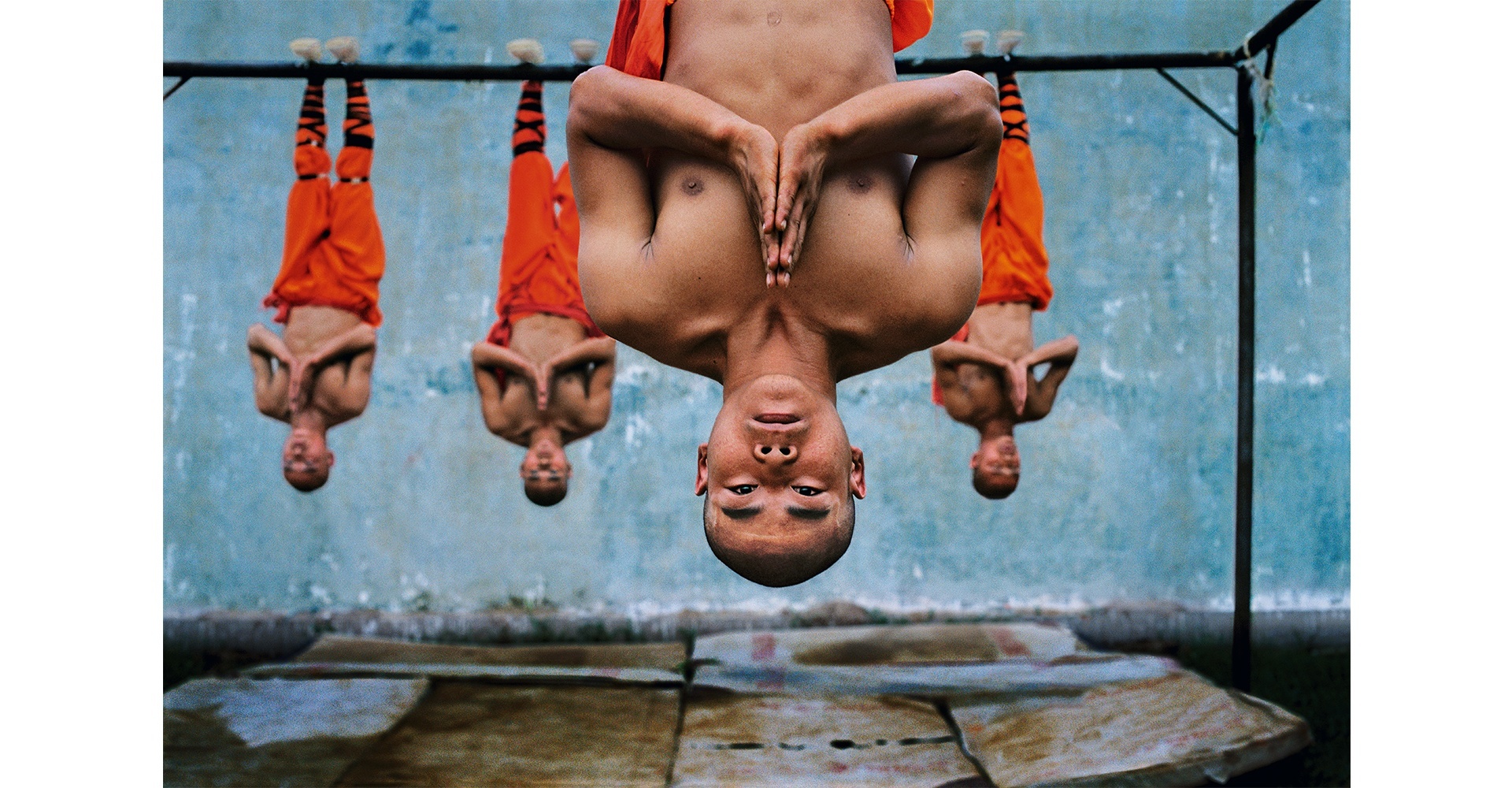 Buddhism - Hunan Province, China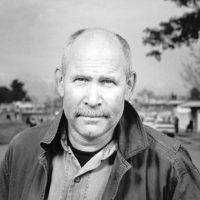 For over 30 years, Steve McCurry has been a one of the most iconic voices in contemporary photography, with scores of magazine and book covers, over a dozen books and numerous exhibitions around the world to his name. Born in a suburb of Philadelphia, Pennsylvania, McCurry studied film at Pennsylvania State University before working for a local newspaper.
McCurry has created stunning images on over six continents and countless countries. His work spans conflicts, vanishing cultures, ancient traditions and contemporary culture alike, yet always retains the human element that made his celebrated image of the Afghan Girl such a powerful image. He has been recognized with some of the most prestigious awards in the industry, including the Robert Capa Gold Medal, National Press Photographers Award and an unprecedented four first prize awards from the World Press Photo contest.
McCurry has published books including The Imperial Way, Monsoon, Portraits, South Southeast, Sanctuary, The Path to Buddha: A Tibetan Pilgrimage, Steve McCurry, Looking East, In the Shadow of Mountains, The Unguarded Moment and The Iconic Photographs.
As of December 14, 2012