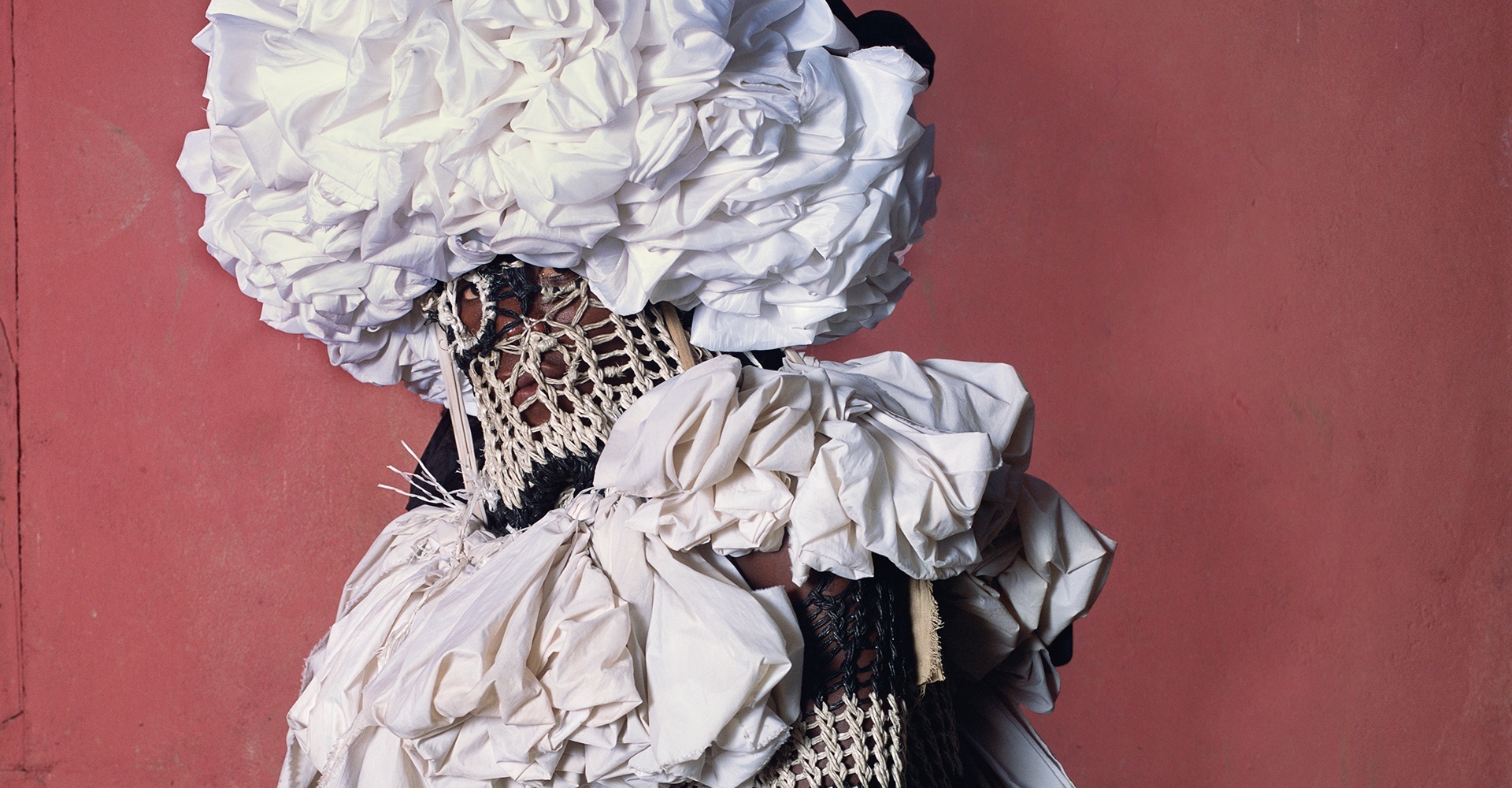 Photo by: Phyllis Galembo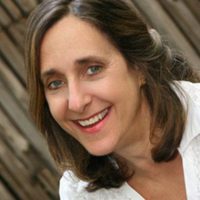 For over two decades, Phyllis Galembo has documented cultural and religious traditions in Africa and the African Diaspora. Travelling widely throughout western and central Africa, and regularly to Haiti, her subjects are participants in masquerade events – traditional African ceremonies – who use costume, body paint and masks to create mythic characters.
Galembo's work is included in numerous public and private collections including the Metropolitan Museum of Art, Museum of Fine Arts, Houston, Schomberg Center for Research in Black Culture, New York Public Library and the Polaroid Corporation. Her solo exhibitions include the The Smithsonian Museum of Natural History, F.I.T. Museum, the Mead Art Museum at Amherst College and the George Eastman House. A series of her portraits was included in the exhibition Heroic Africans at the Metroplitan Museum of Art. She has been a professor in the Fine Arts Department of SUNY Albany since 1978.
As of November 17, 2012