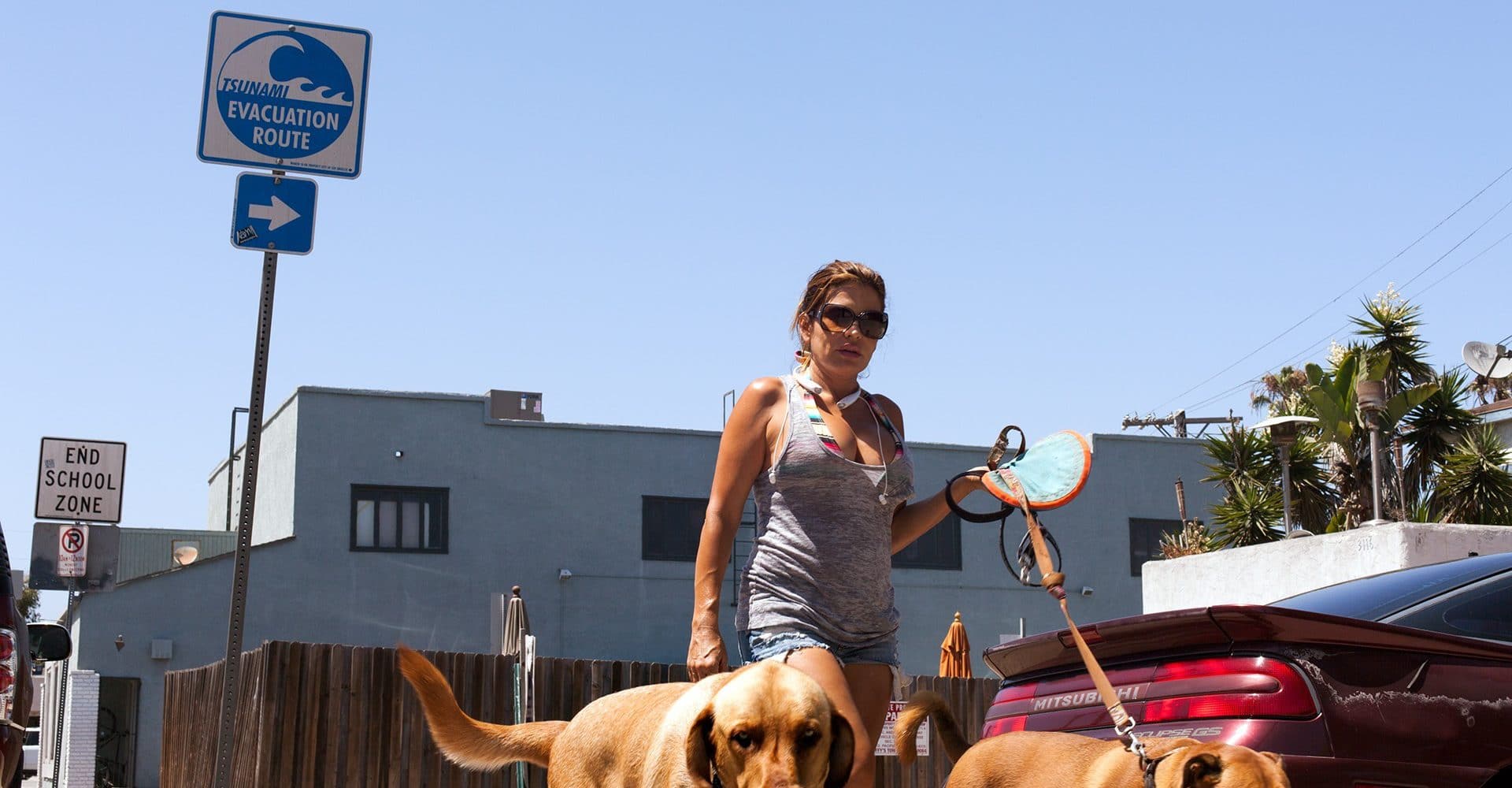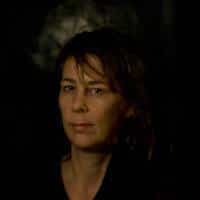 Monica Nouwens has photographed Los Angeles and Angelinos for more then 20 years. She is noted for intimate and provocative portraits amidst continuously synthetic landscapes of decadence and decay.
Nouwens has exhibited widely, including one-person shows at Photography Museum Amsterdam, Stedelijk Museum Bureau Amsterdam and Ron Mandos Gallery. In addition to her independent projects, her work is regularly published in print media. She is a contributor to Volume Magazine and her work has appeared in Rizzoli International Publications, Domus, Aleim.com, V Magazine, Boundaries and Archis. She has worked for clients such as Salvatore Ferragamo, Levi's and Prada.
Nouwens is a fellow of the Rijksakademie in Amsterdam and is the recipient of the Graham Foundation Advanced Studies in the Fine Arts Award.