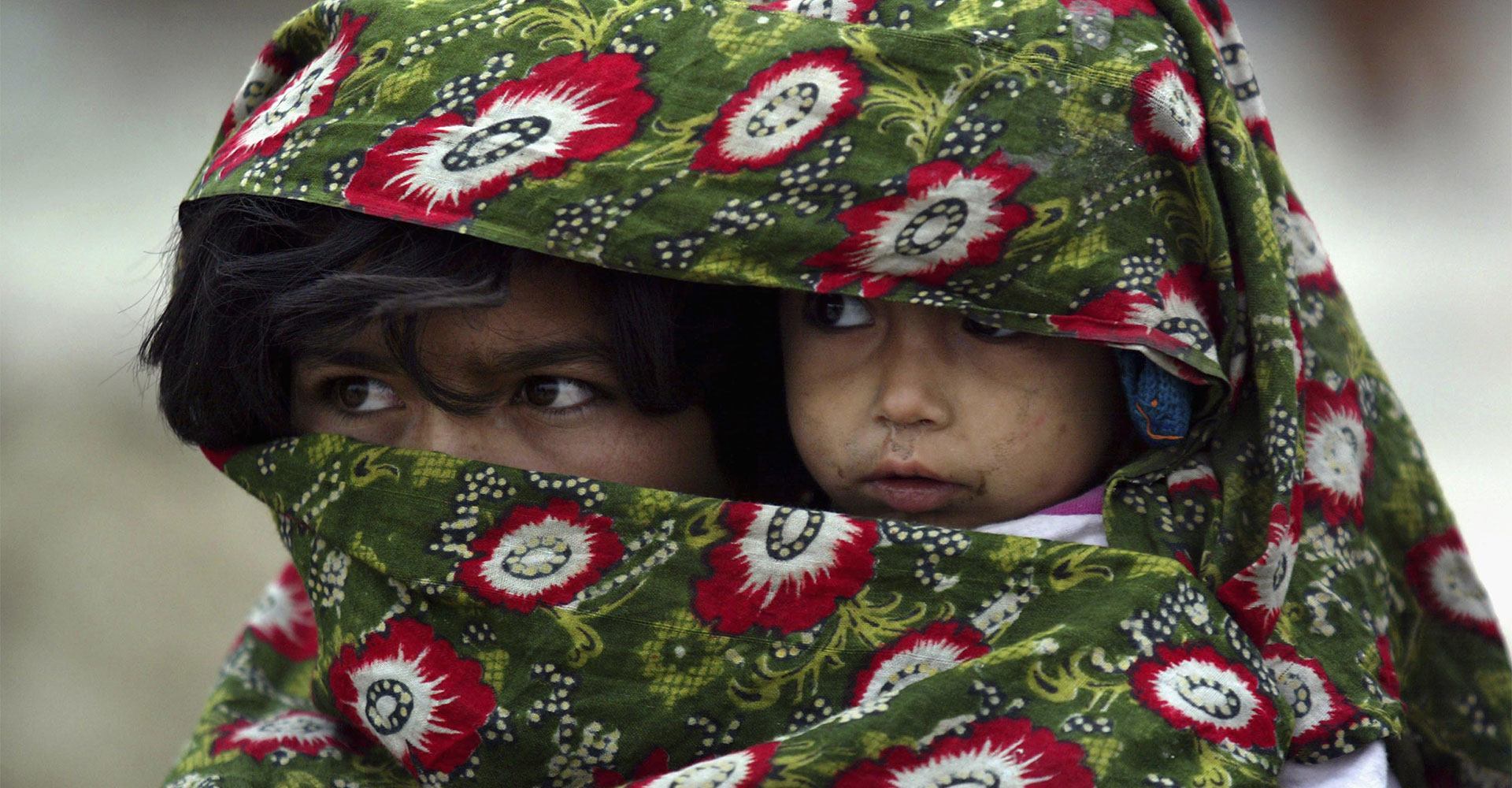 Photo by: Paula Bronstein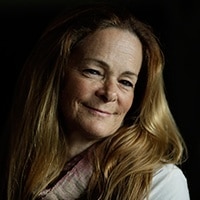 Paula Bronstein's many nominations and awards span decades, representing a lifetime of phenomenal frontline news and documentary photography across the globe. She sits alongside the most important photographers of our time, as a multiple nominee and award winner of contests including The Pulitzer, Pictures of The Year International, The National Press Photographer's Association and, most recently, Days Japan.
Bronstein has judged for The World Press Photo Award, exhibited extensively and given interviews for the media in the US, Australia, and across Asia. She has also worked as staff for major US newspapers including The Hartford Courant and The Chicago Tribune before moving overseas to Bangkok. She then went on to work for Getty Images as a staff photographer for over a decade.
Bronstein's images have been published in almost every globally recognized publication. Her work reflects a dedicated humanitarian and visual war correspondent. She continues to photograph presidents and kings, natural disasters, political turmoil and conflict, and always the most impoverished and vulnerable people on this earth, from Mongolia to Afghanistan and Africa.
As of May 2016