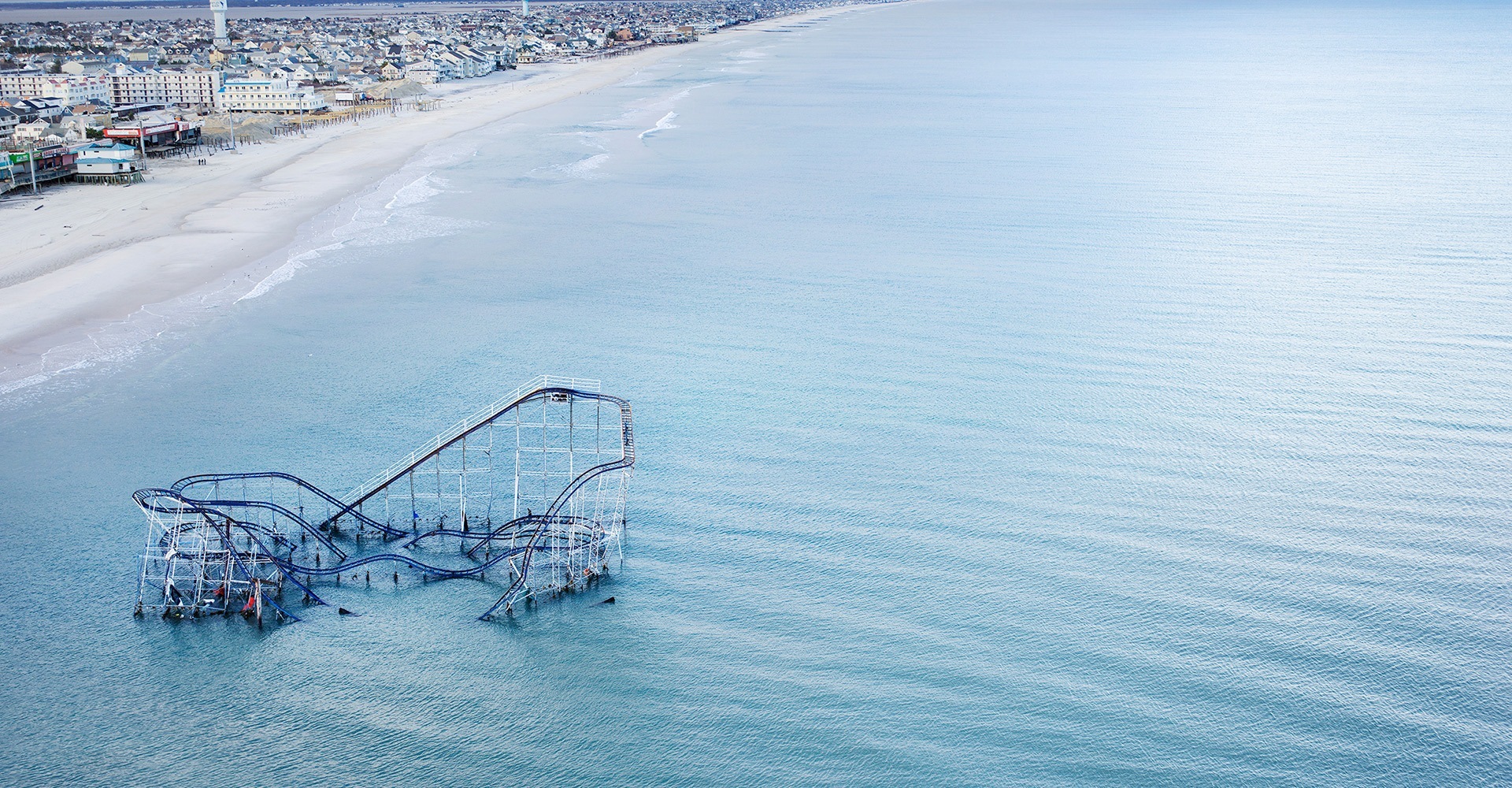 Roller Coaster after Hurricane Sandy - Seaside Heights, New Jersey
© Stephen Wilkes, courtesy of Peter Fetterman Gallery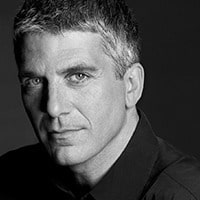 For more than two decades, Stephen Wilkes has been widely recognized for his fine art and editorial photography. His photographs have been exhibited in both galleries and museums, and featured in The New York Times Magazine, Vanity Fair, TIME, Sports Illustrated, London Sunday Times and Condé Nast Traveler.
In 1999, Wilkes completed a personal project on the south side of Ellis Island. Through his photographs and video of the area, Wilkes inspired and helped secure $6 million in funding towards its restoration. His monograph Ellis Island: Ghosts of Freedom was published in 2006, and was named one of TIME's Five Best Photography Books of The Year. Wilkes' newest body of work is titled Day to Night and embodies epic cityscapes of New York with fleeting moments throughout the day to night.
Wilkes' awards and honors include the Alfred Eisenstaedt Award for Magazine Photography, Photographer of the Year from Adweek magazine, the 2004 Lucie Award for Fine Art Photographer of the Year, the Adobe Breakthrough Award and the Epson Creativity Award. His work is in the permanent collection of numerous institutions including the James A. Michener Art Museum, International Museum of Photography: George Eastman House, Dow Jones Collection, Jewish Museum of New York, Library of Congress and The Historic New Orleans Collection, as well as numerous private collections.
As of December 15, 2014
My Inspiration
There was something beyond the subtext of the work – not just about patina and color and light, but there was something palpable, some sense of humanity that was in these rooms that I was capturing, so it became a benchmark in my life.