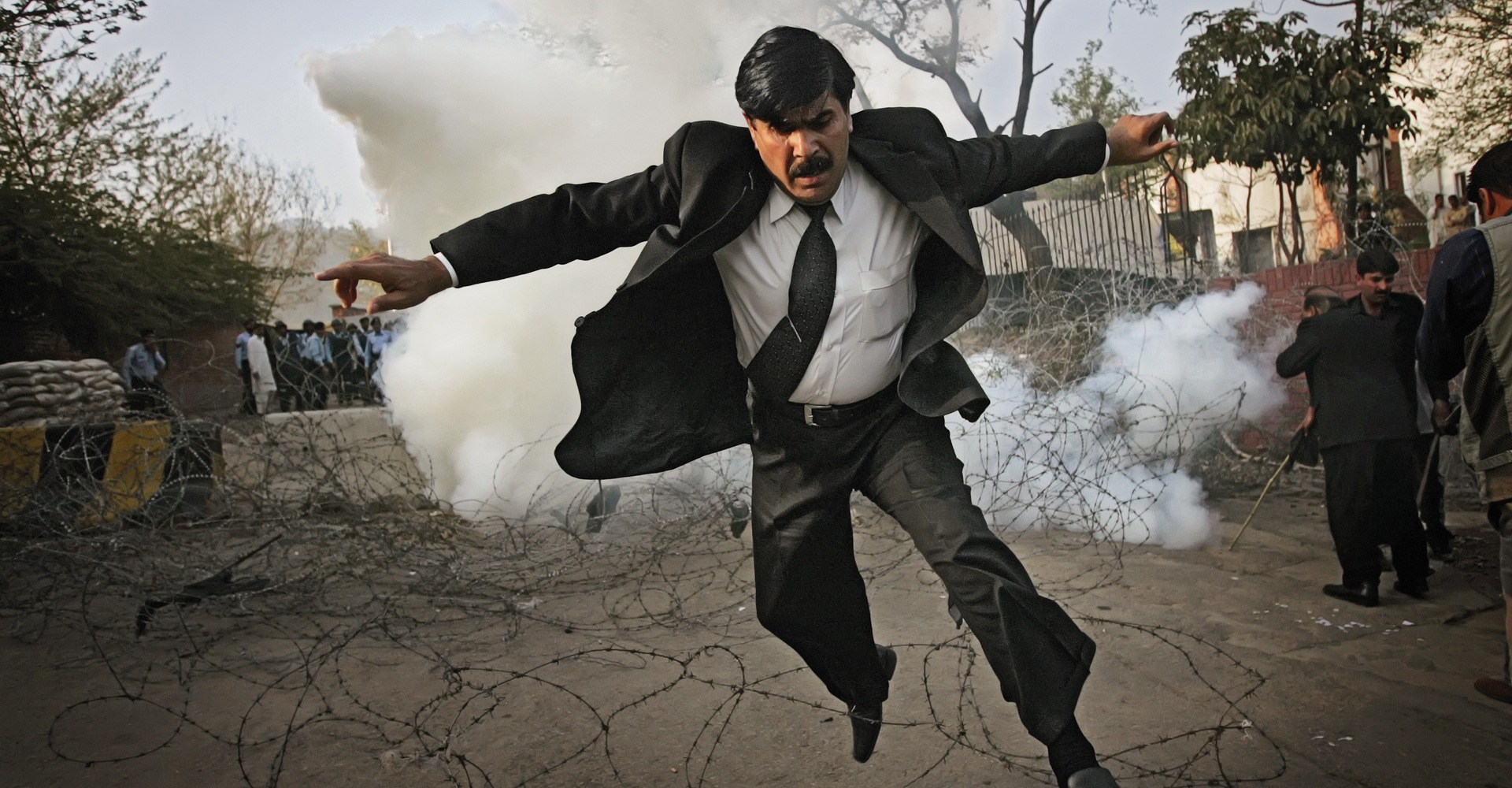 Photo by: Emilio Morenatti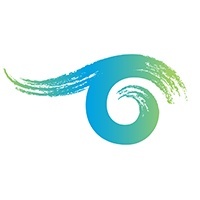 Emilio Morenatti started working as a photojournalist in a local newspaper in 1989. In 1992, he moved to Seville to work for the Spanish news agency Efe, covering national and international events. Morenatti joined the Associated Press in 2004, since then working as a correspondent based in Afghanistan, Israel/Palestine, Pakistan and currently in Barcelona.
Morenatti has received numerous awards, among them The Fuji European Press Awards 1996, The National Headliner Awards 2005, 2006 and 2009, The Clarion International Photography 2005 and 2008, The Days of Japan 2006 and 2008, a honorable mention in the World Press Photo 2007, the Fotopres 2009, and named Newspaper Photographer of the Year in the Photos of the Year International (POYi) in 2008.
As of July 11, 2009