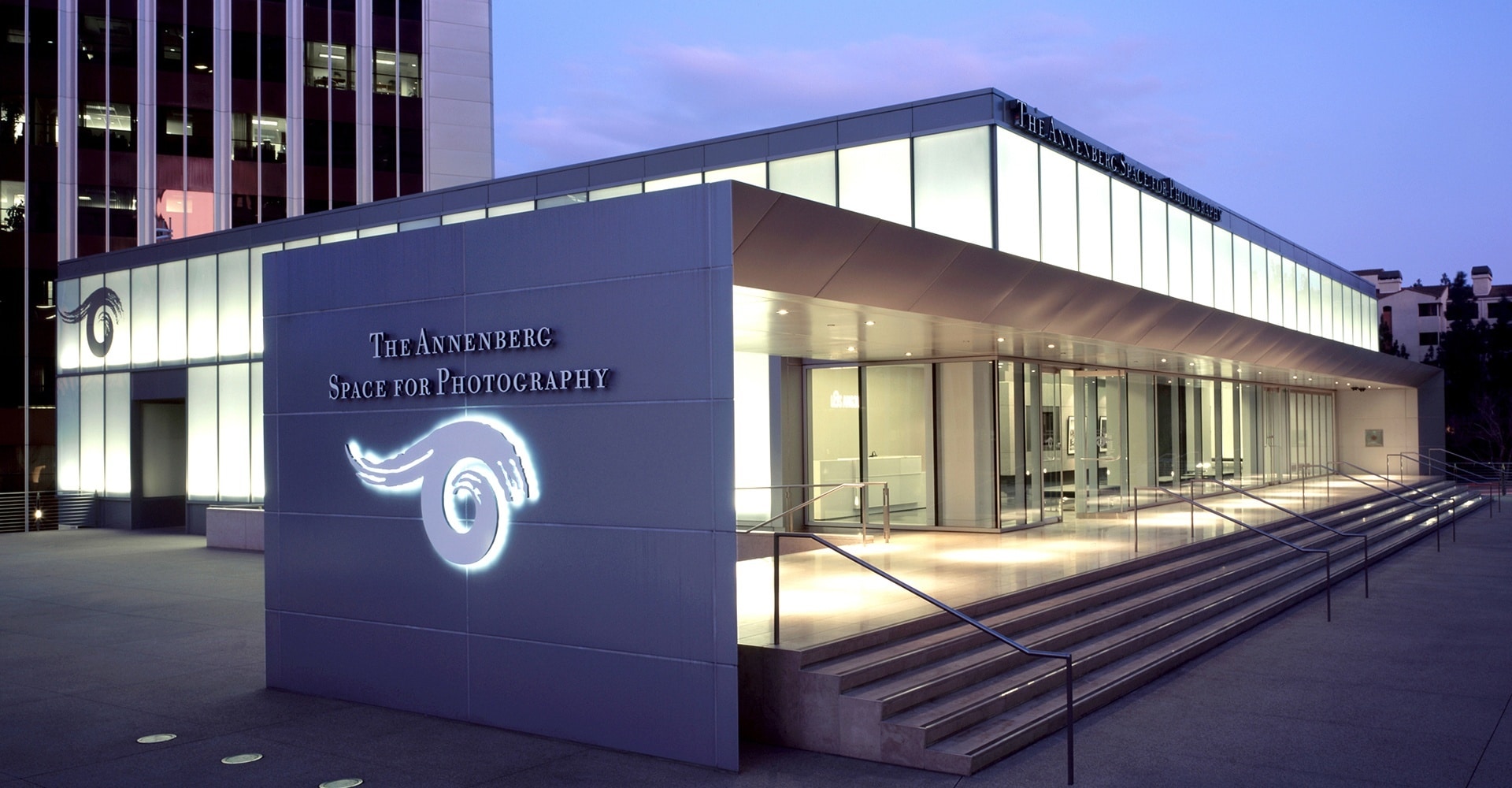 © 2009 Julius Shulman & Juergen Nogai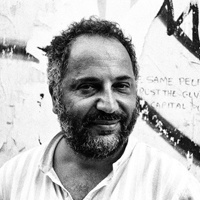 After trips to Germany and Romania for their first democratic elections, Jason Eskenazi first traveled to Russia in 1991, just before the August coup that marked the end of the USSR, and has returned many times since. These visits culminated in a photography book project called Wonderland: A Fairytale of the Soviet Monolith, exhibited at Visa pour L'Image in Perpignan, France and at the Leica Gallery in New York. It won the Best Photography Book award of 2008 by Pictures of the Year International.
Eskenazi is currently the International curator for the Bursa Photography Festival in Bursa, Turkey, and the co-creator of Dog Food, a newspaper based on the Philosophy of the Cynics for photographers.