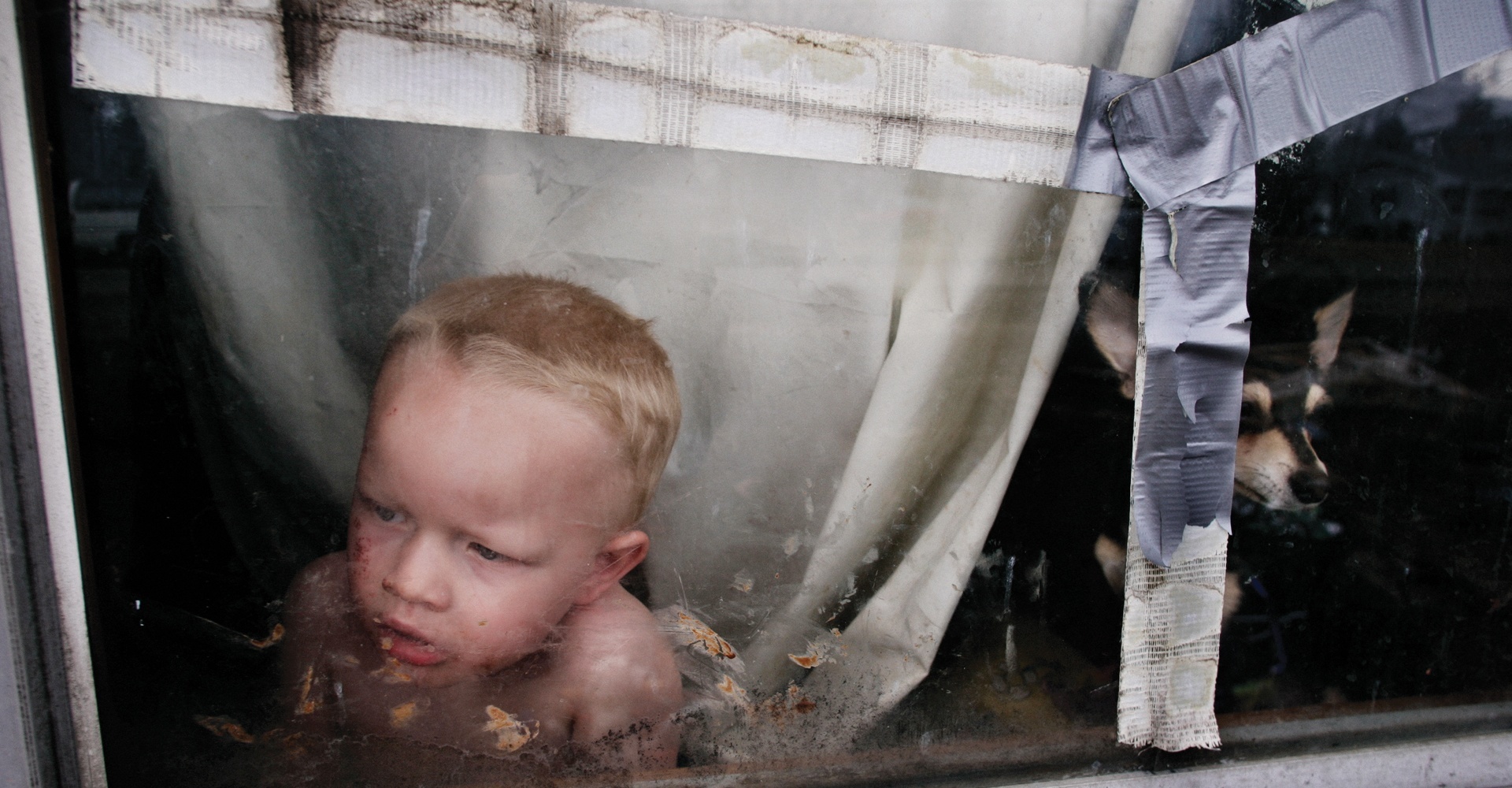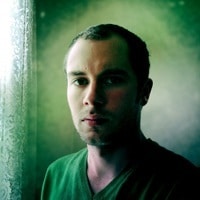 Matt Eich is a photographer born and based in Virginia. He holds a BS in Photojournalism from Ohio University and is currently pursuing his MFA in Photography from Hartford Art School's International Limited-Residency Program.
Commercial clients include Apple, Canadian Opera Company, Republic Records, Sentara Healthcare, Tiffany & Company. Editorial clients include AARP, Al Jazeera America, BusinessWeek, GEO, GQ, Modern Farmer, Matter, National Geographic, The New Yorker, TIME.
Eich currently lives in Norfolk, Virginia with his family while accepting commissions of all kinds and working on long-form photographic essays about the American condition.