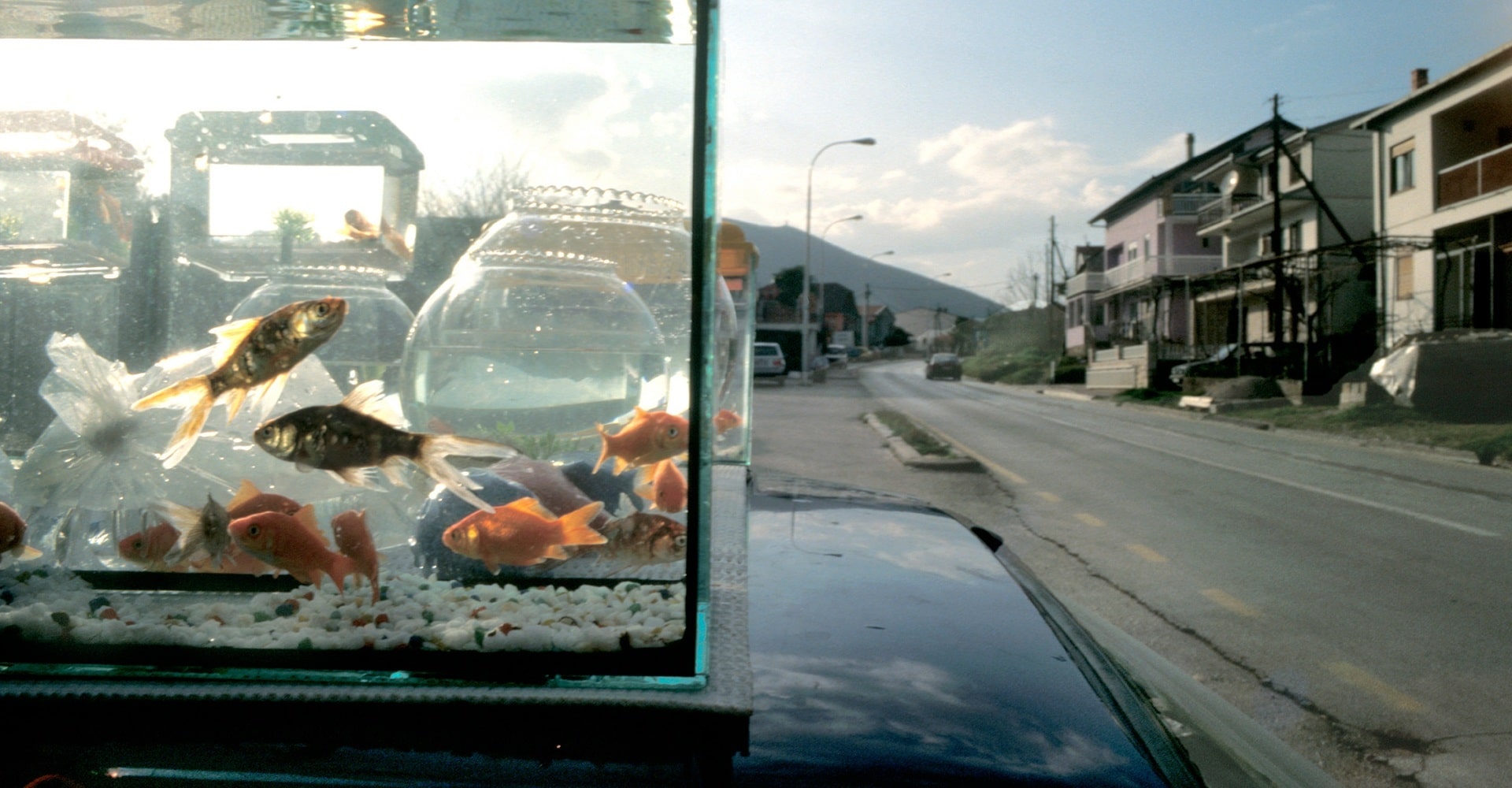 Marissa Roth & Sara Terry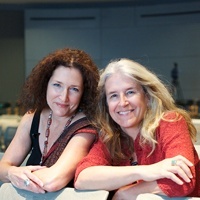 Marissa Roth is an internationally published freelance photojournalist and documentary photographer. She has worked on assignment for various prestigious publications including The New York Times, and was part of The Los Angeles Times photography staff that won a Pulitzer Prize for Best Spot News Coverage of the 1992 Los Angeles Riots.
Roth's work has been exhibited in solo and group exhibitions and a number of images are in museum, corporate and private collections. She has three books to her credit, Burning Heart: A Portrait of The Philippines, Real City: Downtown Los Angeles Inside/Out and Come the Morning, a children's book about homelessness. A commissioned portrait project by The Museum of Tolerance/Simon Wiesenthal Center to photograph the Holocaust survivors who volunteer there, "Witness to Truth," is on permanent exhibition at the museum.
"One Person Crying: Women and War," Roth's 28-year personal photo essay that addresses the immediate and lingering impact of war on women in different countries and cultures around the world, is currently a travelling exhibition.
Sara Terry began making documentaries after a long, award-winning career in journalism and photojournalism. She has spent three years documenting the sub-culture of the American folk scene for her feature-length documentary FOLK.
A 2012 Guggenheim Fellow in Photography, Terry's work has premiered at SXSW, won several awards at festivals and been broadcast on EPIX. She won a 2009 Sundance grant for her first documentary Fambul Tok and was also a fellow at the 2010 IFP Doc Lab.
Terry is also the creator of the Aftermath Project, a non-profit committed to educating the public in peace building and post-conflict studies.