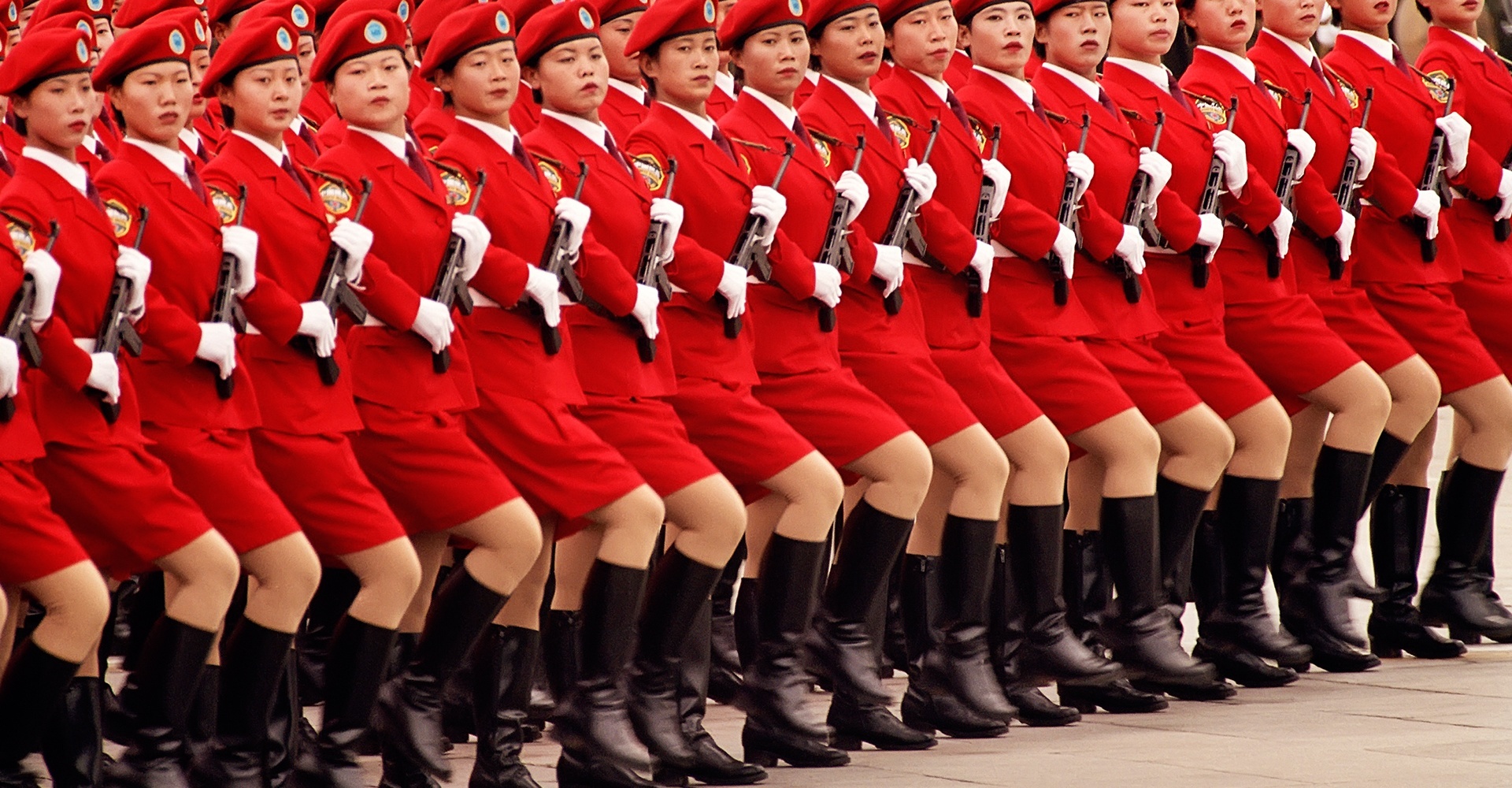 Photo by: David Hume Kennerly
Carolyn Cole, David Kennerly & Anne Tucker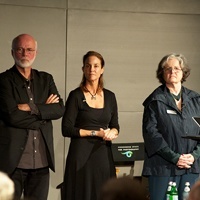 Carolyn Cole is a multiple award-winning photographer and a staff photographer for the Los Angeles Times. She has covered conflicts in Iraq, Kosovo, Afghanistan, Haiti and Liberia, where she earned the Pulitzer Prize for her coverage of the siege of Monrovia.
Anne Wilkes Tucker has been the Gus and Lyndall Wortham Curator of Photography at the Museum of Fine Arts, Houston since 1976. Tucker has curated over 40 exhibitions and was selected in 2011 as "America's Best Curator" by Time magazine.
David Hume Kennerly has been shooting on the front lines of history for more than 45 years and won a Pulitzer Prize for his coverage of the Vietnam War. He has photographed eight wars, as many U.S. presidents, served as chief White House photographer for President Gerald R. Ford and was named "One of the 100 Most Important People in Photography" by American Photo.