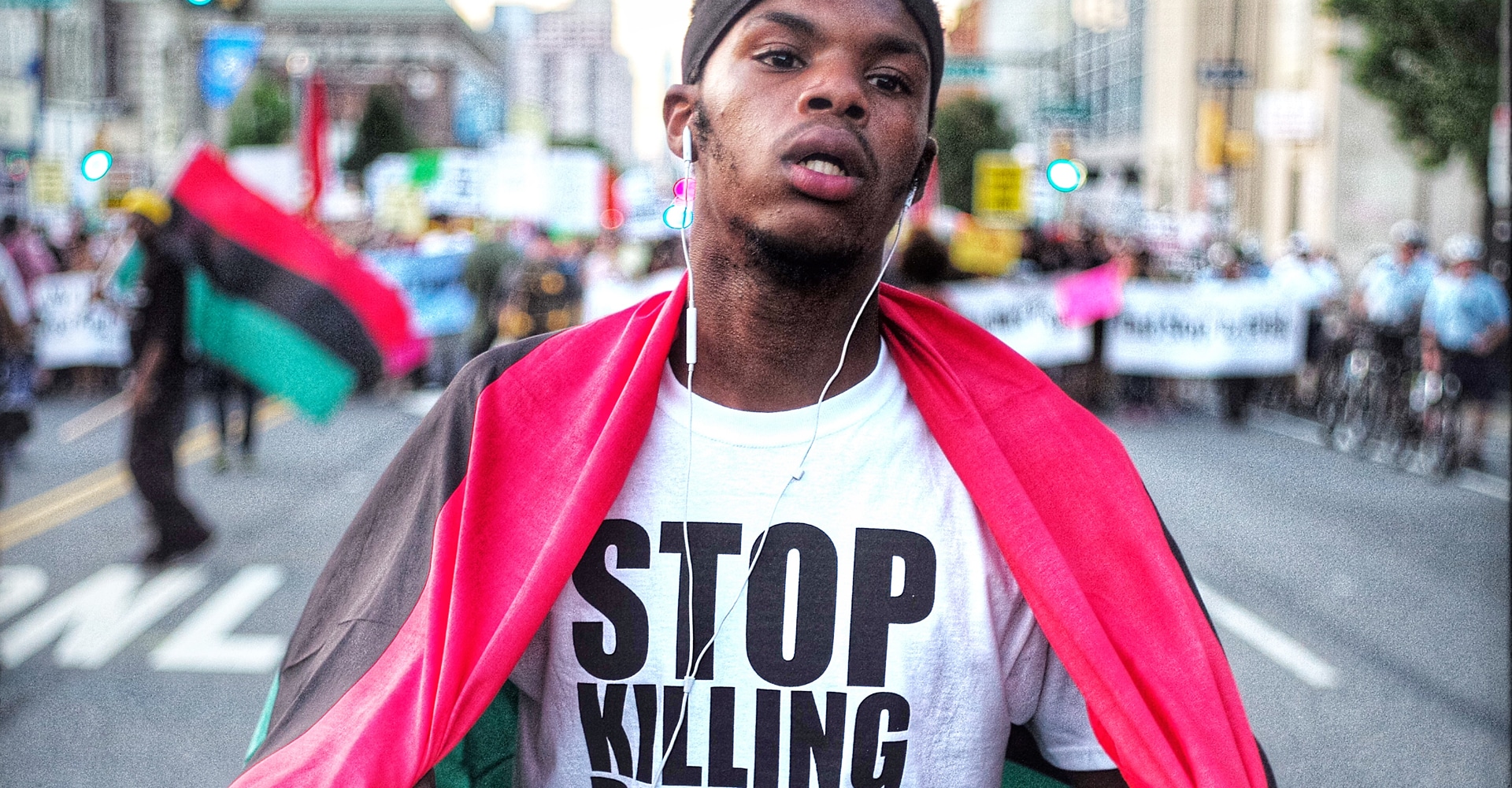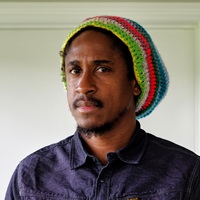 Ruddy Roye is a Brooklyn-based documentary photographer specializing in photojournalism and editorial and environmental portraiture. He is most inspired by raw and gritty lives in the grass roots, especially the people of his native Jamaica. Roye tries to tell the stories of their victories and ills by bringing their voices to social media and matte-fiber paper.
Roye is a part of the black photographers collective Kamoinge and was featured in the recent documentary Through a Lens Darkly, a feature film about African American photographers. He has worked with media outlets such as the New York Times, New York Newsday, Fast Company, BET, ESPN, Ebony and Essence.
The photographer has used Instagram to showcase his interest in his community of Bed-Stuy and Brooklyn as a whole. The images Roye portrays in his "Black Portraiture" and "I Can't Breathe" series have been much-discussed. He was asked to take over the New Yorker Instagram feed when Hurricane Sandy ravaged the area in 2012. Also an in-demand educator and lecturer, Roye has taught at New York University, the School of Visual Arts and Columbia University, engaging in conversations with photography students about the rise of Instagram and the changing face of photojournalism.
As of September 2016