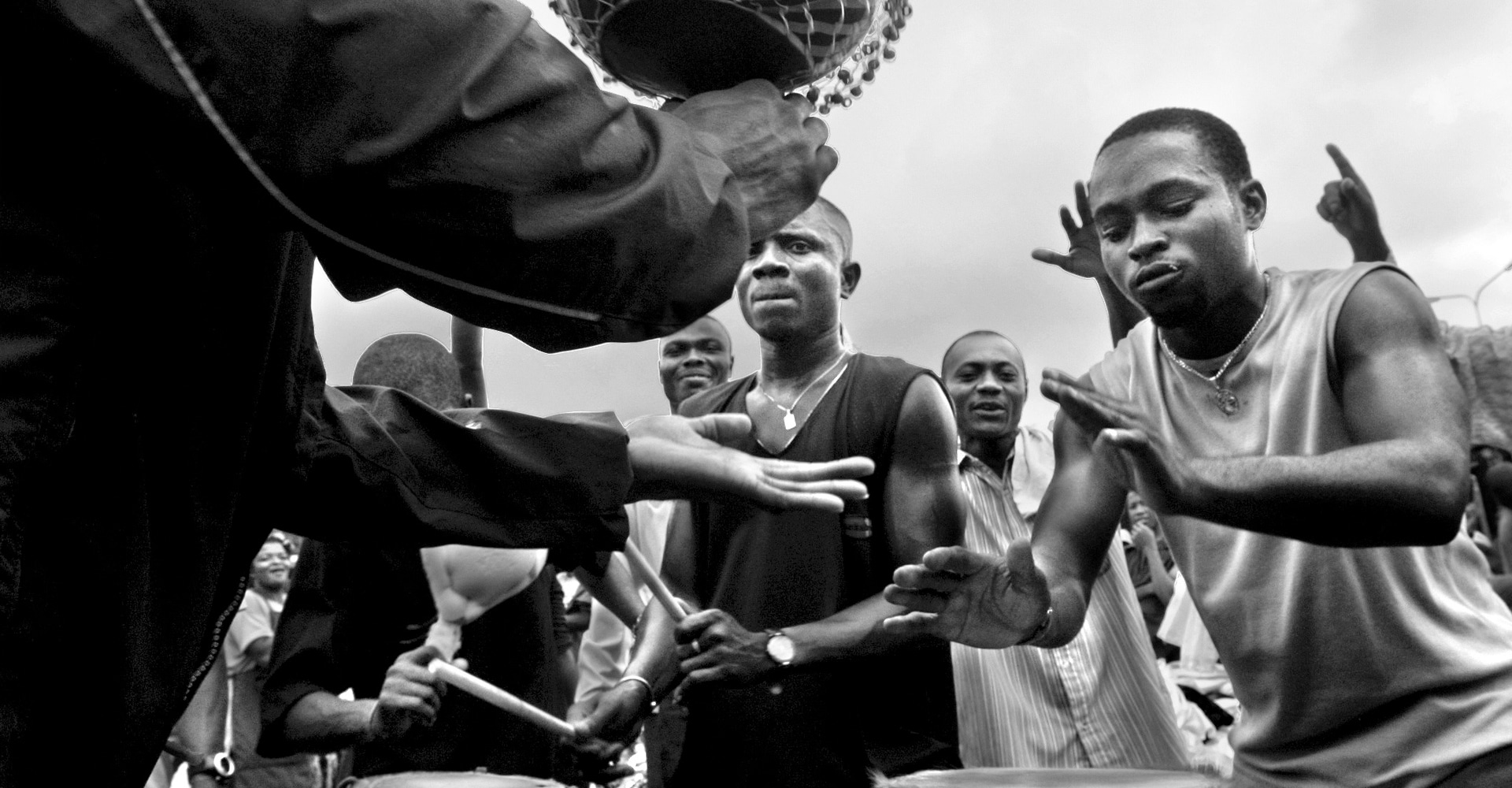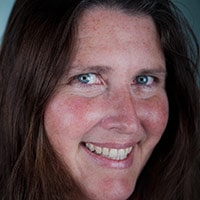 Growing up in Colorado, Francine Orr was profoundly affected by images of the American civil rights movement, which led her to study history and art at the University of Saint Mary, in Leavenworth, Kansas. After college, Orr volunteered for the Peace Corps on the island of Yap in the Federated States of Micronesia before beginning her career as a photojournalist.
While living in a Yapese village and working with visiting anthropologists and documentary teams, she learned how to be a quiet observer – a skill that served her well during her extensive work in Africa and Asia. Her six-part series chronicling poverty in Africa, "Living on Pennies," a collaboration with Los Angeles Times Managing Editor Davan Maharaj, inspired readers to donate tens of thousands of dollars to aid agencies working in Africa.
Orr is a staff photojournalist with the Los Angeles Times  and has won numerous awards for her journalism.
As of October 10, 2010