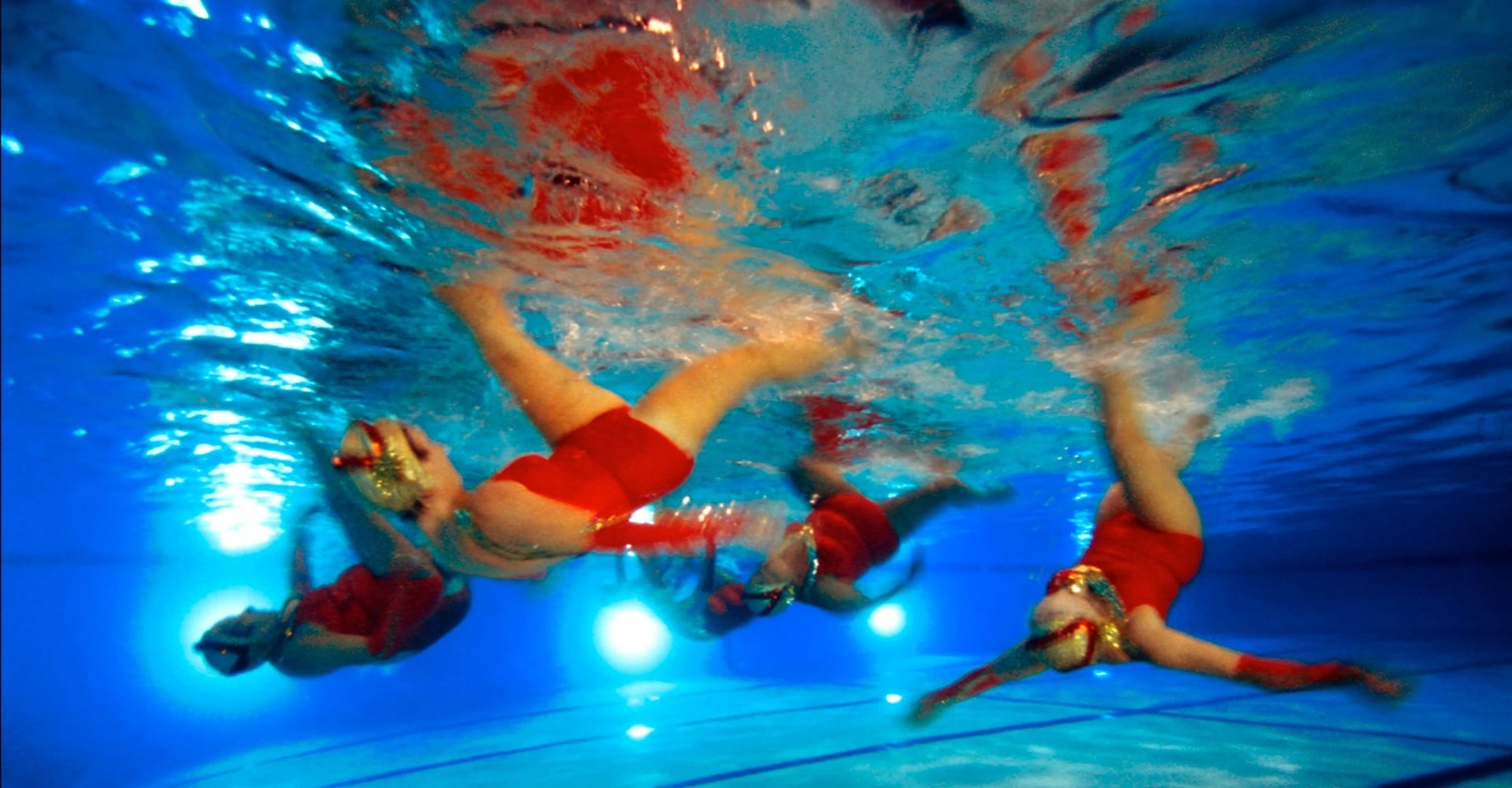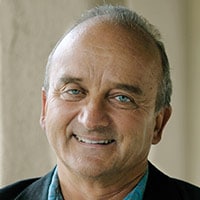 Rick Rickman's work has taken him around the world into extraordinary situations involving people, cultures, natural resources and world events. A graduate of New Mexico State, Rickman garnered international recognition in 1985 after winning the Pulitzer Prize for News Photography. His work successfully crosses over many disciplines of photography to capture compelling imagery from places like the head waters of the Da Ning River in China and various Olympic competitions.
Rickman's images have graced the covers of TIME, Newsweek, US News & World Report, People and Men's Journal. His stories and documentary projects have appeared in National Geographic, LIFE, GEO, Audubon, Travel & Holiday, Islands and others. His advertising clients include Allstate, AT&T, Haagan Daz, John Deere, Magnavox, Phillip Morris, Yonnex Sporting Goods, Visa, Northwest Airlines, Kodak, Gillette, Nikon and K-Swiss.
Rickman's work at the 2008 Olympic games in Beijing marked his 13th coverage of Olympic competition.
As of March 17, 2010