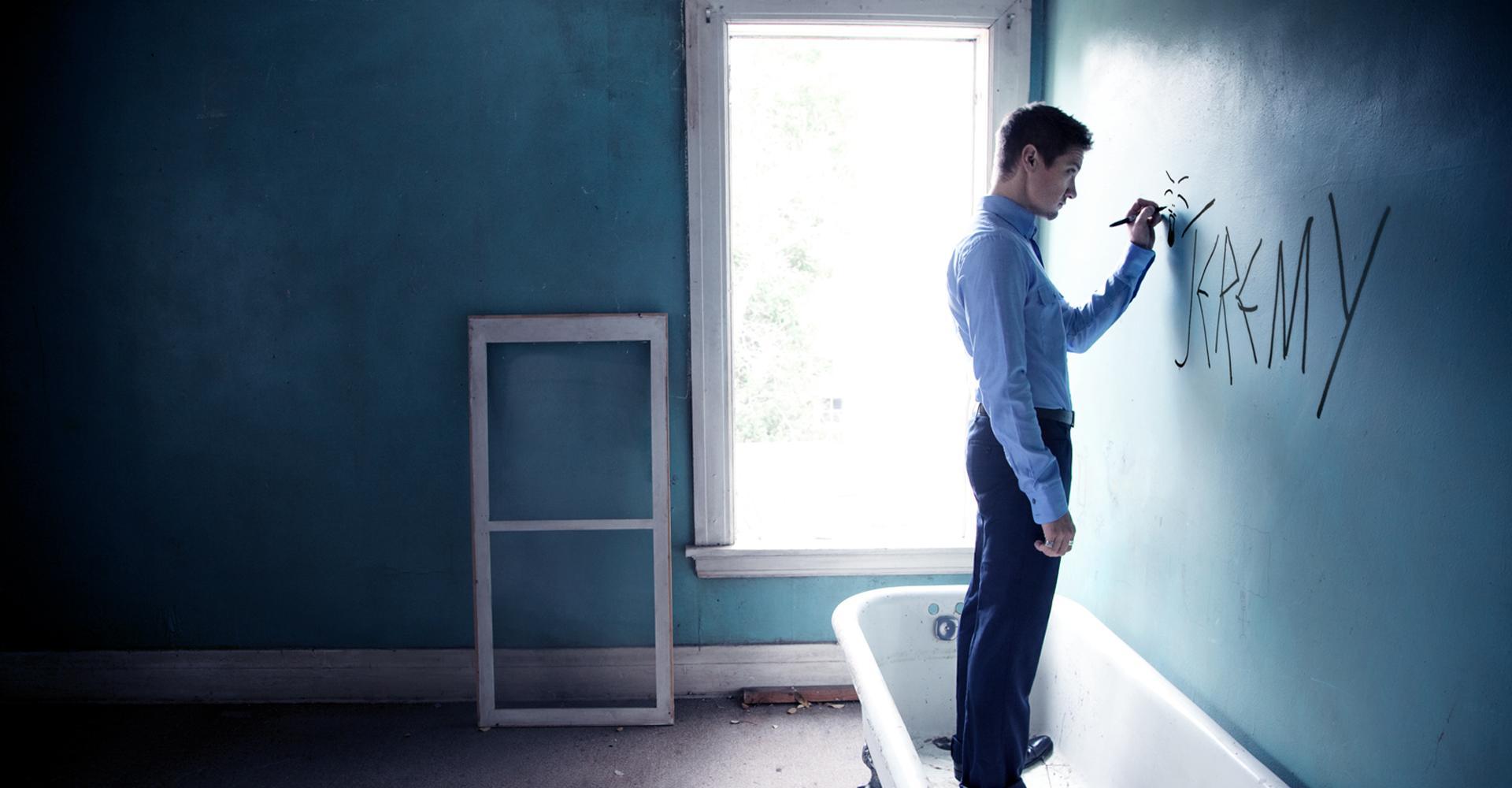 Randall Slavin & Charlize Theron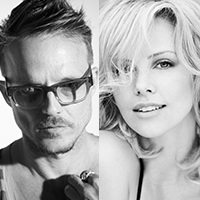 Born in Hollywood, California, Randall Slavin struck up a friendship with the owner of a local photography studio. It was at that studio where he learned the basics of photography. Slavin's work debuted in The New York Times Magazine and his work has appeared in GQ, Esquire, Rolling Stone and many others. He had his first exhibit in Paris in 2008.
In addition to Charlize Theron's acting success and principal involvement with her production company, she has always put a profound importance on giving back. Along with serving as a United Nations Messenger of Peace, with her focus being on ending violence against women and young girls, she launched the Charlize Theron Africa Outreach Project in 2007 with the aid of the Entertainment Industry Foundation.
As of November 27, 2011