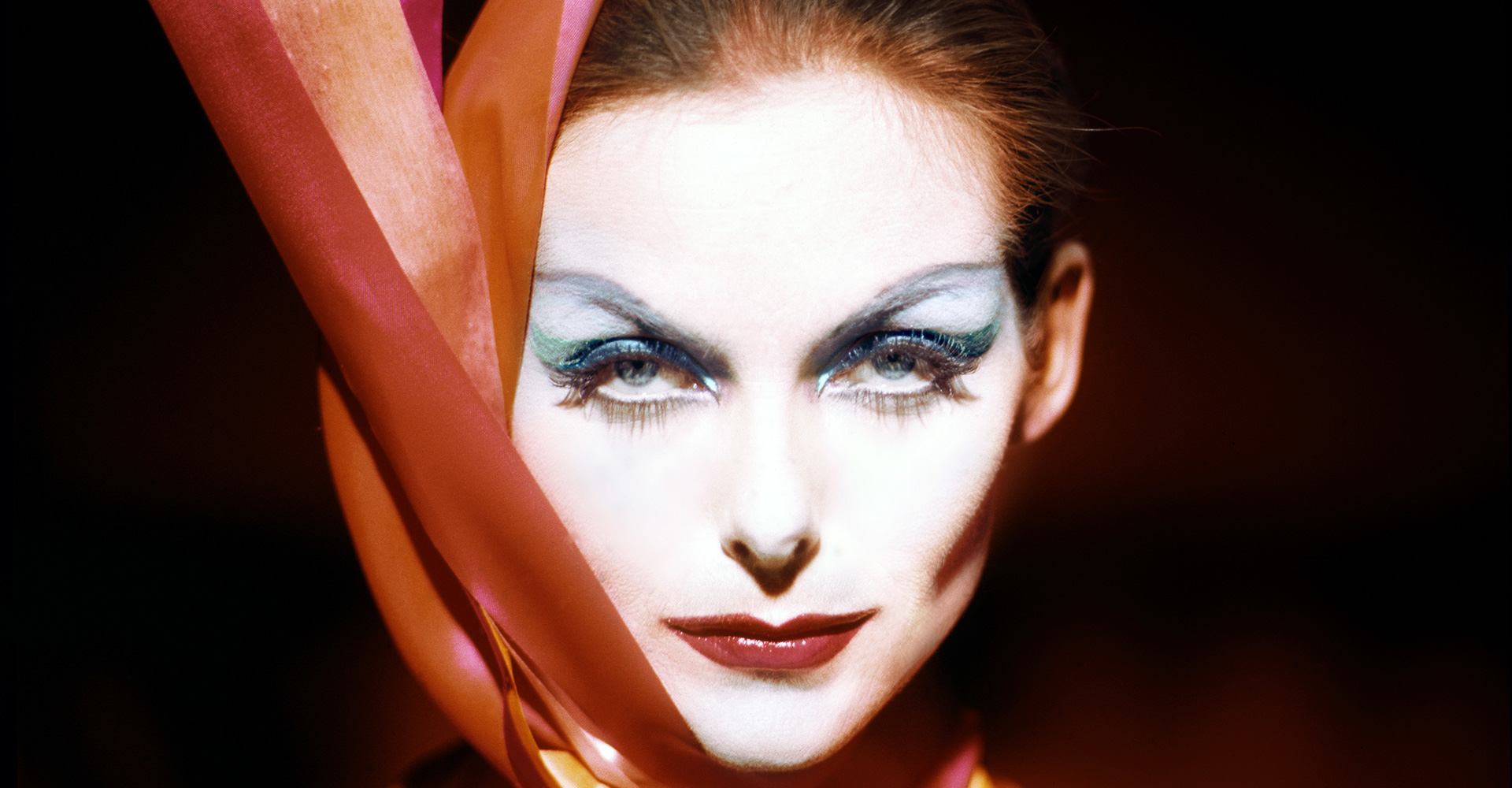 Photo by: Melvin Sokolsky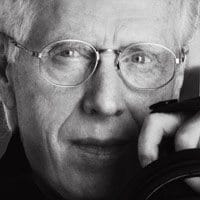 Melvin Sokolsky was born and raised in New York City where he started his distinguished career as a stills photographer. At the age of 21, Sokolsky was invited to join the staff of Harper's Bazaar. Within the next few years, he worked as a major contributor to four prestigious magazines: Esquire, McCall's, Newsweek and Show. His photographs of internationally famous personalities have appeared in many major museums and magazines worldwide.
Sokolsky is the recipient the coveted Lucie award and many major television commercial awards, including the coveted Directors Guild nomination and 25 Clio Awards. In 1972 Sokolsky was nominated for an Academy Award for a computerized zoom lens that he designed.
As of May 21, 2011