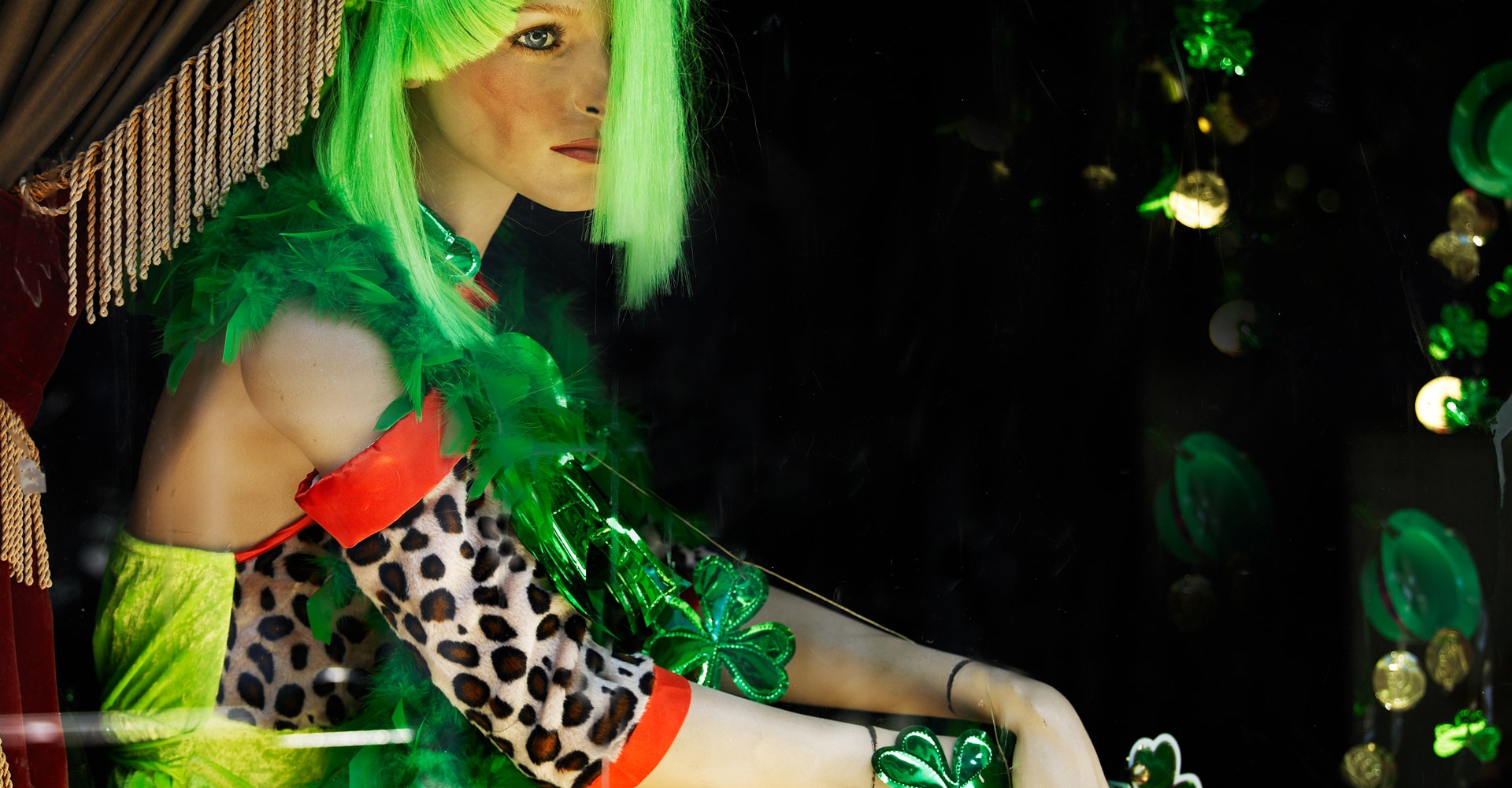 Photo by: Carol M. Highsmith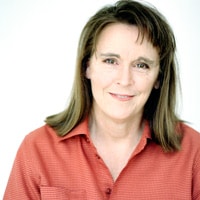 Photographer Carol M. Highsmith has been visually documenting late-20th and early-21st century America on behalf of the Library of Congress for 25 years. Her archive at the Library – more than 42,000 images, and growing – includes photographs of people, small towns and metropolitan areas, landscapes and national parks, rural scenes, and the built environment. Her online collection features color, black-and-white, and infrared images taken on both 4×5-format film and in high-quality digital formats.
Beginning in 2010, Highsmith undertook the "project of a lifetime": meticulous, state-by-state documentary expeditions, enriching the Library's contemporary visual collection. The generosity of this distinguished and richly published American photographer in dedicating the image rights to the American people for copyright- and royalty-free use makes the Carol M. Highsmith Archive at the Library of Congress a truly special visual resource.
Photo of Carol M. Highsmith: © Claire Newman-Williams