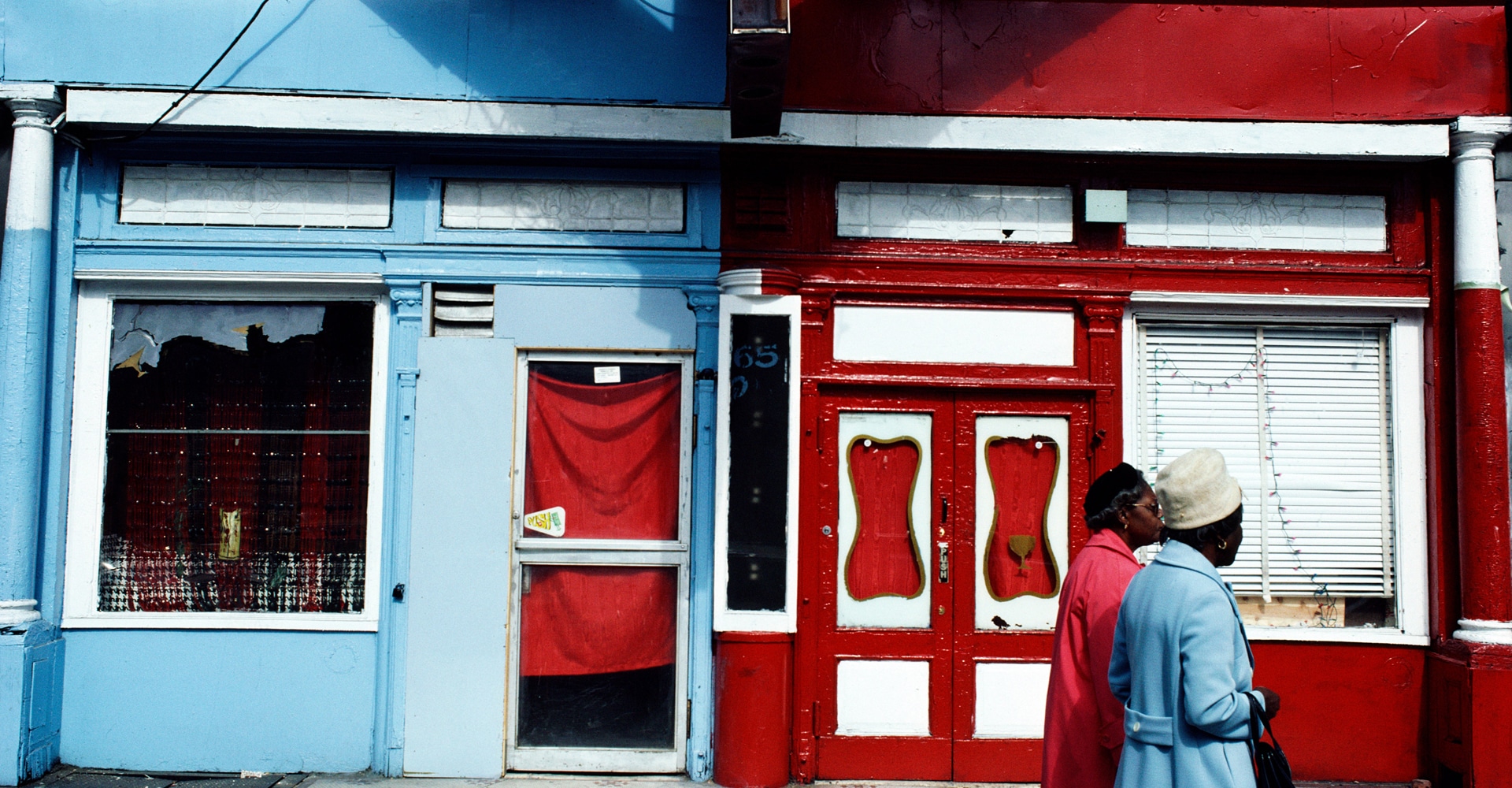 Photo by: Camilo José Vergara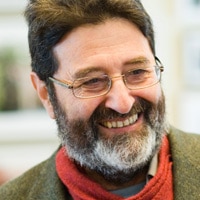 For more than four decades Camilo José Vergara has devoted himself to photographing and systematically documenting the poorest and most segregated communities in urban America. His focus is on established East Coast cities such as New York, Newark, and Camden; rust belt cities of the Midwest like Detroit and Chicago; and such West Coast cities as Los Angeles and Richmond, California.
Vergara was named a MacArthur Foundation Fellow in 2002, was a Cullman Center for Scholars and Writers fellow at the New York Public Library (2007-2008) and received a Berlin Prize Fellowship in 2010. In 2013, he became the first photographer to be awarded the National Humanities Medal.
Of his own work Vergara says: "I think of my images as bricks that, when placed in context with each other, reveal shapes and meanings within these often-neglected urban communities. Through photography, I have become a builder of virtual cities."