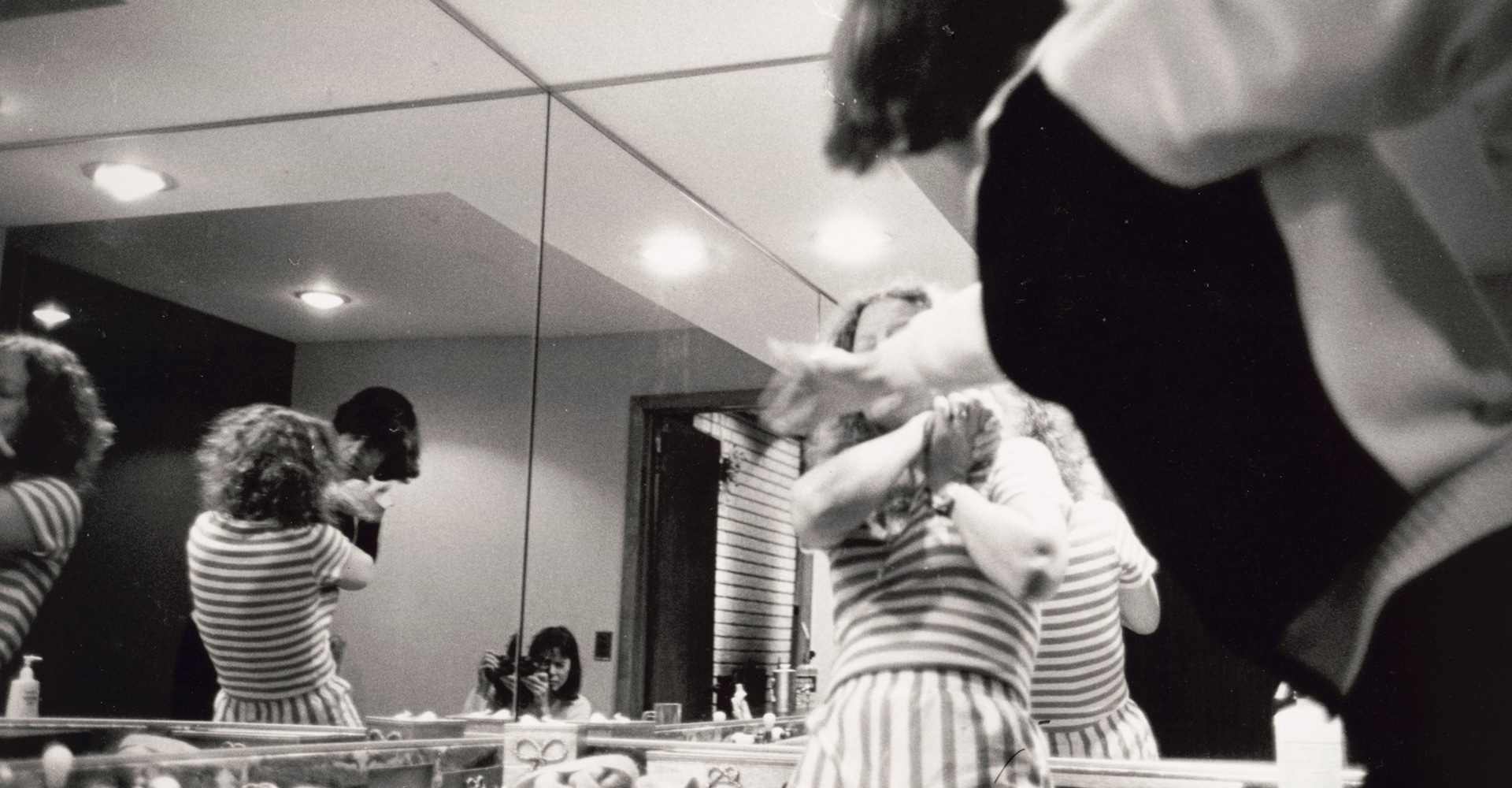 Iris Nights: From Behind Closed Doors to #MeToo
A Conversation with Donna Ferrato and Nona Willis Aronowitz
PAST EVENT:
Thu, Jul 26, 2018
Donna Ferrato is a woman and a photographer whose work is about sex, violence, love, and how she sees women, their complexity, their politics, their public and private lives, and their struggle to come into their own power. Nona Willis Aronowitz is an author and editor whose work covers similar subjects of women, sexual politics, and the state of young feminism across the United States. In this far-ranging and thought-provoking conversation, they will use Ferrato's work—from her most well-known documentation of domestic abuse to her studies of women taking control of their own sexuality—as a platform for tracing the progress of women's agency.
Notice:
*New Location* — Iris Nights events will be held at Annenberg Space for Photography.
*This event is currently sold out, but we will be broadcasting it on Facebook Live. Be sure to follow our page and tune in 7:00 PM PST on Thursday!
As there is limited space, be sure to register early for our future programs! If you haven't already, sign up for our email updates, and check out our full list of upcoming programming.
Speaker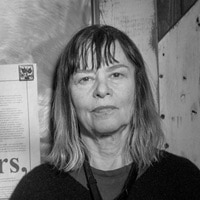 Donna Ferrato
Donna Ferrato is a documentary photographer from Lorain, Ohio. She has published four books including Living with the Enemy and Love & Lust; as well as participating in over 500 one-woman shows internationally. Ferrato has received awards such as the W. Eugene Smith Grant (1986) and the Robert F. Kennedy Award for Humanistic…
View profile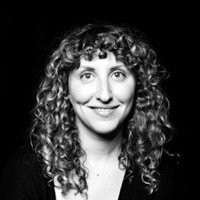 Nona Willis Aronowitz
Nona Willis Aronowitz is an author and editor who writes about women, sex, politics, and the economy. She is the features editor for Splinter and her work has appeared in The New York Times, the Washington Post, New York magazine, The Guardian, Playboy, and Rookie, among many others. In the past, she's worked…
View profile
Exhibit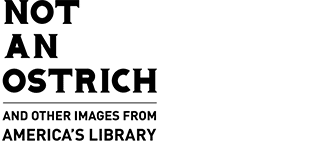 Not an Ostrich: And Other Images from America's Library is the result of celebrated American photography curator Anne Wilkes Tucker's excavation of nearly 500 images—out of a collection of over 14 million—permanently housed at the Library of Congress.
Learn More
Location
Annenberg Space for Photography