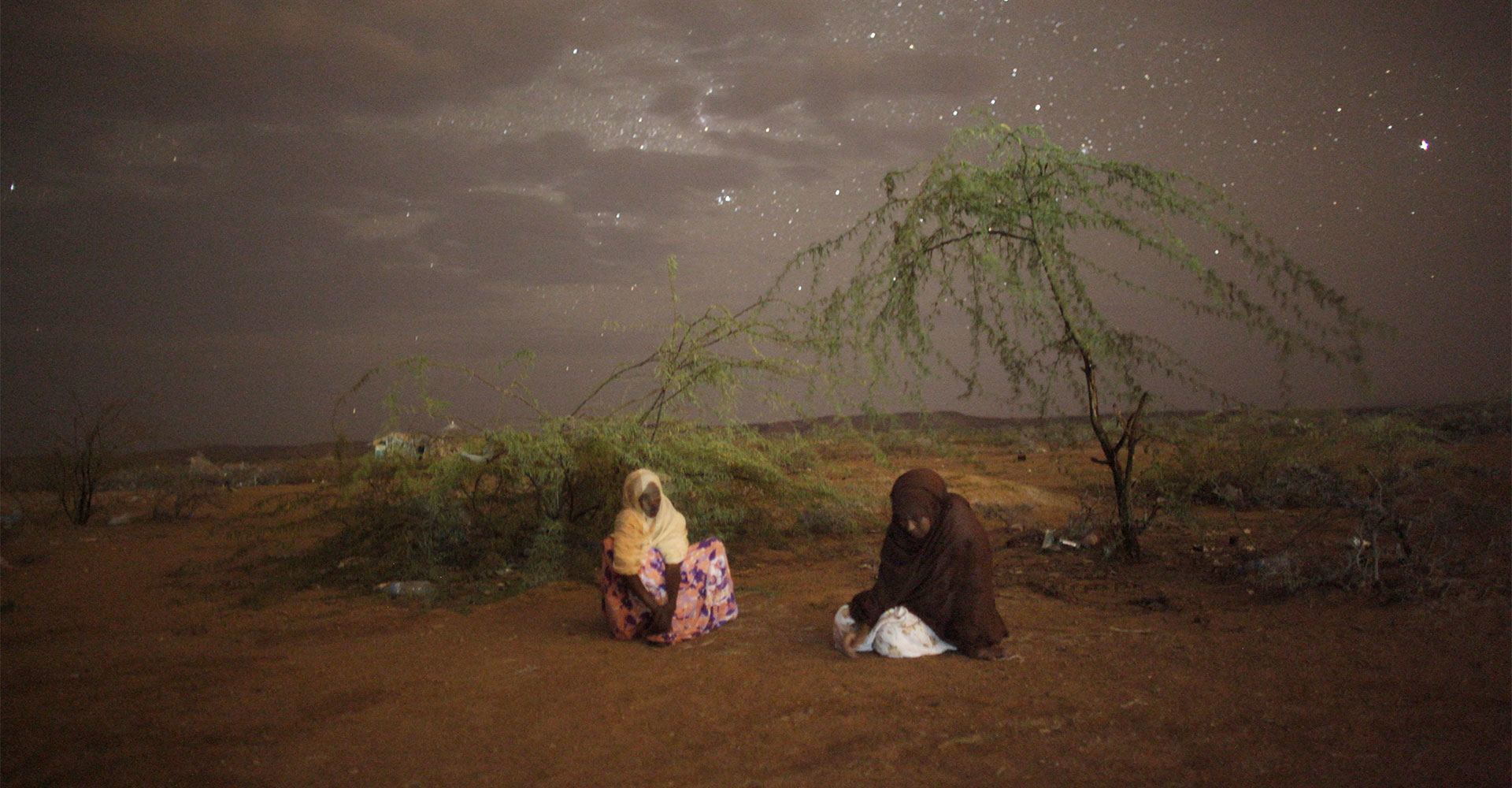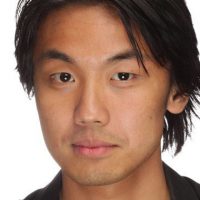 Ed Ou is a Canadian photojournalist who has traveled to the Middle East, former Soviet Union, and Africa. His work has been recognized by POYi and World Press Photo, among others.
Ou started his career early as a teenager, covering the 2006 war between Israel and Hezbollah in southern Lebanon, and the fall of the Islamic Courts in Mogadishu, Somalia while studying in the Middle East. He first worked for Reuters and the Associated Press, covering a wide range of news stories in the area. He eventually moved to Kazakhstan, where he documented the tragic consequences of Soviet nuclear weapons testing in Semipalatinsk. Recently, he has been covering the wave of uprisings that has rocked the Arab World.
Ou was the recipient of a Global Vision Award; World Understand Award; Photographer of the Year Award from POYi; a 1st Place Contemporary Issues award from World Press Photo, among others. He was recently awarded the City of Perpignan Young Reporter Award at Visa Pour L'Image and the Young Reporter Prize from the Prix Bayeux-Calvados Award for War Correspondents.
Photo: © Ryan Lash
As of March 2013