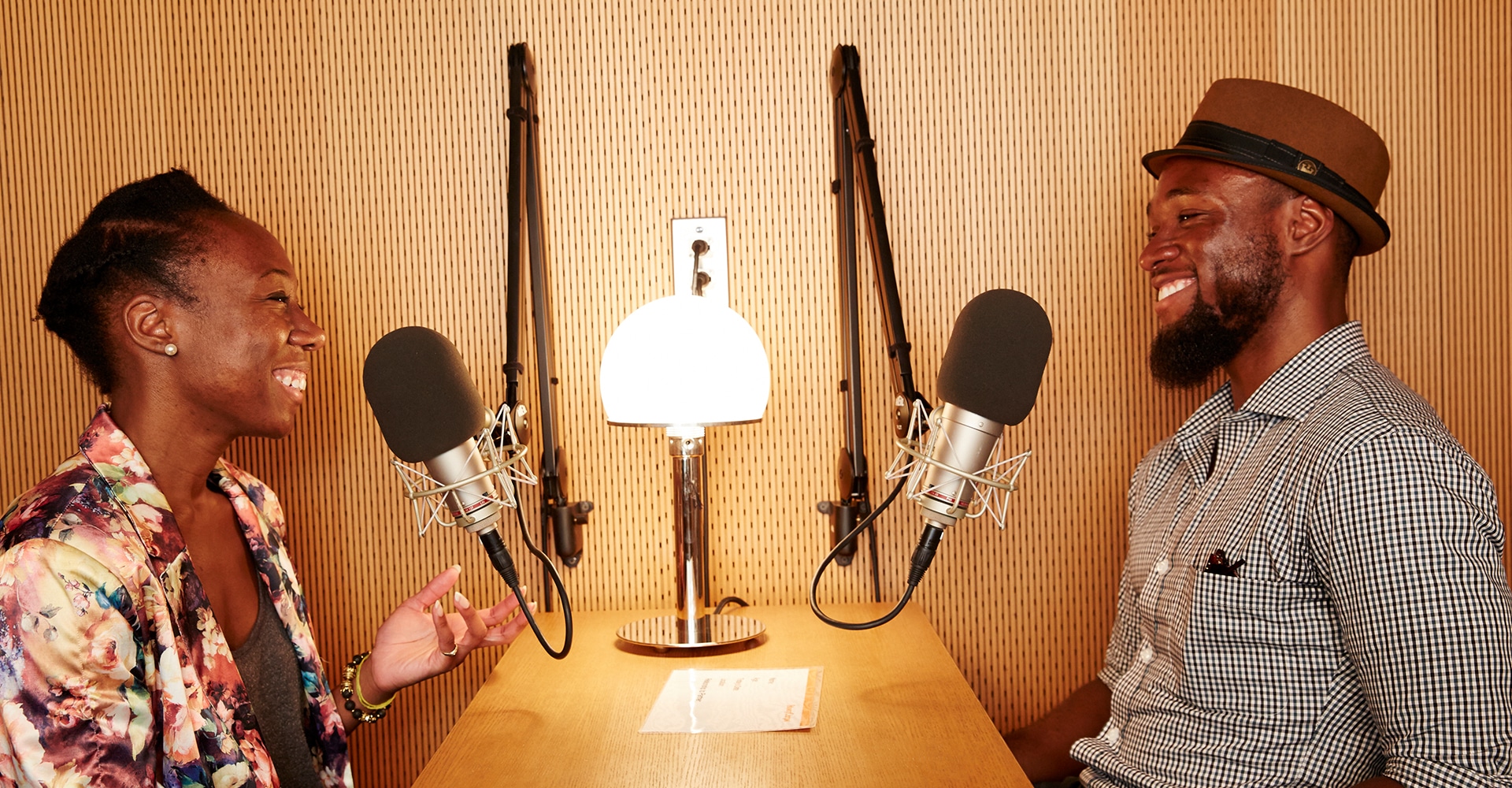 StoryCorps Winners
Congratulations!
Congratulations! You've been selected to be recorded by trained StoryCorps staff on Saturday, June 23 at Annenberg Space for Photography's Skylight Studios. Please fill out the form below to help us prepare for your visit. All available times are first come, first served. Bring a friend or a loved one to be interviewed, or have them interview you. If you arrive alone, a StoryCorps facilitator will conduct the interview.
We strongly suggest arriving early to avoid construction delays near our garage on Constellation Boulevard. We are happy to provide parking validation. We look forward to hosting you and hearing your stories!
For more information about what to expect, visit Storycorps. See complete details, including the drawing rules, restrictions and alternate method of entry.