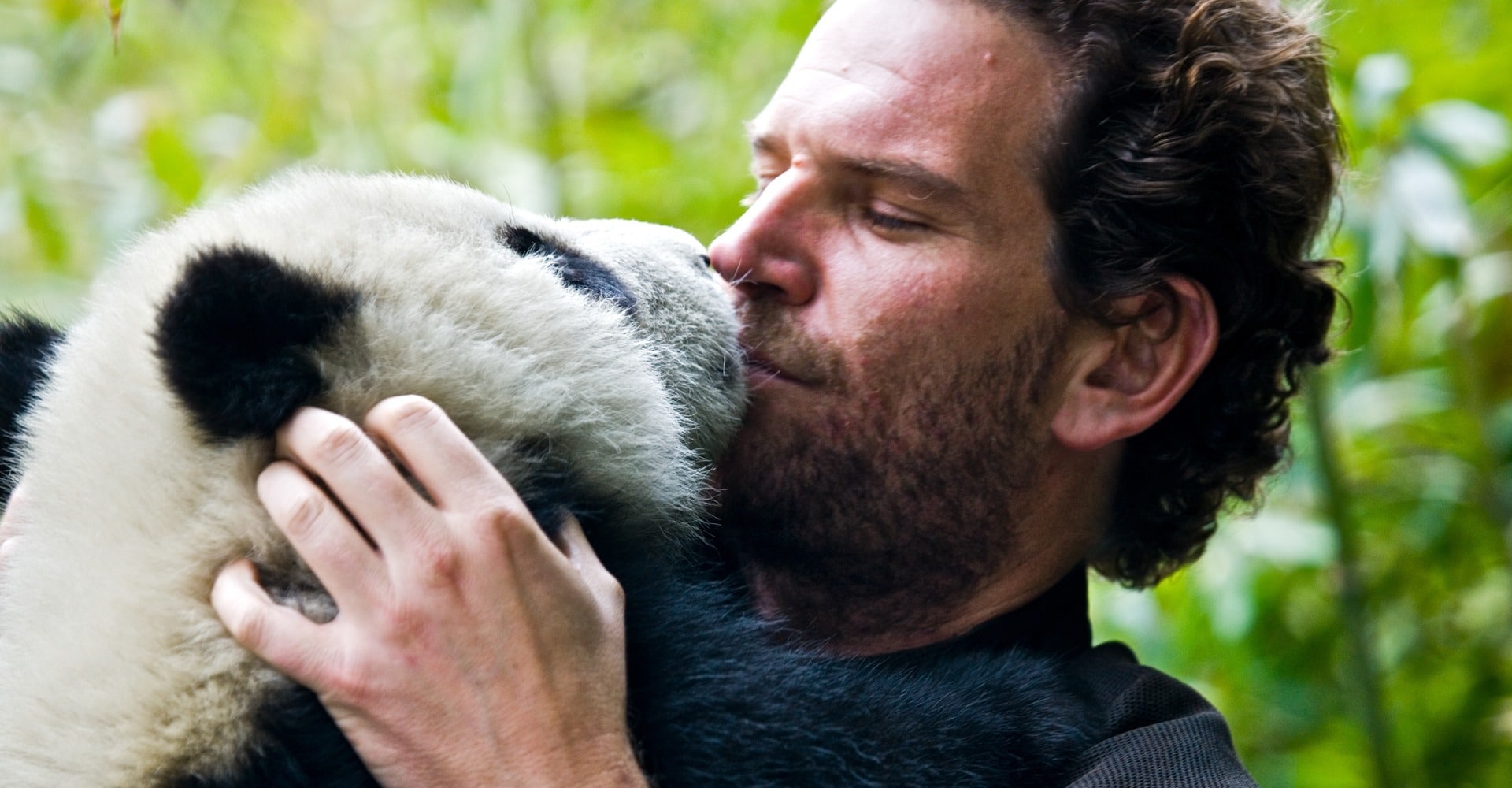 Charles Annenberg Weingarten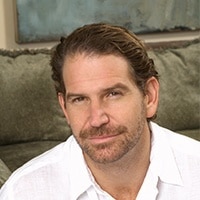 Charles Annenberg Weingarten is a Vice President and Director of the Annenberg Foundation and founder of explore.org, a philanthropic media organization. A filmmaker and philanthropist, he has directed and produced more than 300 short films, covering an inspiring range of people, places and nonprofits around the globe.
Annenberg Weingarten created Dog Bless You, a platform for celebrating the guardians of the human spirit, and uses it as forum to pair service dogs and war vets with PTSD. He also created and developed Pearls of the Planet, the world's largest network of live nature cams, which was established in partnership with global steward organizations and media outlets spanning the world and streams worldwide on explore.org.
An innovator to traditional board room philanthropy, Annenberg Weingarten lives by the mantra "never stop learning."
My Inspiration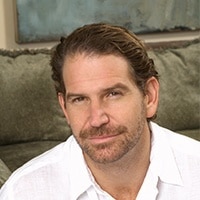 Charles Annenberg Weingarten