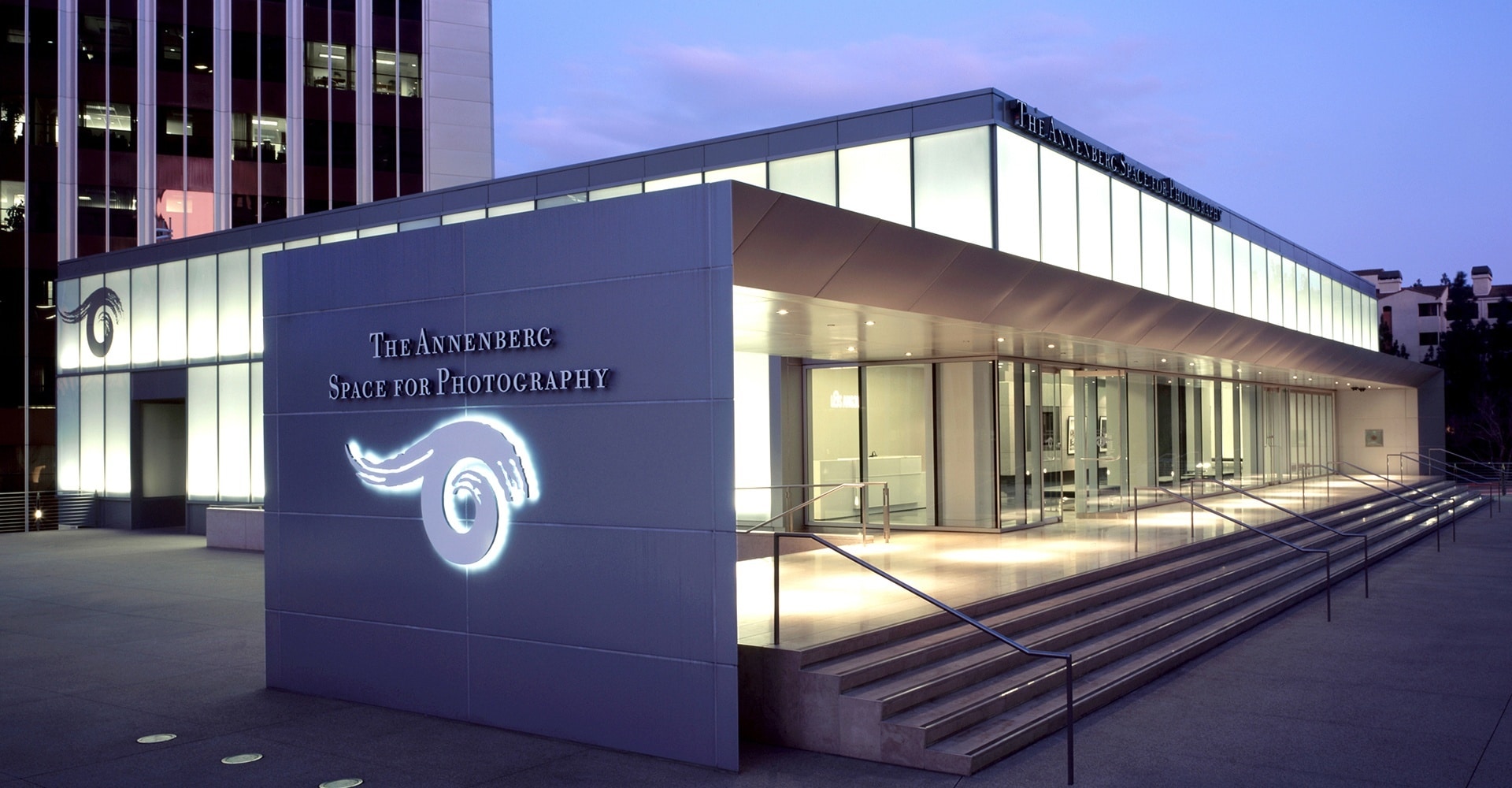 © 2009 Julius Shulman & Juergen Nogai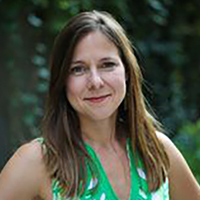 Anna Sale is the host and managing editor of Death, Sex & Money, WNYC's interview show about the big questions and hard choices that are often left out of polite conversation. Recently named New York Magazine's number one podcast of 2015, the show has also been featured by The New York Times, The Atlantic, Buzzfeed, The Guardian, Fast Company and Real Simple.
Before developing Death, Sex & Money, Sale covered politics for years, including the 2013 New York City mayoral race, the 2012 presidential campaign and the statehouse beat in Connecticut and West Virginia. She has contributed to Fresh Air with Terry Gross, This American Life, NPR News, Marketplace, Studio 360, PBS Newshour and Slate.
As of June 2017