Announcing the North American Debut of the Amazônia Photography Exhibit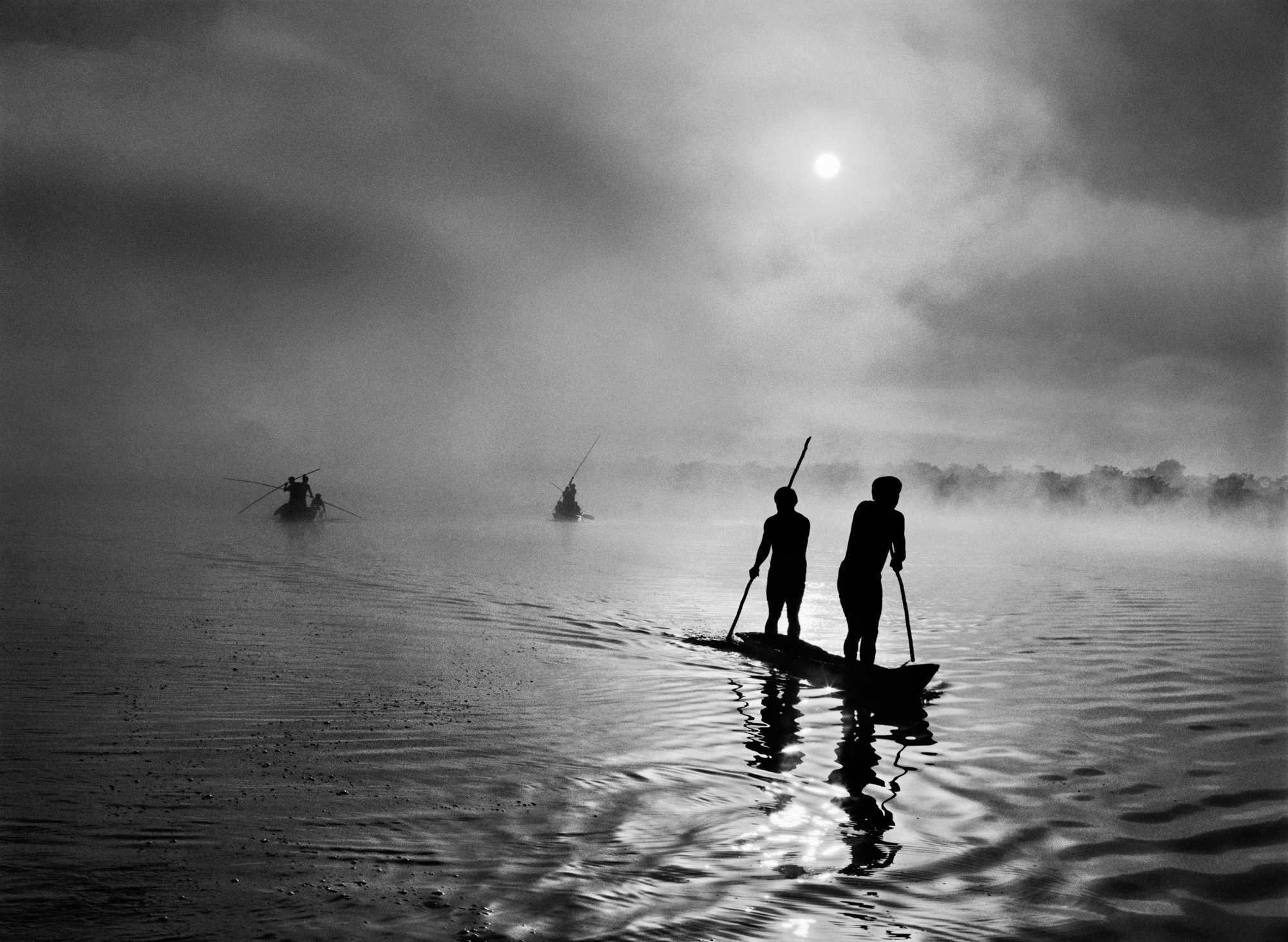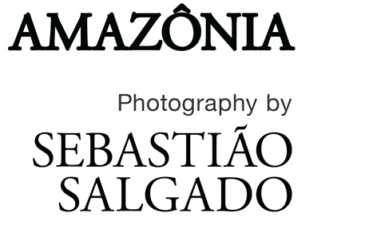 Opening October 21, 2022, the Annenberg Foundation and the California Science Center proudly present the North American premiere of the critically acclaimed exhibition Amazônia, featuring more than 200 photographs by world-renowned Brazilian photojournalist Sebastião Salgado, including portraits of the Amazon's indigenous peoples and large-scale rich landscapes. Enhance your experience by seeing Amazon Adventure 3D in the Science Center's state-of-the-art IMAX Theater. Trek through the lush Amazon alongside explorer Henry Walter Bates and meet some of the region's most captivating animals on the Science Center's 7-story screen.
Journey through a 13,000 sq. ft. exhibition of stunning portraits of indigenous leaders and their communities, inserted in units similar to their "ocas" (houses), and suspended photographs of dramatic landscapes taken from intrepid riverboat expeditions, sweeping aerial shots of immense waterfalls and stormy skies. Accompanied by an immersive forest soundscape and original music composed by French musician Jean-Michel Jarre, Salgado's breathtaking black-and-white photographs will draw viewers into the planet's largest rainforest and its hidden worlds.
Part of an international tour that has already passed through London, Paris, Rome, Manchester, São Paulo, and Rio de Janeiro, Amazônia explores the interconnected lives of the people and the Amazon, and their survival in the face of the rapidly encroaching outside world. The exhibition also features two short films and exclusive interviews with indigenous leaders highlighting the issues they face as the guardians of the forest. Lélia Wanick Salgado's curatorship and amazing scenography immerse us in the forest, among its inhabitants. Heralded by The Guardian as what "may be the most urgent exhibition of the year," Amazônia will enrich our understanding of life in the Amazon, the ongoing threats from the outside world, and the vital role of sustainable development and conservation to ensure its survival for generations to come.
Reflecting the educational mission of the Science Center and the core values of accessibility and inclusiveness shared by the Annenberg Foundation, admission to the Amazônia exhibition at the California Science Center is free.