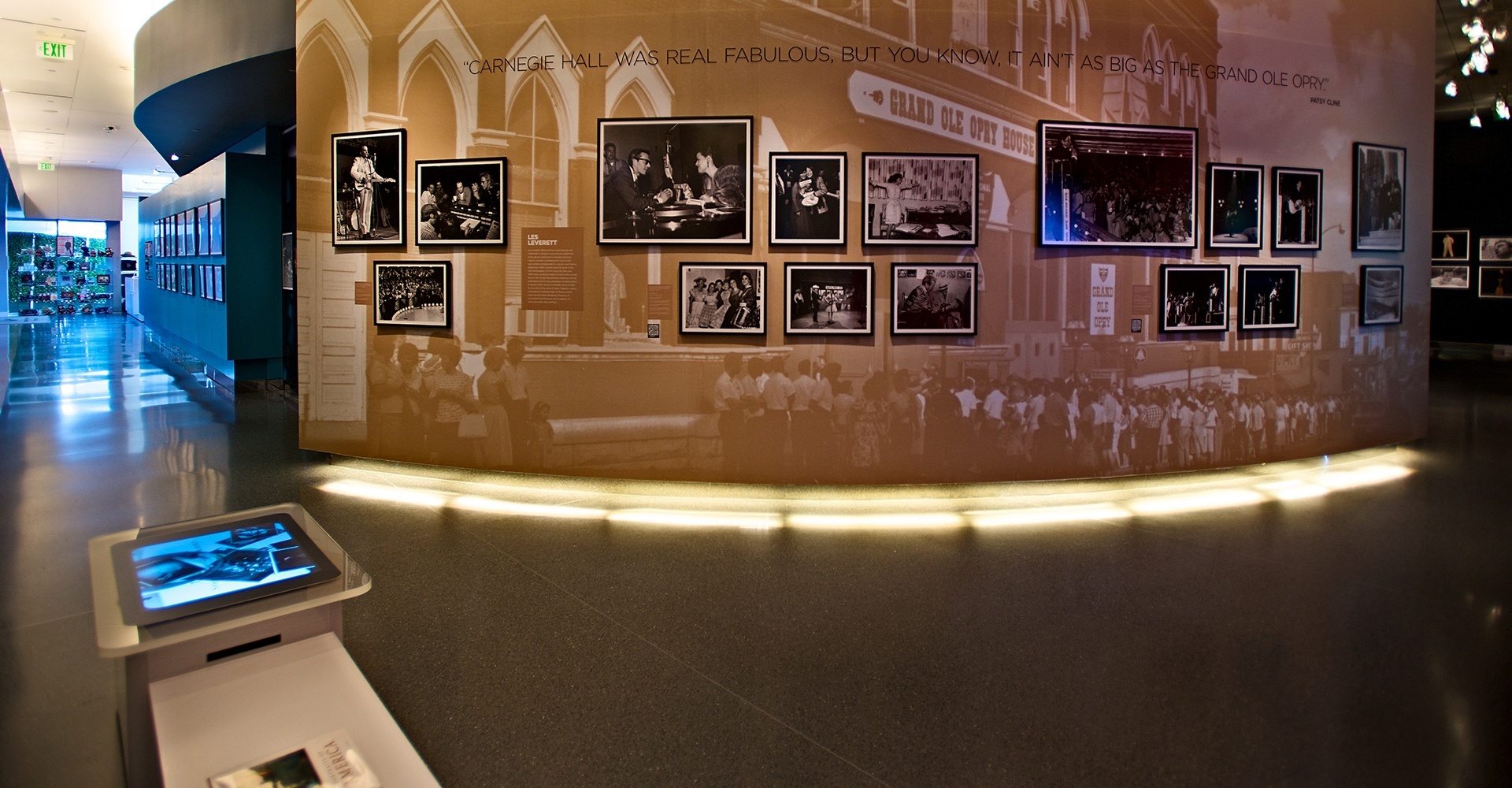 Host An Exhibit
Bring our photography exhibitions to your audience
With turnkey traveling exhibits featuring original documentaries, audio tours, educator guides, captions and supplemental content, the Annenberg Space for Photography offers inspiring and memorable experiences for your audience. Explore our available exhibits below and contact us for booking information.
Available Now
Sink or Swim: Designing for a Sea Change

Sink or Swim explores resilience, from adaptation for survival to ambitious infrastructure planning, in some of the world's richest and poorest coastal communities.

No Strangers: Ancient Wisdom in a Modern World

no strangers explores the ways cultures express a shared humanity and navigate the circle of life.

Digital Darkroom

Digital Darkroom features the work of 17 artists from around the world who explore the intersection of art and technology.

Beauty CULTure

Beauty CULTure explores photography's role in capturing and defining notions of modern female beauty and how these images profoundly influence our lives.