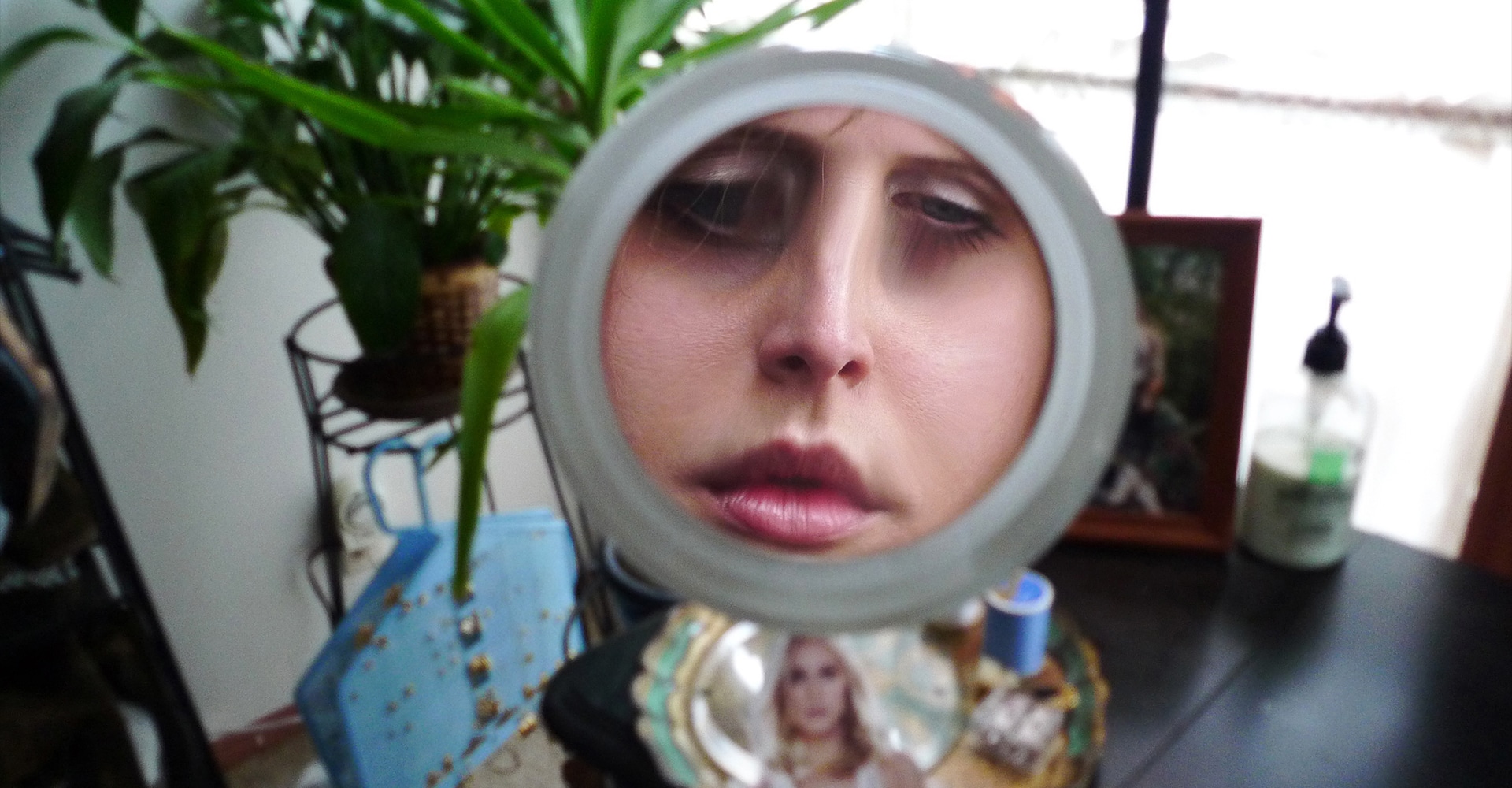 Photo by: Zackary Drucker and Rhys Ernst
Zackary Drucker & Rhys Ernst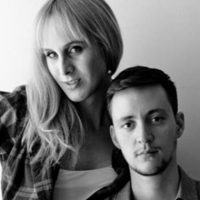 Zackary Drucker and Rhys Ernst are artistic collaborators living in Los Angeles. They are producers of the Golden Globe- and Emmy Award-winning Amazon television series Transparent and creators of the Emmy-nominated docu-series This Is Me.
Over a period of six years, the pair took a series of photographs to document the story of their romantic and creative collaboration. A major feature of the 2014 Whitney Biennial, Relationship (which The New York Times called "extremely provocative") tells the story of two people in love, in a culture where the notion of gender has become more fluid.
Drucker is an independent artist, cultural producer and trans woman who has performed and exhibited her work internationally in museums, galleries and film festivals including MoMA, Hammer Museum, Art Gallery of Ontario and MCA San Diego.
Ernst is a filmmaker, artist and trans man whose work has won awards at Outfest, the Chicago International Film Festival and the L.A. Transgender Film Festival. Ernst was nominated for a 2015 Emmy Award for directing and producing the web-series Transparent: This Is Me, which won a Special Recognition GLAAD Award.
As of September 2016