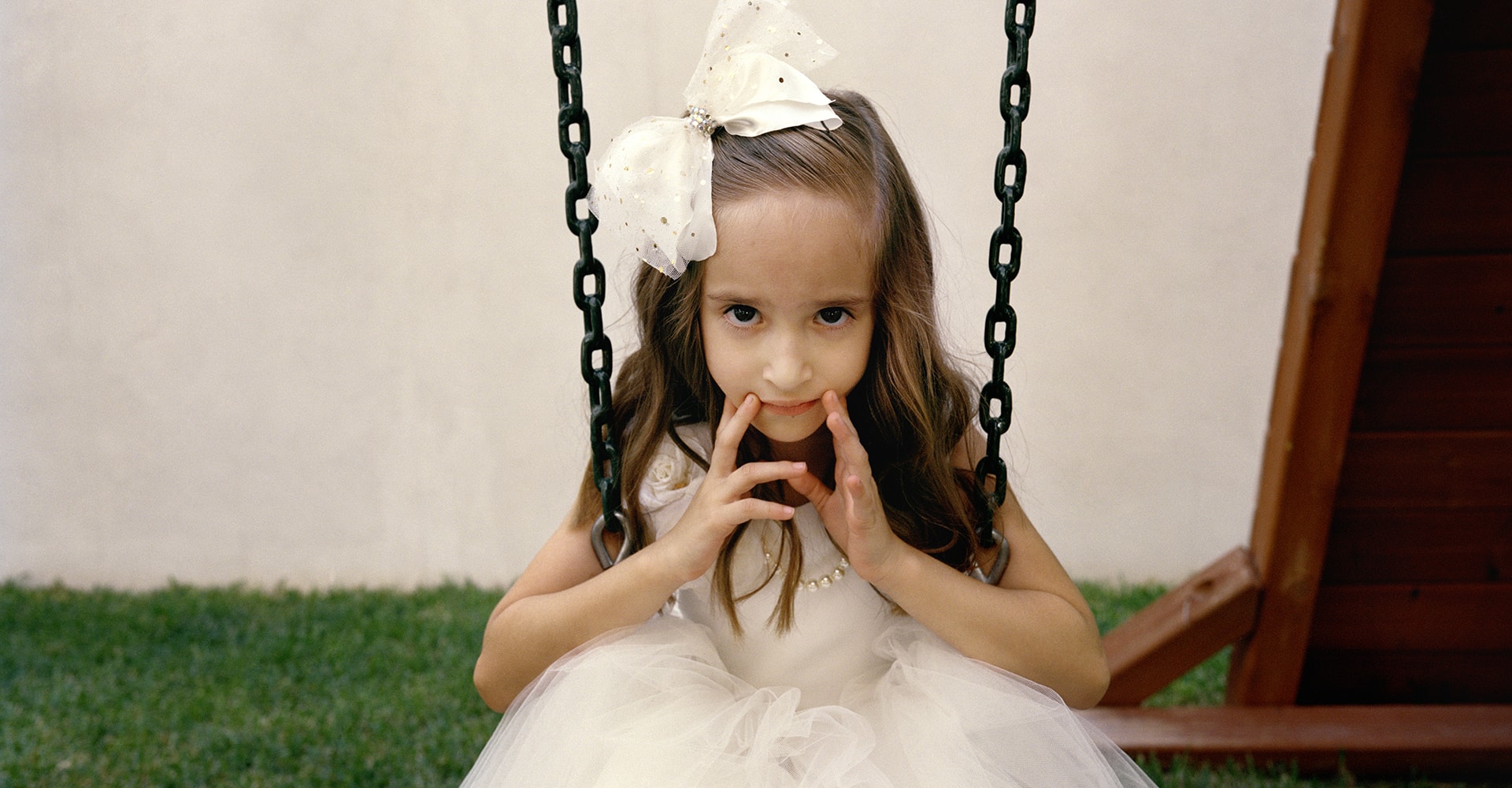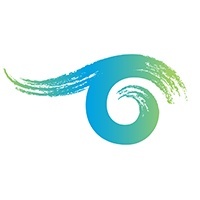 In her work, Yvonne Venegas seeks to find the vibrant possibility located between the perfect moment and one considered an error. She explores the possibility of portraiture as a form of expressing ideas. Venegas is known for gaining access to the rarely seen upper reaches of Mexican society and portraying them in a complex visual language. She has been a recipient of a Guggenheim Fellowship, the Magnum Expression Award and a prestigious Sistema Nacional de Creadores grant. She has had solo exhibitions in cities around the world, including Los Angeles, Toronto, Madrid and Ottawa. Her career was the subject of a 2012 retrospective at the Museo de Arte Carrillo Gil in Mexico City.
Venegas has published three monographs: Maria Elvia de Hank (2010), a four-year project focusing on the life and surroundings of the late wife of the eccentric millionaire and ex-major of Tijuana, Jorge Hank Rhon; Inedito (2012), about the pop phenomenon created by the Mexican conglomerate Televisa; and Gestus (2015), an investigation into the photo-portraiture craze amongst the middle-class of Mexico City.
Venegas was born in Long Beach, California and grew up along the Tijuana-San Diego border. She completed the certificate program at the International Center of Photography and later obtained her M.F.A. from UC San Diego (2009).
Currently, Venegas is working on a four-year project focusing on San Pedro Garza Garcia, a city-municipality of Mexico that is considered to have the nation's highest income per capita.