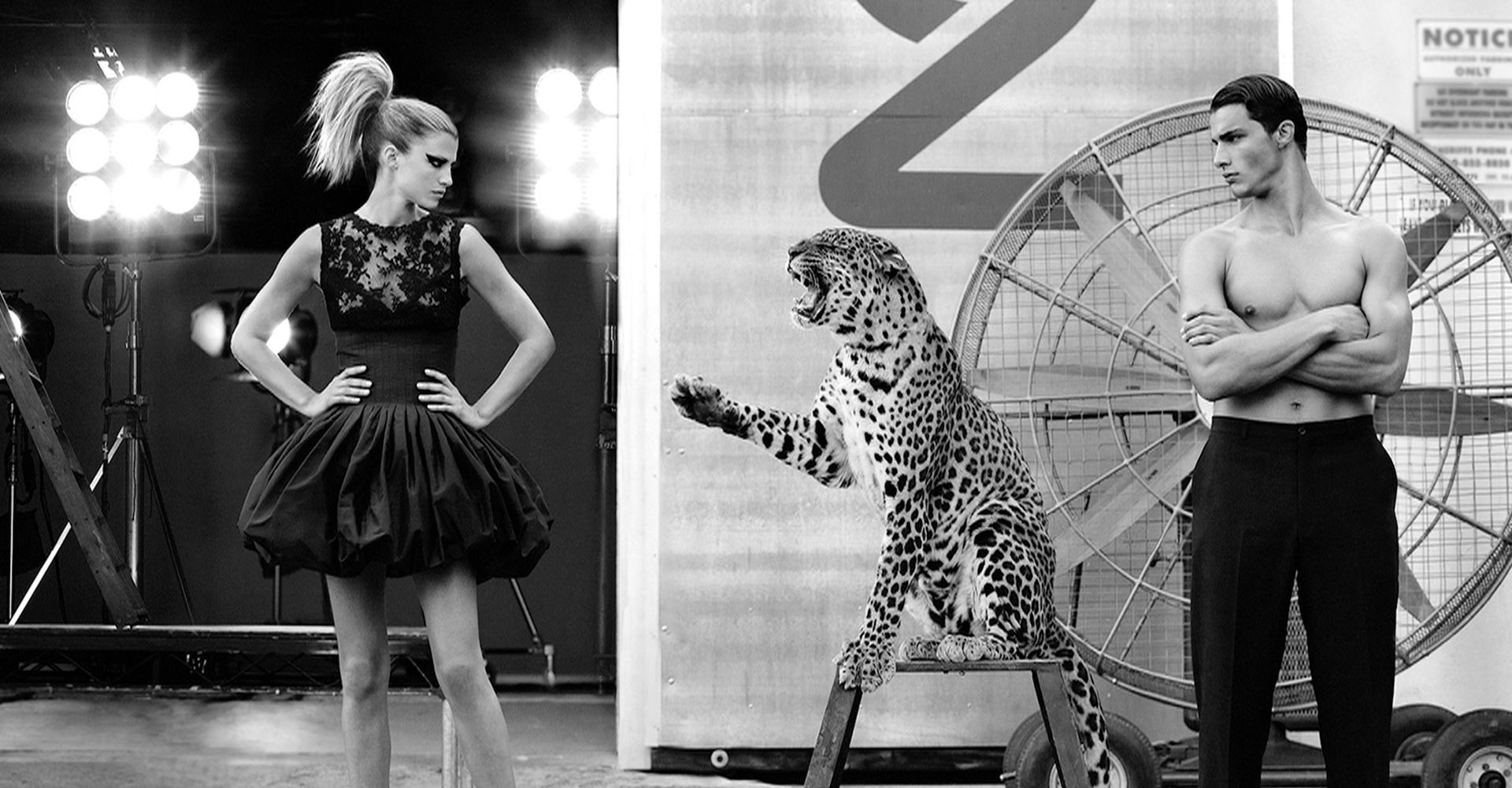 Photo by: Ying Chu and Yu Tsai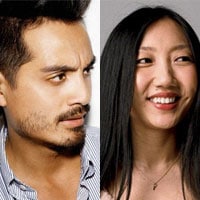 Ying Chu is the Beauty and Health Director for Marie Claire, where she oversees all aspects of the editorial process, from researching, planning, writing and editing to working with visual concepts and photography for the magazine's print and digital platforms. Born in Shanghai and currently living in New York City, Chu has spent her career in the magazine world, on staff at Seventeen, Vogue and Suede. Most recently, she has traveled to Bali, Uganda, Paris, Tokyo and Milan to study and capture global beauty culture.
Yu Tsai's career has circled the globe, with his images making headlines from New York to Beijing. He was nominated for a 2010 Lucie Award for his fashion story featuring Kristen Stewart for Flaunt Magazine. Tsai was also awarded as Photographer of the Year at the 2010 Hollywood Style Awards. In 2011, his work was exhibited in The Beautiful Blessed: Celebrity and Style in Photography showcased in St. Moritz, Switzerland.
As of November 27, 2011