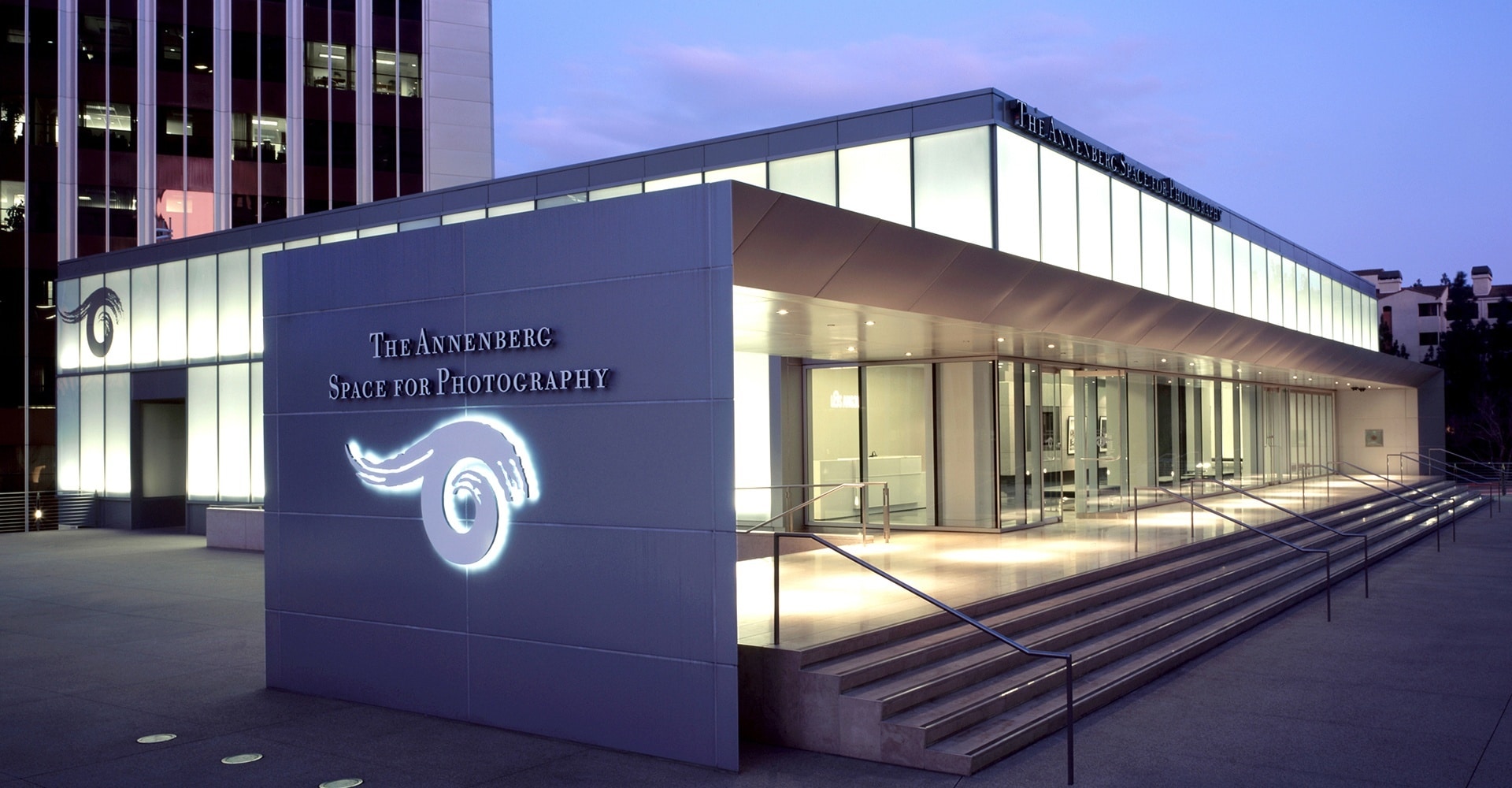 © 2009 Julius Shulman & Juergen Nogai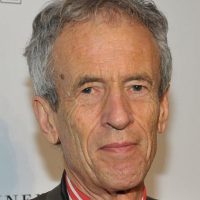 Over the past three decades, Tim Street-Porter has photographed the city's modernist architecture, often working with the same homes photographed by Julius Shulman. His fascination with the way people live began as a child when he stood before a building of flats bombed during the war.
The luscious quality of Los Angeles' natural light most attracted Street-Porter to Los Angeles. To this day, rather than using a digital camera, he photographs on film for its matchless superiority in capturing nuances of color and light. From the distinguished residential architecture of such master designers as Frank Lloyd Wright, Richard Neutra, Rudolf Schindler and Richard Meier to beaches, gaudy street signs, freeways and vernacular buildings, Street-Porter describes Los Angeles as "a vast residential theme park… a bewildering range of styles and fantasies, pretensions and idealistic visions."
In his latest monograph, LA Modern, published in 2008, Street-Porter celebrates the birthplace of American modernism.
As of March 23, 2009