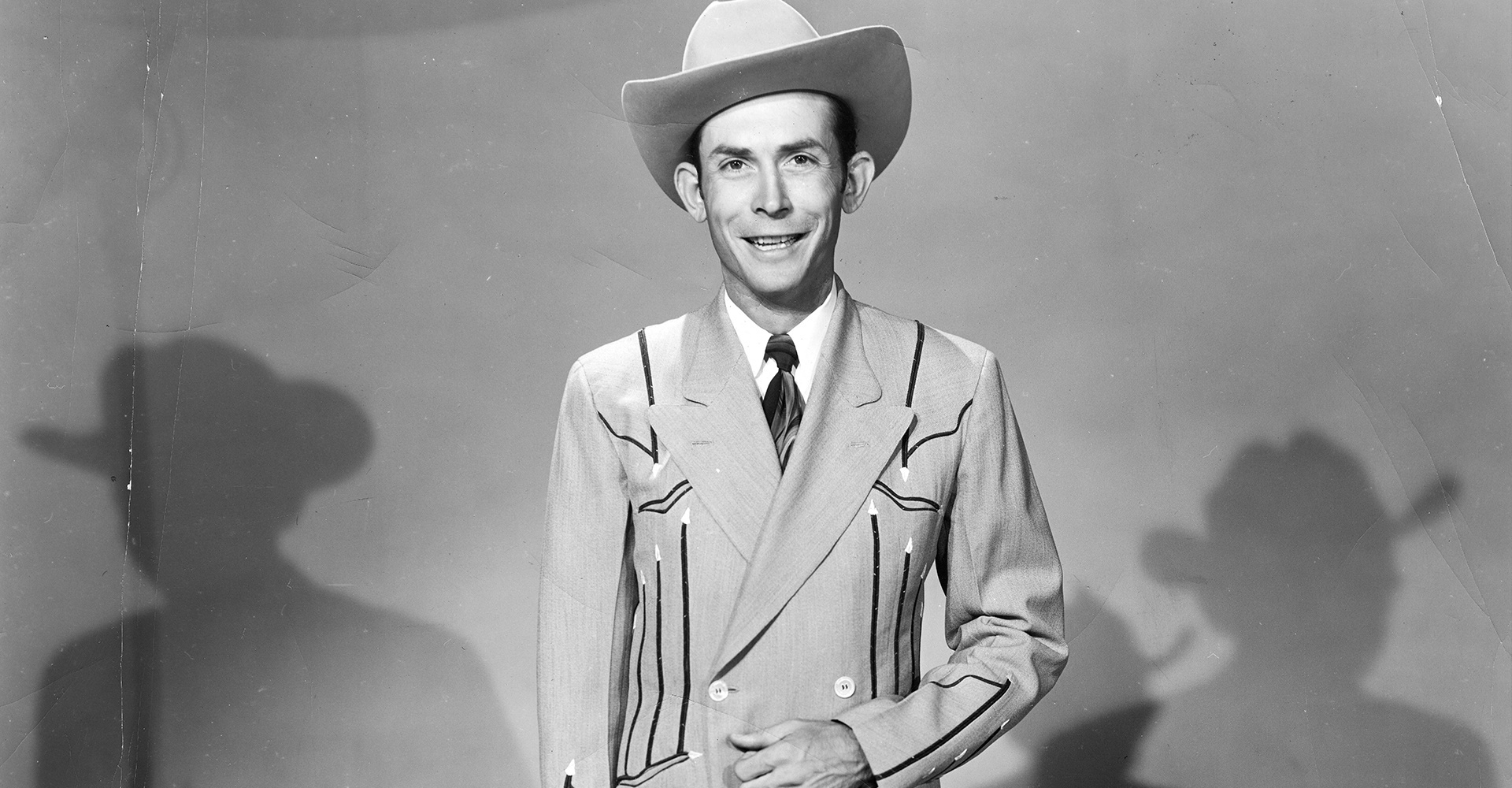 Tim Davis & Michael McCall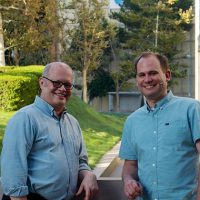 As Curator of Photography for the Country Music Hall of Fame and Museum, Tim Davis manages a collection of more than 500,000 photographs as part of museum's Frist Library and Archive. Davis has curated the photography for exhibits on Patsy Cline, Marty Robbins, Tammy Wynette and the major exhibit Family Tradition: The Williams Family Legacy.
Michael McCall is a journalist and author who has written about country music and popular entertainment for more than 30 years and since 2005 has been the country album reviewer for the Associated Press. In 2006, he became the staff writer/editor at the Country Music Hall of Fall of Fame and Museum, where his duties include curating exhibits, conducting historical research and hosting public programs.