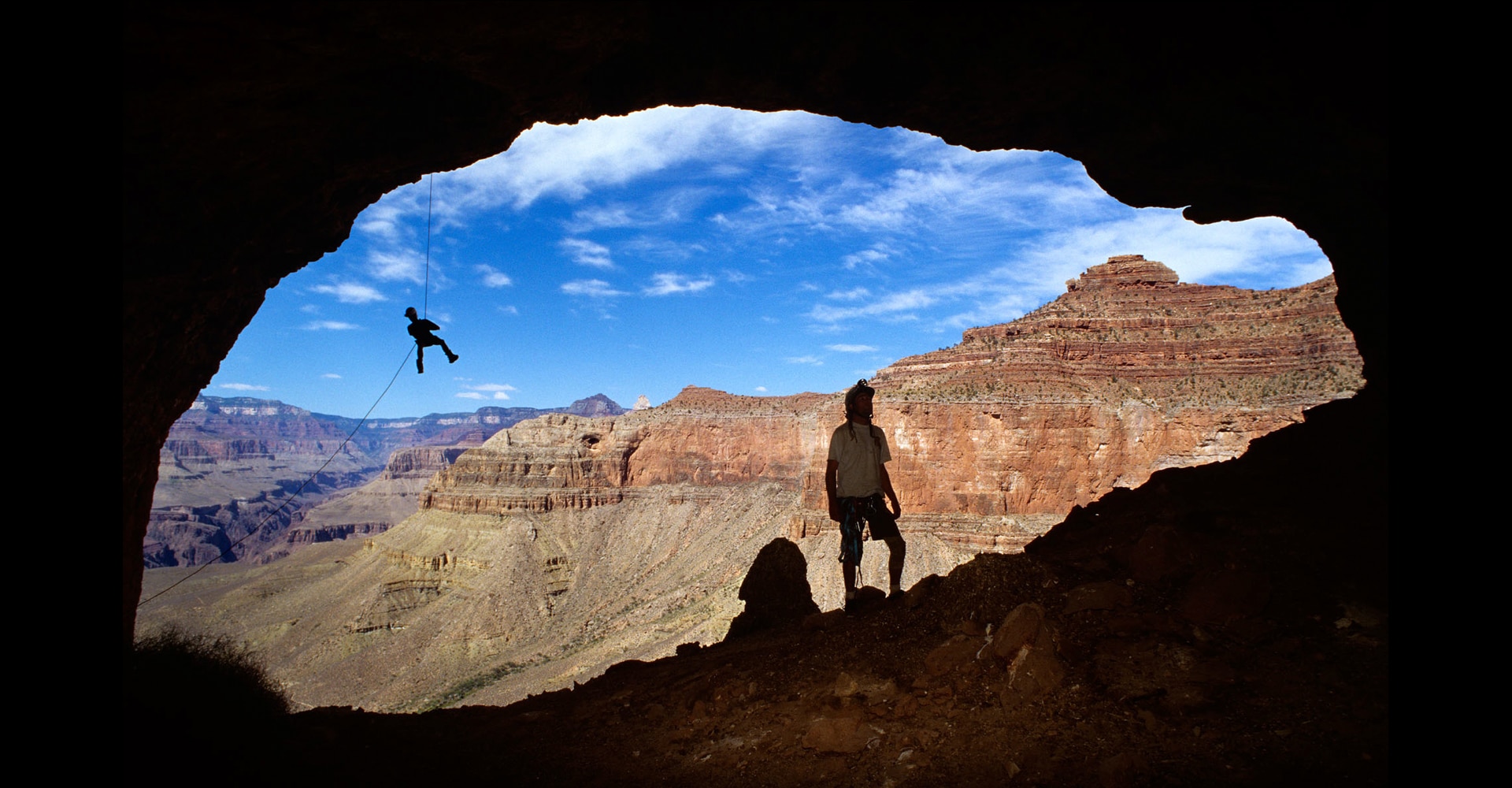 Photo by: Stephen Alvarez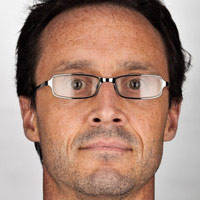 For over 15 years, Stephen Alvarez has photographed cave expeditions to the most remote corners of the earth, from the world's deepest cave in Abkhazia on the border with Russia to the vertigo-inspiring pits of his native Tennessee. Alvarez has descended Mexico's Pit of the Swallows, navigated dangerous underground rivers in Papua New Guinea and slogged through Central American caves. While rappelling in the sun-drenched Arabian Desert, Alvarez encountered one of the largest cave chambers in the world, and his search for the bones of early man in Pacific Grottos transported him to the origins of human history.
Alvarez has been a National Geographic photographer since 1995. His images have won awards in POYi and have been exhibited at Visa pour l'Image in Perpignan, France. Recent appearances include NPR, PBS and CBS News Sunday Morning.
As of April 17, 2011