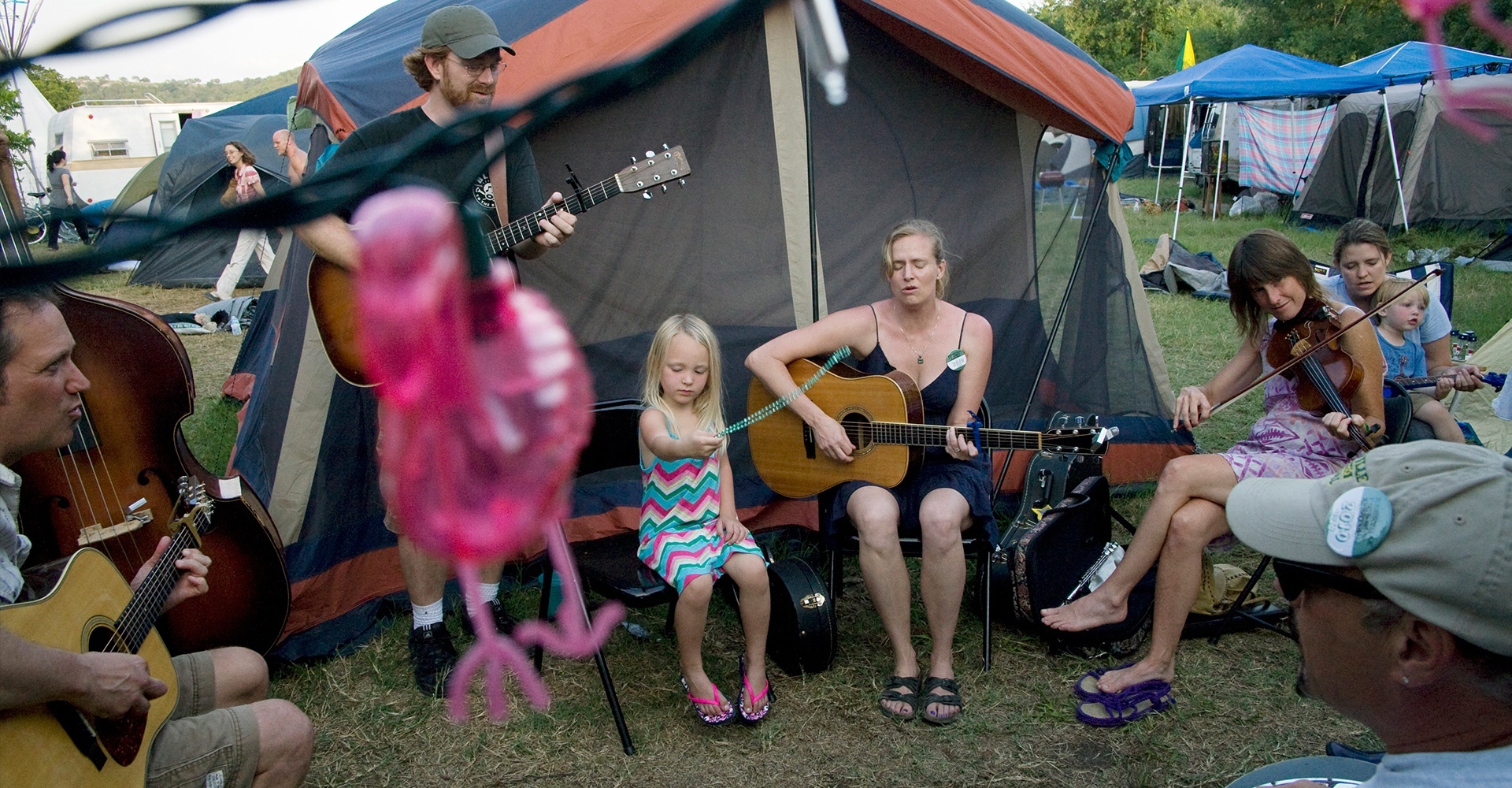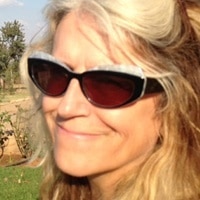 Sara Terry began making documentaries after a long, award-winning career in journalism and photojournalism. She has spent three years documenting the sub-culture of the American folk scene for her feature-length documentary FOLK.
A 2012 Guggenheim Fellow in Photography, Terry's work has premiered at SXSW, won several awards at festivals and been broadcast on EPIX. She won a 2009 Sundance grant for her first documentary Fambul Tok and was also a fellow at the 2010 IFP Doc Lab.
Terry is also the creator of the Aftermath Project, a non-profit committed to educating the public in peace building and post-conflict studies.
Sara Terry photo: © Henry Jacobson
As of June 12, 2014