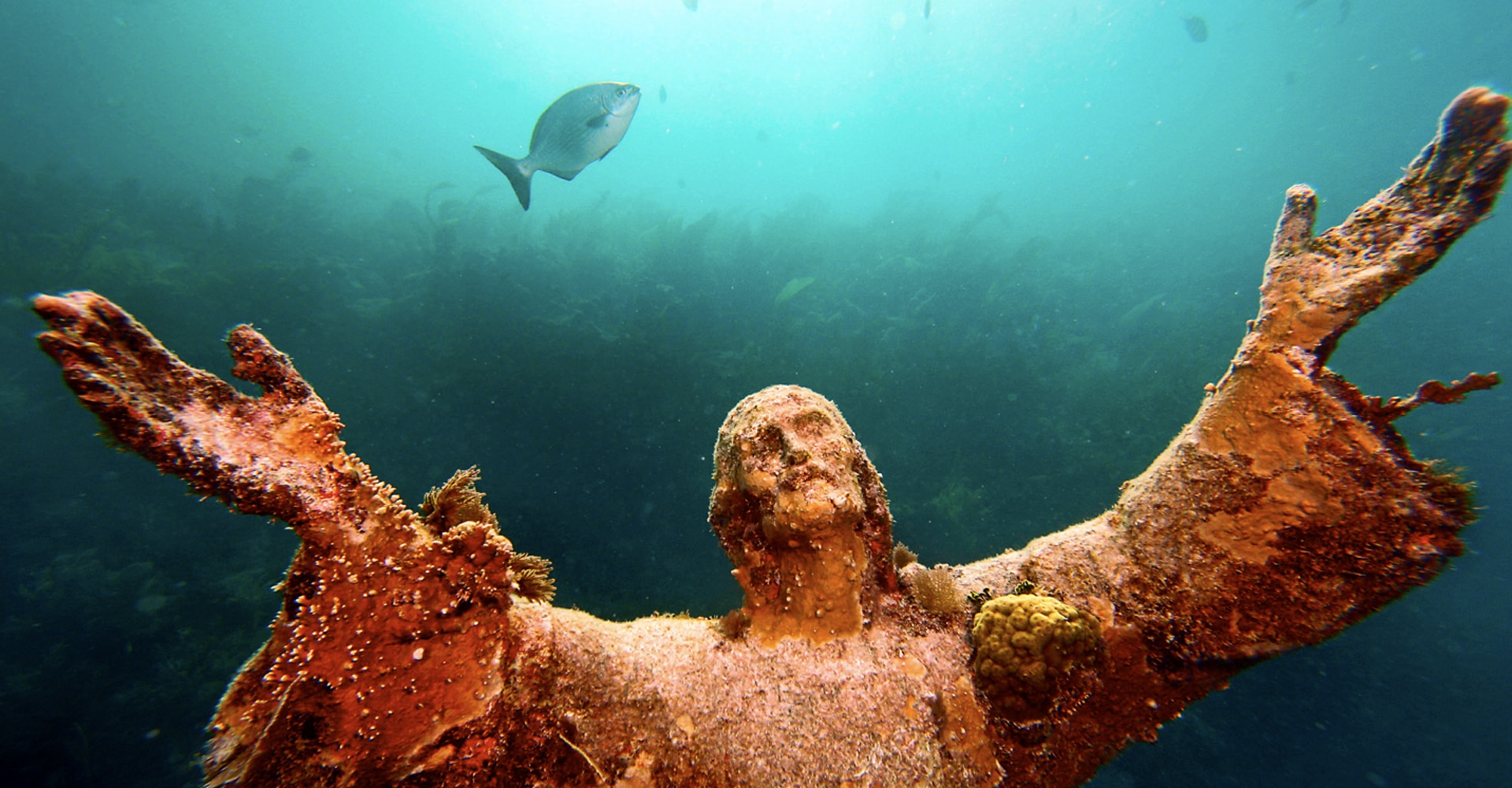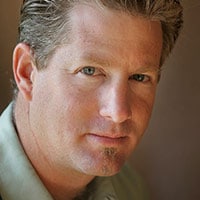 Rick Loomis won the Pulitzer Prize for his yearlong project documenting the ills of the world's oceans. He has been a photojournalist for the Los Angeles Times since 1994, covering a wide array of topics with an empathetic eye that draws viewers into situations they might not otherwise witness.
An avid scuba diver since the age of 15, Loomis has explored some of the world's most pristine and remote corners, as well as the damaged depths of sewage outflows and urchin barrens. In pursuit of environmentally-based stories, he has camped on the Alaskan tundra, trekked through the jungles of Uganda and rappelled from cliffs in the remote Oregon wilderness.
Since September 11, 2001, Loomis has also been intensely involved in documenting the United States war against terrorist groups. He spent a month in New York City in the aftermath of the attack on the World Trade Center and then followed the story to Afghanistan. Since then, he's spent almost two years living in Afghanistan, either embedded with the Army, Marines or Special Forces, or telling the civilian side of the story.
As of October 10, 2010