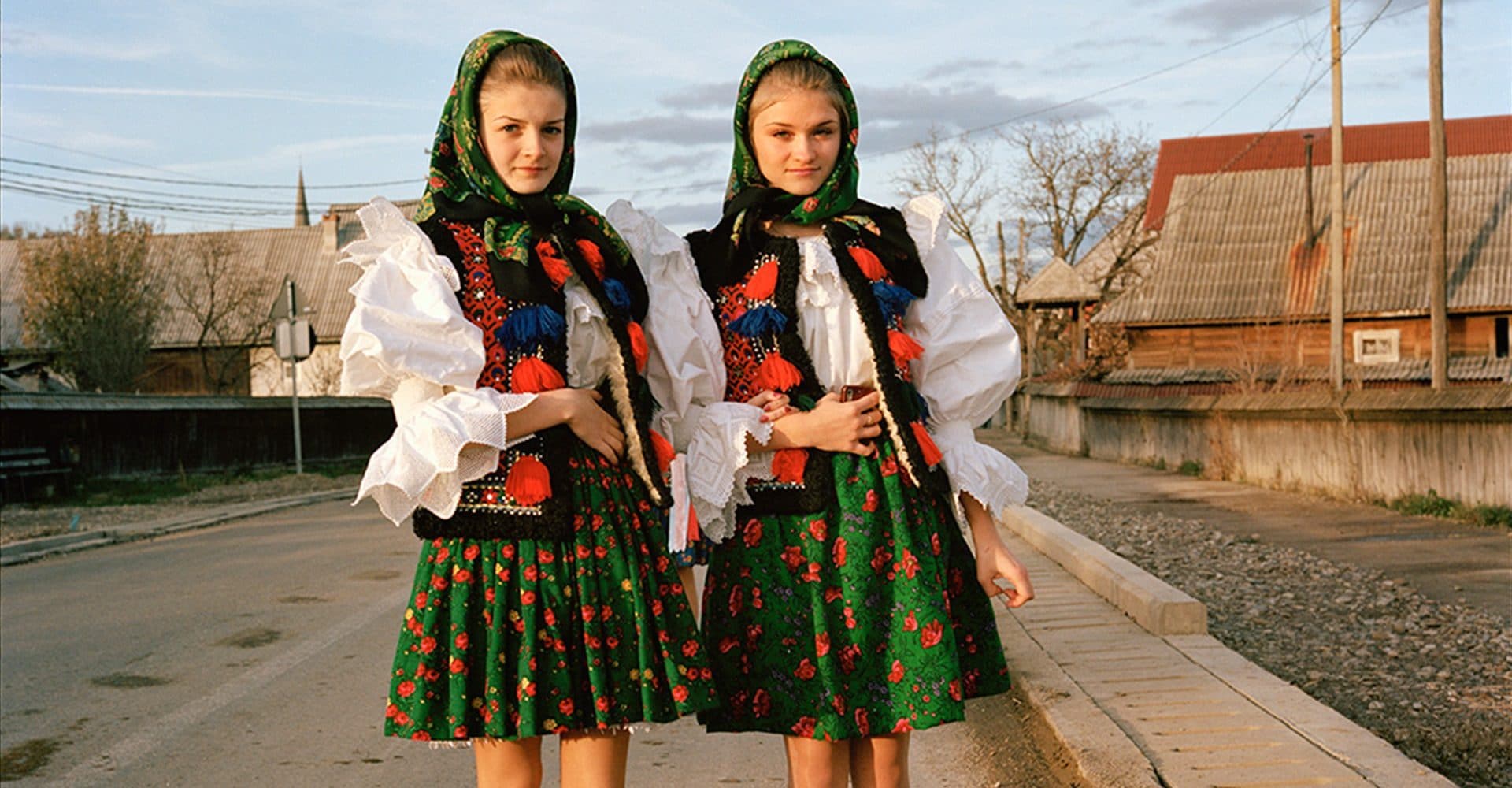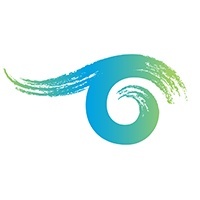 Rena Effendi was born in Baku, Azerbaijan, and grew up in the USSR, witnessing her country's path to independence—one marred by war, political instability, and economic collapse. From the outset, Effendi focused her photography on issues of conflict, social justice, and the oil industry's effect on people and the environment.
From 2002 to 2008, Effendi followed a 1,700-kilometer pipeline through Azerbaijan, Georgia, and Turkey documenting the impact this multibillion-dollar project had on impoverished farmers, fishermen, and other citizens. This six-year journey became her first book Pipe Dreams: A Chronicle of Lives Along the Pipeline, published in 2009. The project received numerous awards, including a Getty Images Editorial grant, a Fifty Crows International Fund Award, a Magnum Foundation Caucasus Photographer Award, and a Mario Giacomelli Memorial Fund Award.
In 2012, Effendi published her second monograph "Liquid Land", where her images of Baku are paired with photographs of perished butterflies hunted by her father, a Soviet entomologist, who collected more than 30,000 butterflies in Soviet Union. "Liquid Land" punctuates the theme of fragility and environmental decay of her native city.