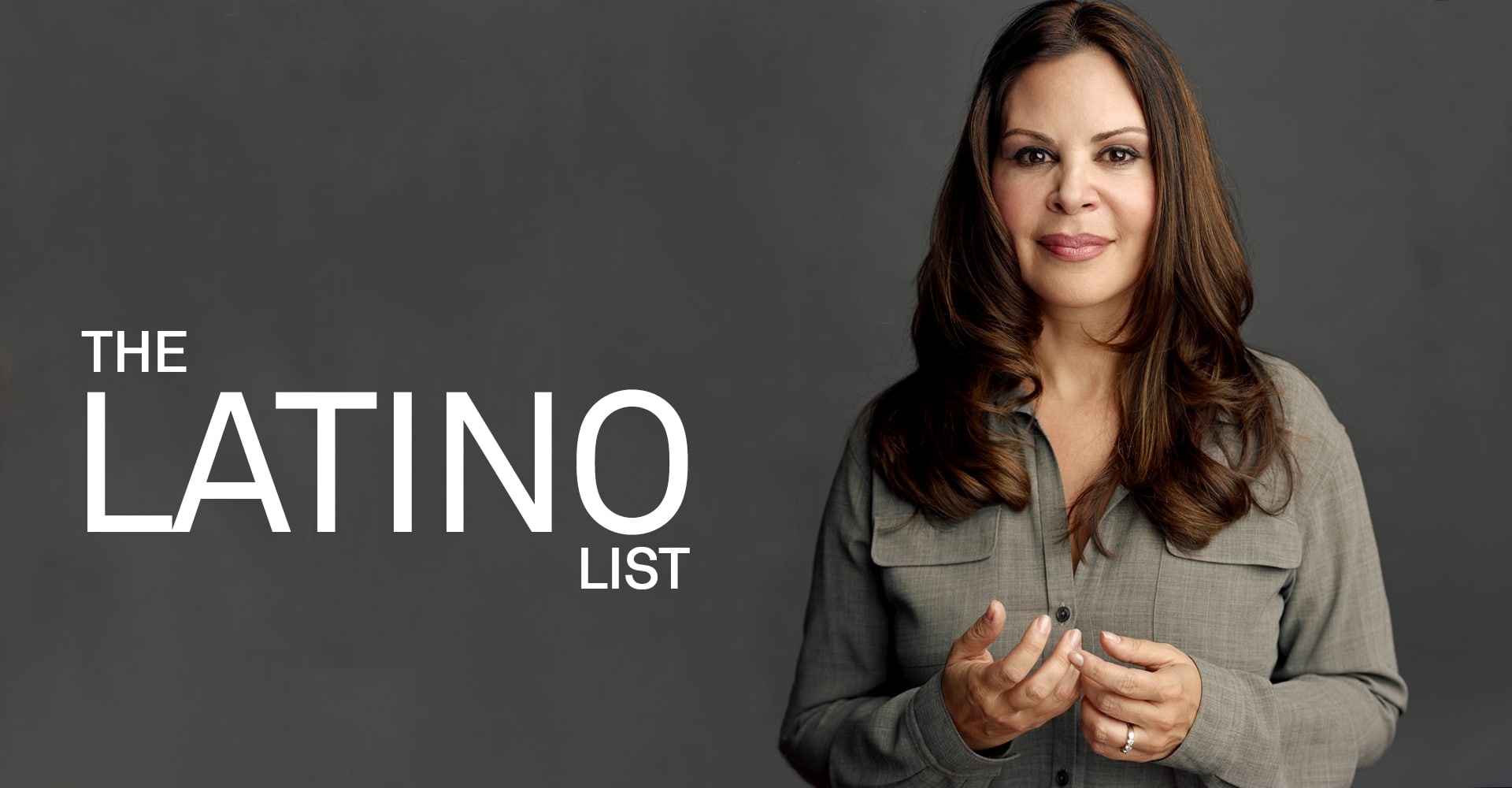 Photo by: Timothy Greenfield-Sanders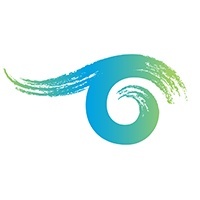 Latina media dynamo and women's empowerment advocate Nely Galán, dubbed the "Tropical Tycoon" by The New York Times Magazine, is one of the entertainment industry's savviest talents. She has spent 25 years in the Latino media market. From her beginnings as a local television station manager to becoming the first Latina president of a U.S. network (Telemundo), Galán is both a symbol and an advocate for Latinas and the power of diversity in the workplace. She is the Emmy Award-winning producer of more than 700 episodes of television and has owned and operated her own media company since 1994. In addition to helping launch 10 groundbreaking television channels in Latin America, Galán Entertainment has produced programming that crosses all genres, from reality series to sitcoms, telenovelas and talk shows, in both English and Spanish.
Galán recently wrote the New York Times Best Seller Self Made: Becoming Empowered, Self-Reliant and Rich in Every Way, which details the revolution in women's entrepreneurship that is being led by multi-cultural individuals. Galán is also the founder of the nonprofit The Adelante Movement ("Move it forward!" in Spanish), which seeks to train and empower Latinas to become entrepreneurs.
Galán is frequently cited for her influential work as a board member for the Hispanic Scholarship Fund and the Coca-Cola Company Advisory Council. She is also an Emeritus member of the Smithsonian Board.