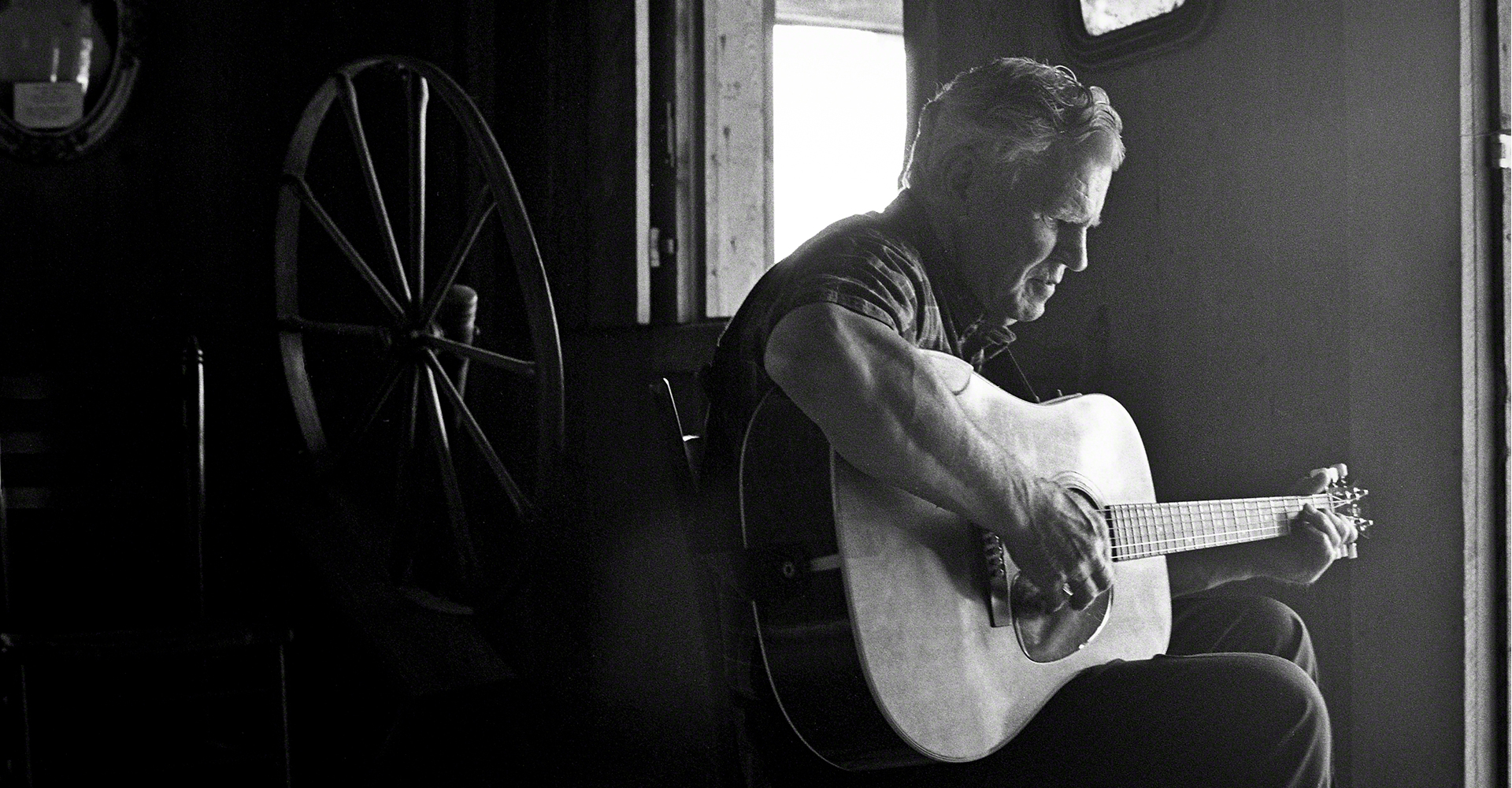 Doc Watson - Wilkesboro, NC
Shannon Perich & Michael Wilson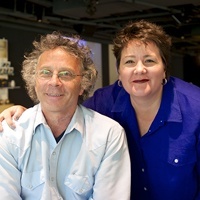 Michael Wilson is a freelance photographer who has worked extensively in the music industry, photographing artists such as Lyle Lovett, B.B. King and Waylon Jennings. He has also worked with a list of clients that includes Warner Bros. Records, Sony Music and MCA Records.
In 1985, Wilson published his first book of photographs and writing entitled Heads Bowed Eyes Closed (No One Looking Around). He is currently working on his fourth book. His work has been featured in exhibitions at the Cincinnati Art Museum, the Contemporary Arts Center and the Weston Gallery.
Shannon Thomas Perich is the curator in the Photographic History Collection at the National Museum of American History and project director for the new Culture floor opening in 2017. She is the author of The Changing Face in Portrait Photography: From Daguerreotype to Digital and Portrait of A Family about Richard Avedon's 1961 photographs of the John F. Kennedy Family.