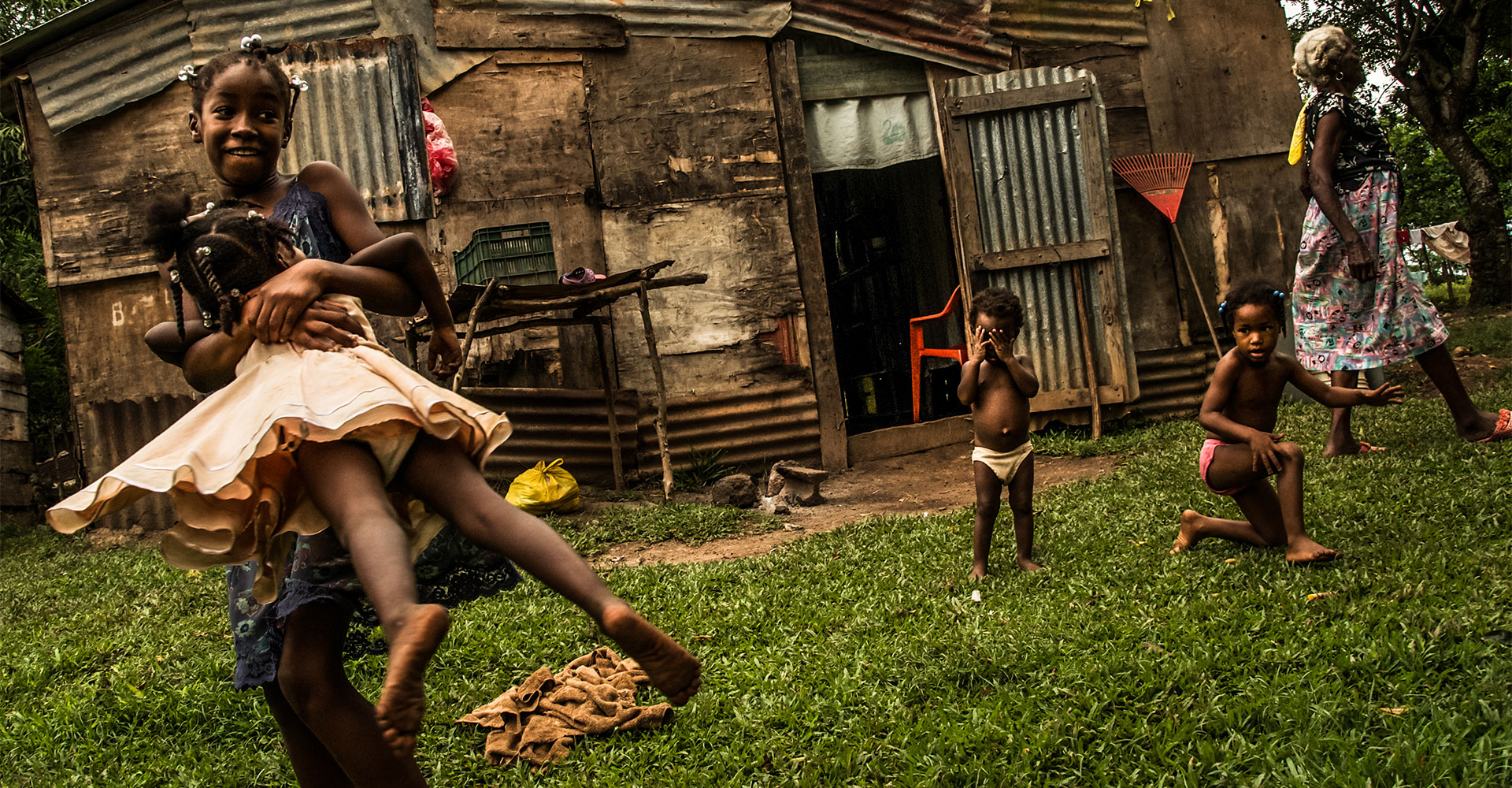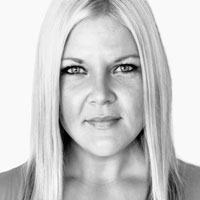 Meridith Kohut is an award-winning American photojournalist based in Caracas, Venezuela, where she has worked covering Latin America for the foreign press since 2007. A regular contributor to The New York Times, Kohut has produced in-depth photo essays about the rise and collapse of Hugo Chávez's socialist revolution in Venezuela, the drug trade in Bolivia, Cuba's transition, gang violence in El Salvador, refugee and migration issues in Central America, labor rights and cholera outbreaks in Haiti, prostitution in Colombia, illegal gold mines and human rights abuses in Venezuela, prison overcrowding in El Salvador, and more.
In 2016, her coverage of the collapse of Venezuela earned her – and New York Times correspondent Nicholas Casey – the George Polk Journalism Award for Best Foreign Reporting and The New York Times Publisher's award for Foreign News Coverage. Her photo essay documenting psychotropic drug shortages in a state psychiatric hospital in Venezuela earned Kohut the Overseas Press Club's award for Feature Photography in 2016. In 2017, Kohut was the recipient of the Chris Hondros Fund Award.
In addition to The New York Times, Kohut's photographs have been published by National Geographic, Leica, Time, Bloomberg News, NPR, The Washington Post Magazine, Der Spiegel, Human Rights Watch, the World Wildlife Fund, and have been exhibited at Visa pour L'image, Annenberg Space for Photography, the Leica Gallery Salzburg, Columbia University and Photoville in Brooklyn, New York. She is a graduate of the University of Texas' School of Journalism, the 2007 Eddie Adams Workshop, and the 2015 World Press Photo Masterclass in Latin America.