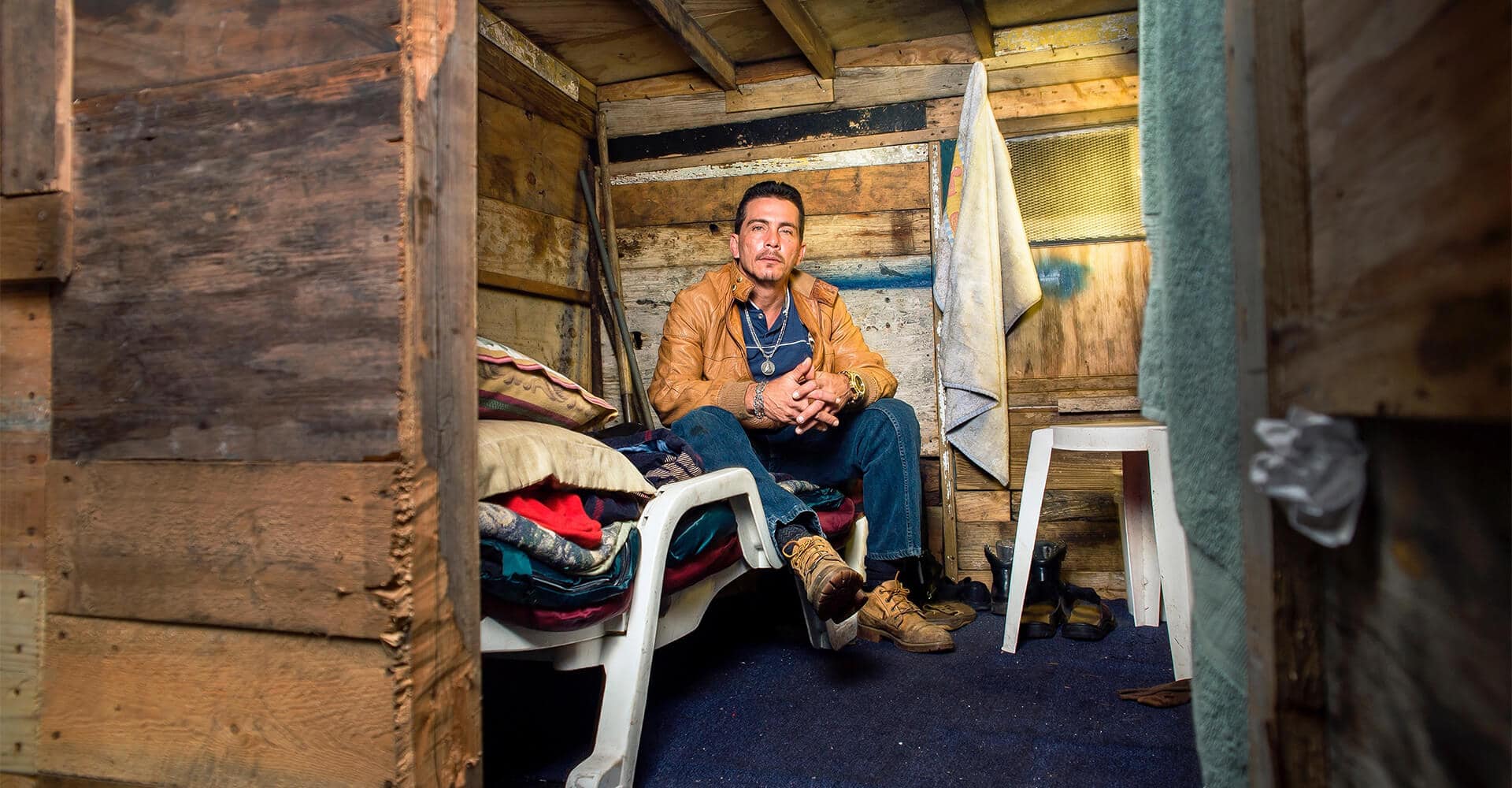 Photo by: Mary Lou Uttermohlen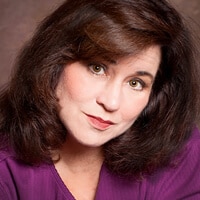 Educated in photography with three undergraduate degrees from Shepherd University in West Virginia and a masters from Ohio State University, Mary Lou Uttermohlen has served as an adjunct professor of photography at Ohio State University, The Columbus College of Art and Design and Loyola University in New Orleans. She has been documenting homeless people who build shantytowns in the United States since 1993. She also explores spirituality in New Orleans in a series called Spiritual YAYA. 
Uttermohlen earned two individual artist fellowships. One award was from the Greater Columbus Arts Council and the second from the State of Florida. Photo Lucida's Critical Mass recently named her as one of the top 50 photographers through an international selection with 200 curators. She has a long exhibition record and is in several collections including the New Orleans Museum of Art, United States Embassy in Moscow and the New Orleans Jazz & Heritage Foundation Collection.
As of December 2016