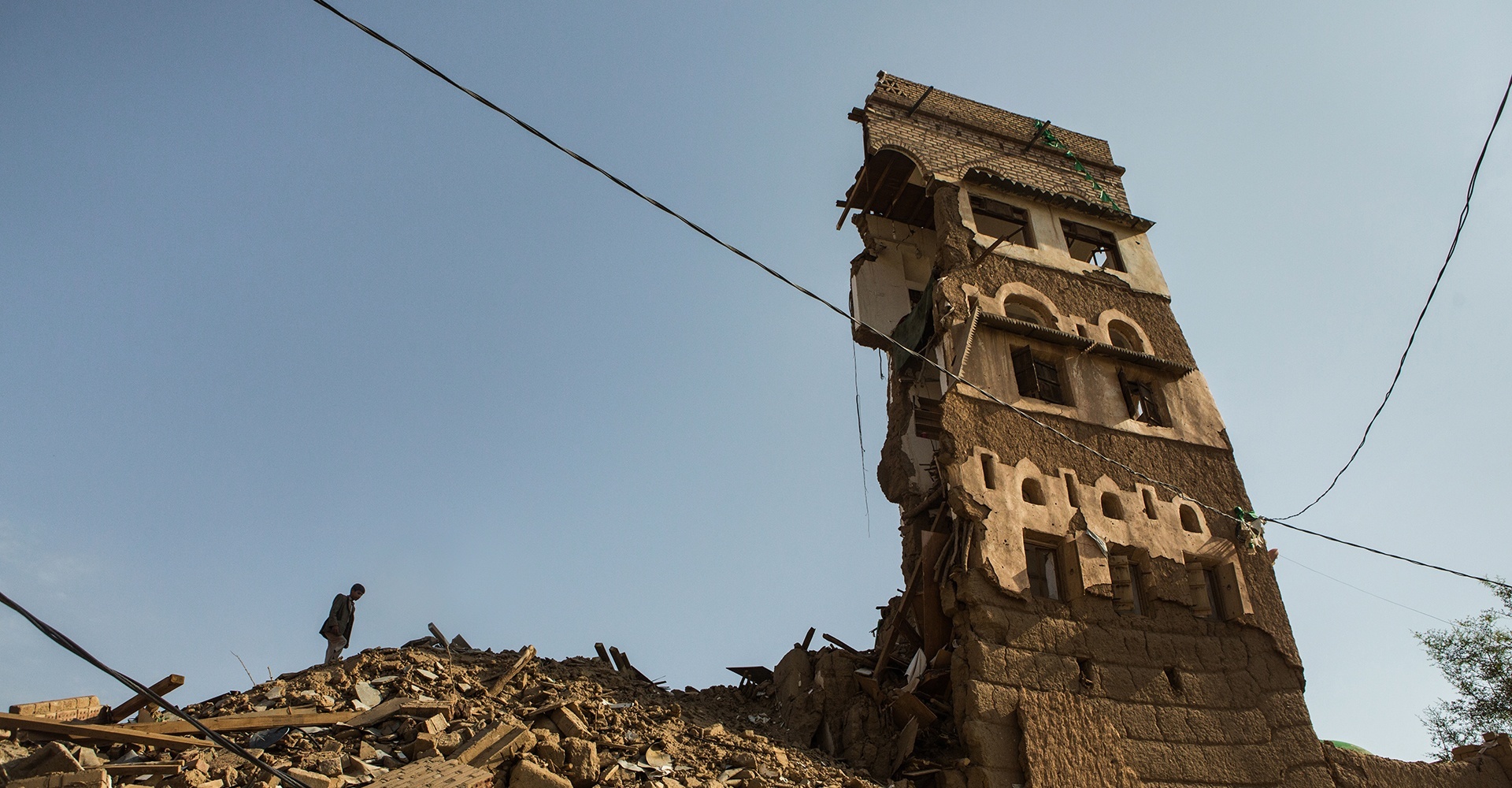 Photo by: Maria Turchenkova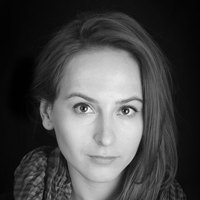 Maria Turchenkova is a Russian photographer whose work explores underreported stories. After five years of radio journalism, Turchenkova took up photography in 2011 and started documenting political issues in Moscow. She now reports from the most remote places in the world, working on editorial feature stories as well as conducting her own personal projects.
She offers a compassionate and empathetic approach to the human stories she covers. Her photographic investigation looks into the causes and effects of extreme violence and injustice. Turchenkova's work has appeared in TIME.com, Le Monde, The Guardian, Der Speigel, Newsweek Magazine, The Times, La Repubblica, Russian Reporter, Novaya Gazeta, MEDUZA, ARTE TV and others.
As of November 2015