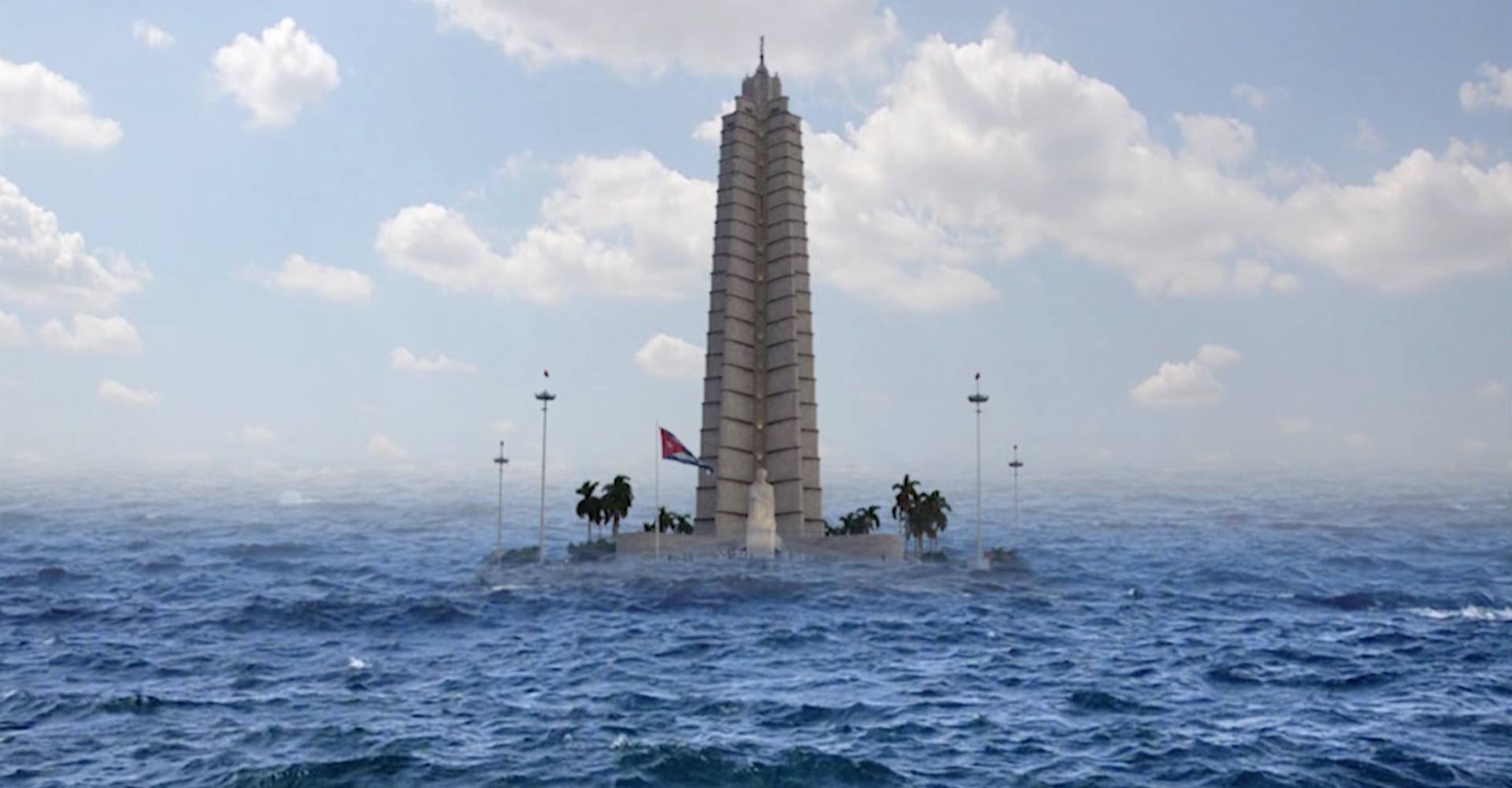 Video by: Liudmila & Nelson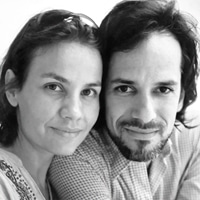 Liudmila Velasco & Nelson Ramirez de Arellano Conde have been working together for more than 25 years. The duo considers their artistic partnership—as Liudmila & Nelson—to be a "symbol of dialogue and teamwork." Their projects focus primarily on understanding "Cuban reality" and include research about the history and uses of photography. For their project "Waking a Sleeping Beauty, Le Daguerreotype Susse Frere," they used an original Daguerreotype camera from 1839 to produce contemporary images through a vintage lens.
Liudmila was born in Moscow; Nelson is from Berlin, both live and work in Havana. Parallel to his work as an artist Nelson also works as Director of the Fototeca de Cuba, Cuban National Center for Photography in Havana. He was chief curator at the Fototeca de Cuba from 2001 to 2010, and created the Havana Photo Festival "Noviembre Fotográfico" that has been active since 2006.
The collaborative work of Liudmila & Nelson has been exhibited worldwide in international exhibitions and art biennials, including representing Cuba at the Venice Biennale in 2013.