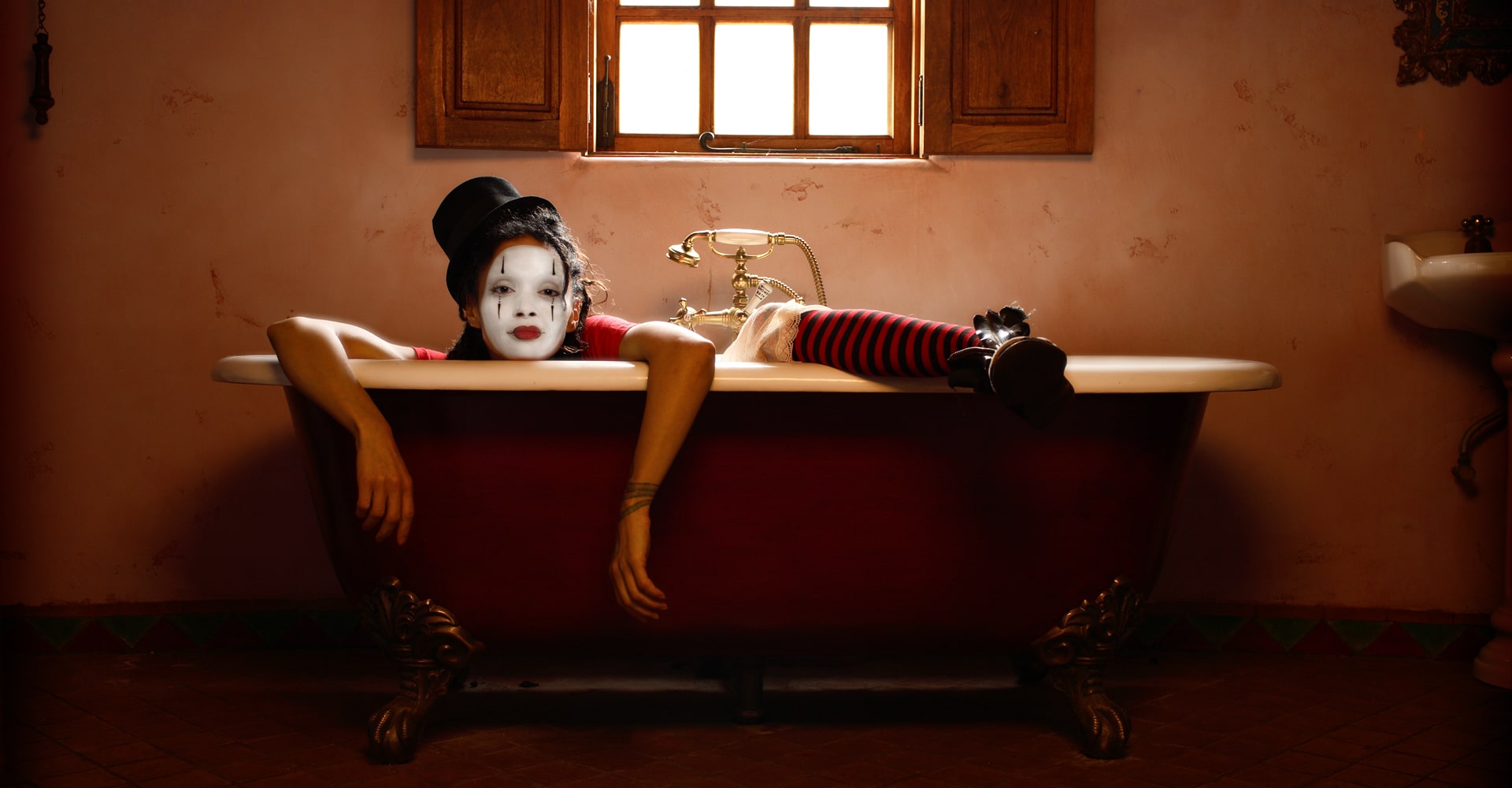 Photo by: Laila Ali and Mikki Willis
Laila Ali, an athlete and champion of health and fitness, is a role model for today healthy, on-the-go women. The youngest daughter of Veronica Porsche Anderson and the legendary Muhammad Ali, she is a strong and intelligent woman, daughter, mom and wife. She has been a major draw in women's boxing for years as an undefeated title holder. Ali has appeared in numerous magazines, including Newsweek, Sports Illustrated, People, Ebony, Vogue, Cosmopolitan, Marie Claire, Essence, JET, ESPN Magazine, TV Guide and Time. She also authored a motivational book titled Reach!, which she wrote in an effort to help young women who may need to be inspired in life.
At the age of 25, Mikki Willis founded his first business endeavor, The New York / Los Angeles Theater of the Arts. "NYLA" became home to many Southern California artists who were driven to push the envelope. As Theater Director, Willis wrote, produced and directed countless experimental productions. In 1996, Willis made his directorial debut with the independent feature film Shoe Shine Boys. He founded Elevate Films, Elevate Foundation and Elevate Film Festival, which challenge the international film community to create works of social and global importance. In 2008, Willis received the Conscious Life Humanitarian Award.
As of March 17, 2010