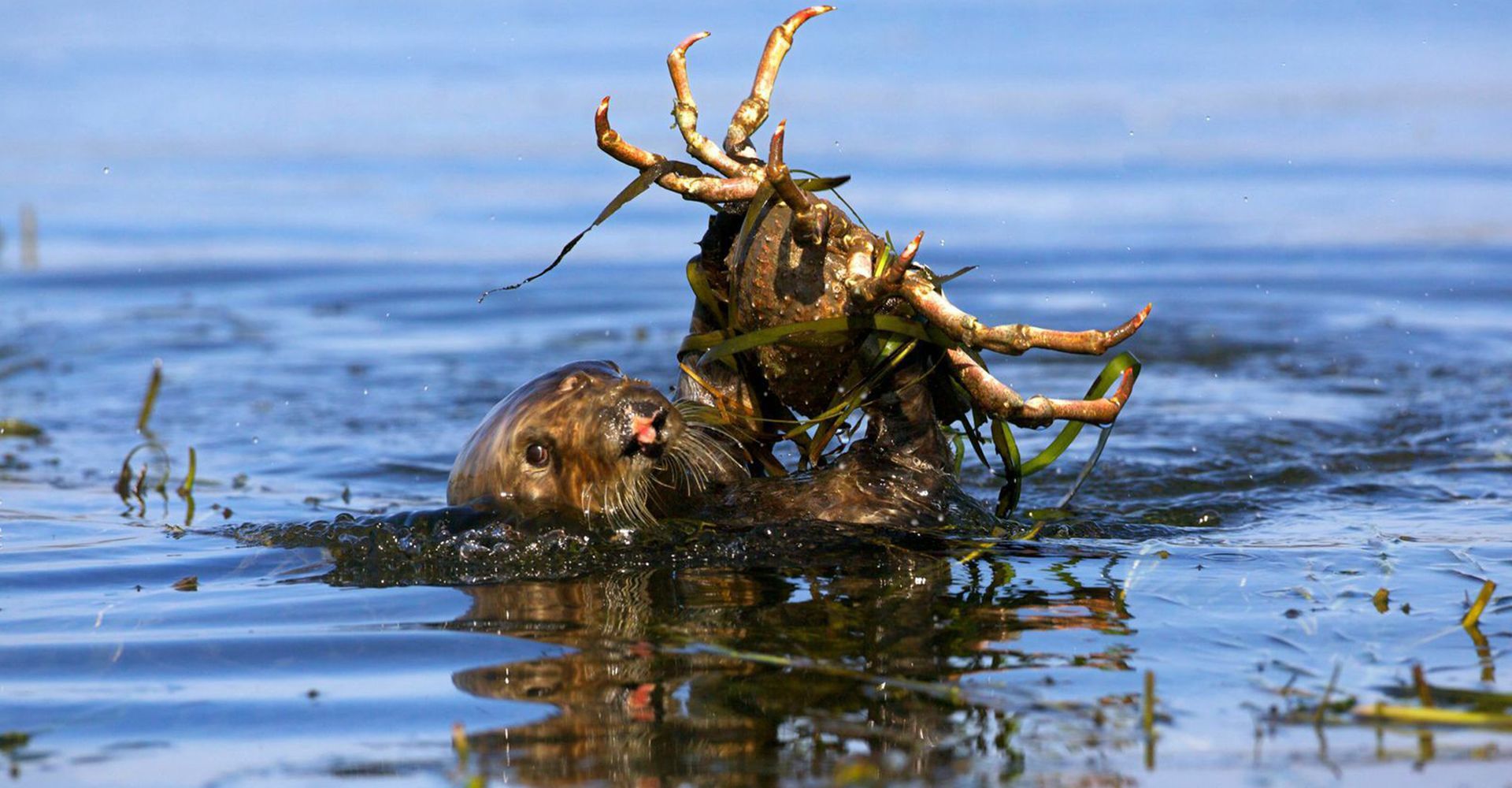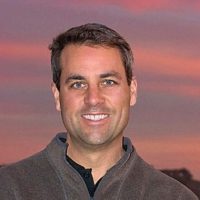 For more than two decades Kip Evans has been exploring the oceans and guiding conservation efforts through his documentary photography projects. He has led and participated in expeditions throughout the world, including recent explorations in Alaska, Cuba, Costa Rica, Honduras and Panama.
Working on a number of National Geographic Society projects including the Sustainable Seas Expeditions, he served as the chief photographer for noted oceanographer and marine biologist Dr. Sylvia Earle. In 2008, Evans joined Mission Blue as the Director of Photography and Expeditions, documenting "hope spots," critical areas around the world's oceans that need protection.
As a diver and submersible pilot, Evans holds a number of certifications and recently spent 17 days living underwater at the Aquarius Habitat as part of Mission 31.
As of December 15, 2014